Our Autumn workshops introduce primary school children to ballet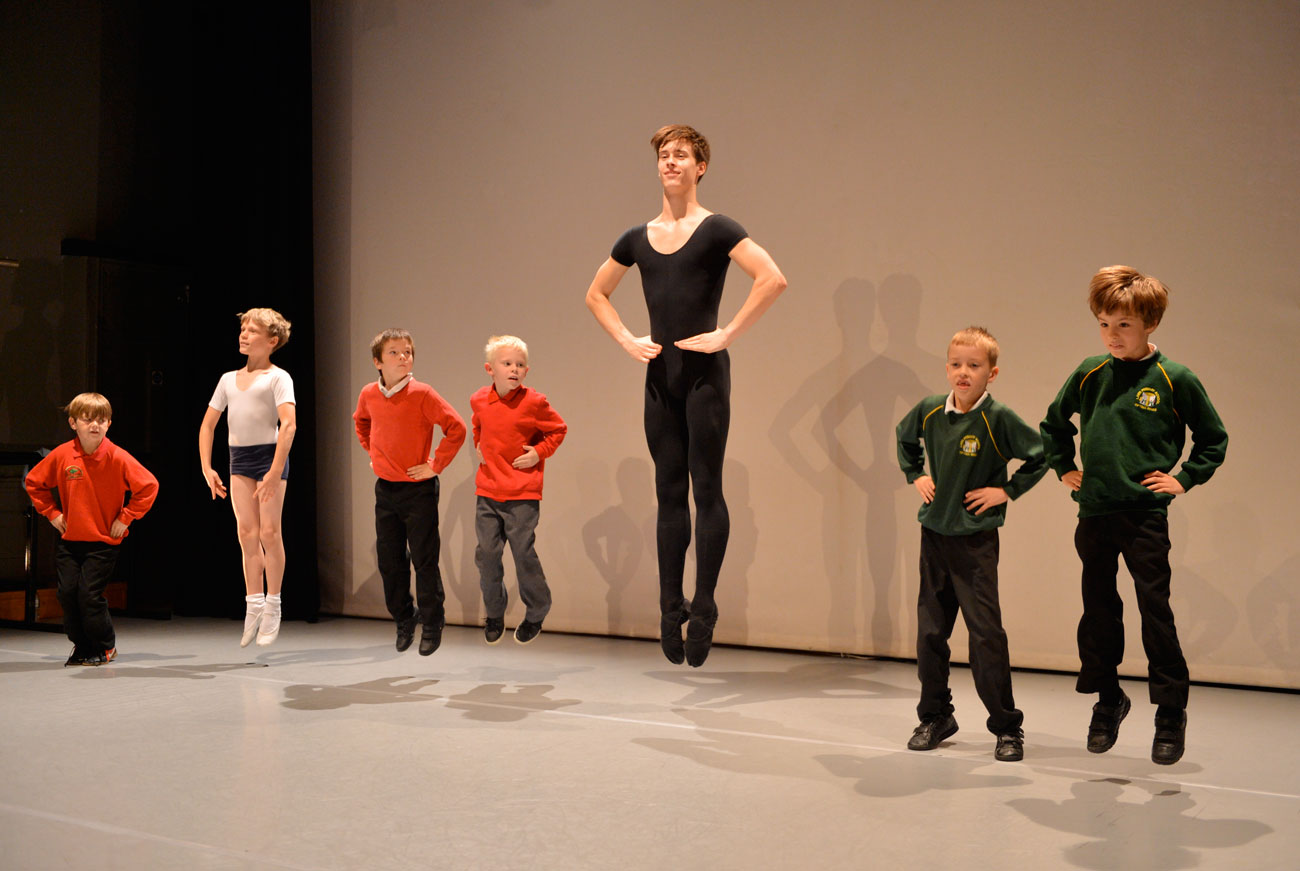 This autumn 1,401 year three children in all our participating primary schools took part in the primarySTEPS workshops. The workshops were taught by our visiting dance artists and accompanied by a musician.
Each class had six creative workshops introducing them to key aspects of ballet and also saw a demonstration of Royal Ballet School training by some of our Junior Associates and full-time senior students.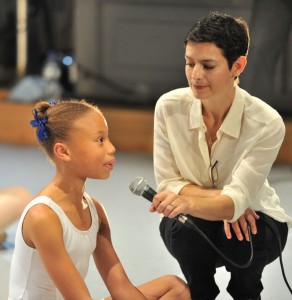 Audiences everywhere were very enthusiastic and some children were brave enough to come on-stage to have a go themselves!
Following final ID workshops, 26 children from each centre have been invited to join our new Level One class in January. We look forward to welcoming them in the New Year.