Current projects

aDvANCE London 1 October 2013 – February 2014
This year, 1st year students at The Royal Ballet Upper School are collaborating with dance students from The BRIT School, a Performing Arts College in Croydon. They will have 12 weekly sessions with choreographer Liz Foster, assisted by Artist in Education Bim Malcomson.
The whole group will meet for two all day rehearsals at The Royal Ballet School and also have the opportunity to visit each other's schools to learn about their respective dance training.
The project will culminate in a joint performance piece to be performed at The Royal Ballet School on 6 and 7 February 2014, and will also showcase individual work from both groups.
Past projects

aDvANCE London 2 January 2013 – May 2013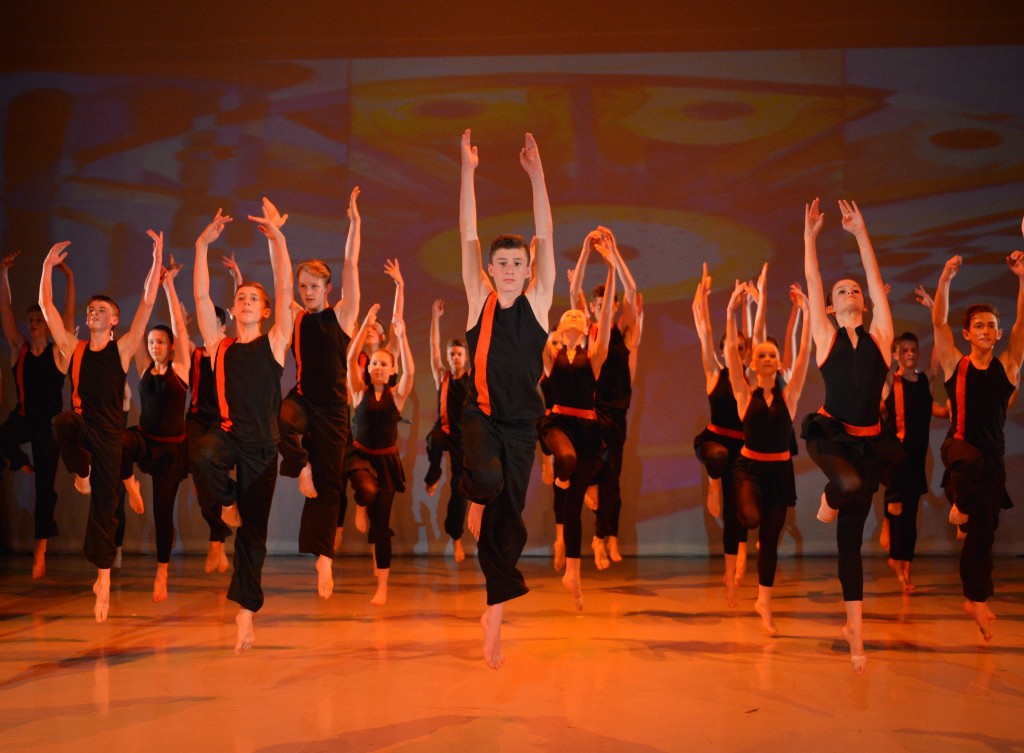 Year 10 students at The Royal Ballet School worked collaboratively with Glenthorne High School on a 12 week project earlier this year.
Choreographer Toby Norman-Wright developed a unique dance piece, Game On, based on De Valois's Checkmate and the theme of modern gaming.
Links were also made with the Year 10 Expressive Arts GCSE curriculum, and art work developed through this was projected throughout Toby's piece. Read what the students thought (link to testimonials)