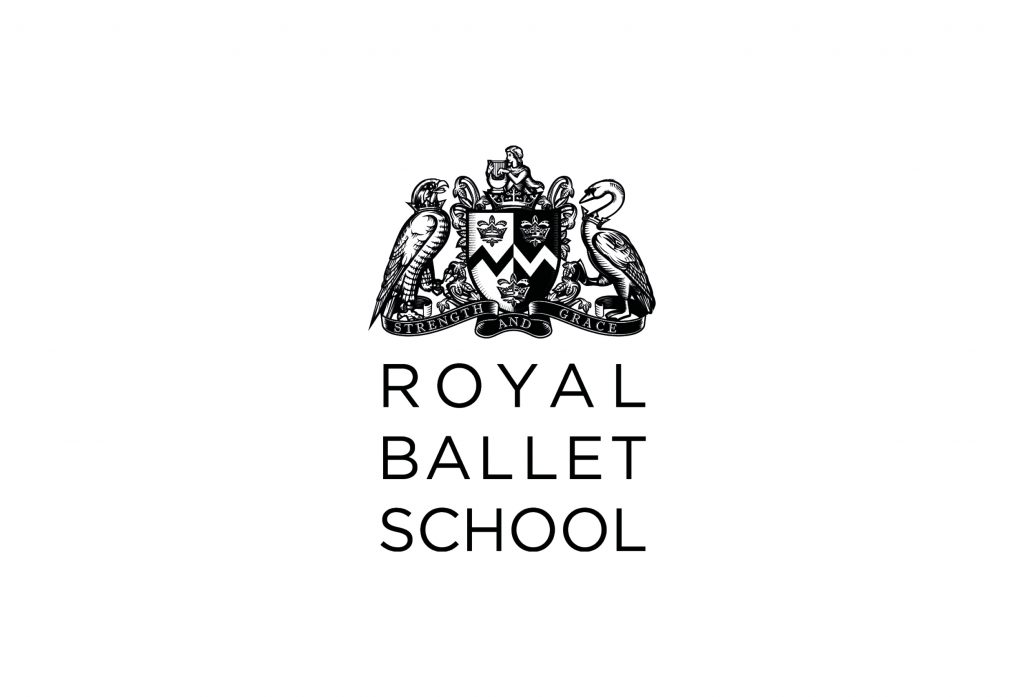 Auditions 2021 announcement
A message from our Artistic Director, Christopher Powney
Due to the ever-changing situation and challenges associated with COVID-19, we have made the decision to conduct all preliminary auditions by video. This will apply for White Lodge and the Upper School, as well as auditions for Mid, Senior and Advanced Associates. I apologise in advance for any inconvenience this may cause.
Auditions for all potential Year 7 White Lodge and 1st Year Upper School students that were originally to take place in person in January/February 2021 have now been cancelled and will also be conducted by video.
Due to this change, the new closing date for all applications and videos will be 5 January 2021.
Your submitted video does not need to be professionally executed and can be filmed on your phone or other device. To help you prepare your video, you can find suggested exercises and music for each age group of applicants on our website. Please note, these are just suggestions and are not prescriptive. You are welcome to use any exercises as long as they match our requested elements for each age group.
Royal Ballet School audition staff are highly experienced in making decisions about applicants from video, as this process is undertaken each year for most of our international students. Due to the COVID-19 crisis, this process has now been extended to include all applicants and, therefore, will not negatively impact our decision-making for any applicant. As per our usual policy, all decisions made are final and we are unable to offer feedback on auditions.
For White Lodge and Upper School applicants, we still currently plan to run the Final Auditions in person, however we will be monitoring the situation and will adapt plans if necessary.
We understand the unique experience an in-person audition can deliver, however, we must all adapt our procedures to continue to work across new platforms in these unprecedented times.
I thank you for your understanding and would like to wish you all the best for your audition.