On Saturday 18 June 2022, we are delighted to welcome you back to the iconic grounds of White Lodge in the heart of Richmond Park for our PTA Summer Fair. Taking place on site for the first time since 2019!
White Lodge is home to our younger students and usually closed to the public. Don't miss this chance to step inside the grounds of this remarkable historic site, see our students perform and enjoy a day of all the traditional fun of the fair.
This year's fair will be opened by Reece Clarke, First Soloist of The Royal Ballet.
Saturday 18 June 2022, 11.00-17.00
Adults – £5
Children – £3 (up to the age of 12)
Tickets are available to purchase on entry.
White Lodge, Richmond Park, Richmond, Surrey, TW10 5HR, UK
Parking – £5
For parking, please use the Roehampton gate entrance.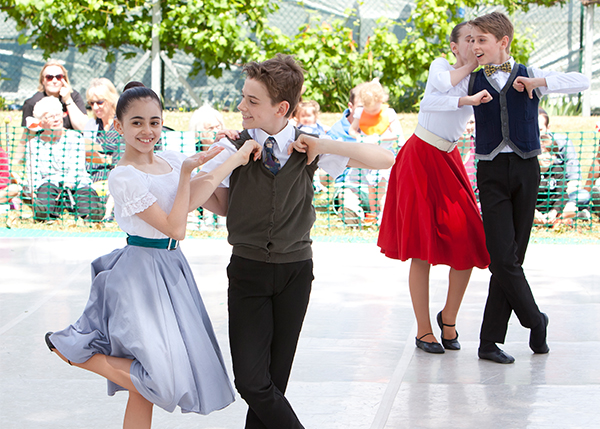 Join us for
A tour of White Lodge with Head of Special Collections Anna Meadmore and Royal Ballet School staff commencing at 11.15am and until 16.30pm, setting off every 15 minutes
Live performances from Royal Ballet School students at 12.30-13.00pm, 14.00-14.30pm and 15.30-16.00pm
Stalls including crafts, gifts, dancewear and tombola
Face-painting
Games
Food and drink stalls, including a Prosecco bar!
Raffle with money-can't-buy prizes, including signed shoes and memorabilia from Royal Ballet dancers, dancewear and luxury hampers.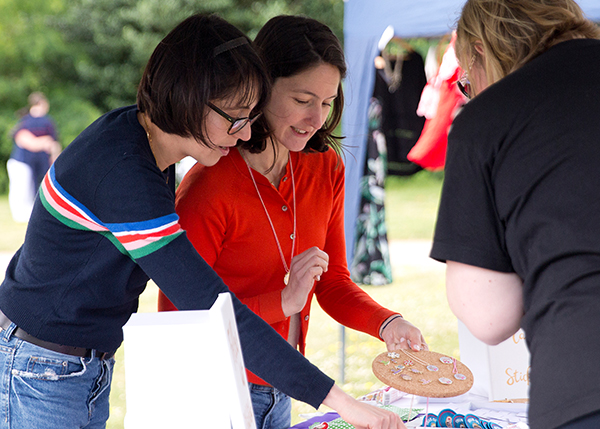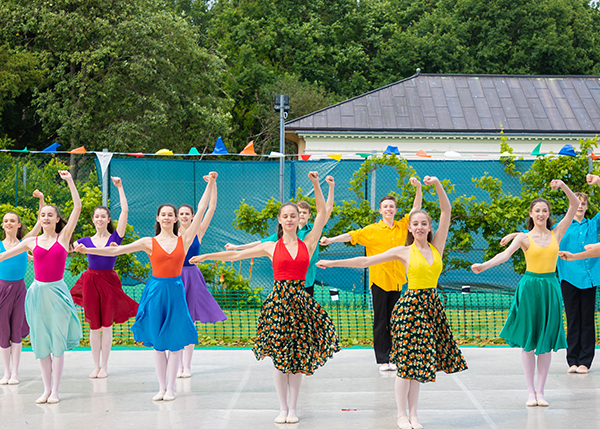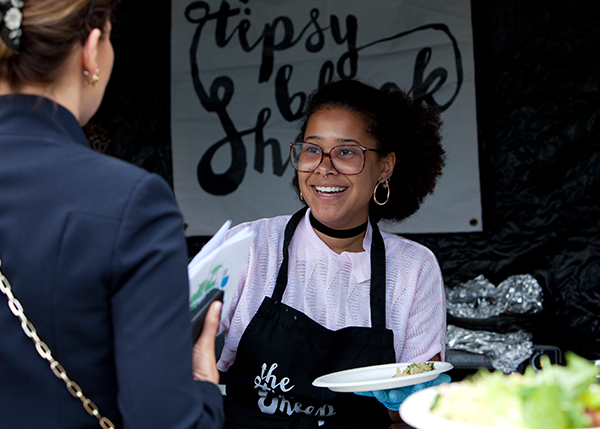 The PTA are a generous group of parent volunteers who give much-valued support to the School. Their extensive work provides facilities and equipment, supports the students' education and training and contributes to a positive boarding environment. They also do important work in building and maintaining positive relationships between staff and parents.
The School is deeply grateful to the PTA for all their hard work and support in organising and executing this year's Summer Fair.