Laura Hatton
Associate Teacher, Leeds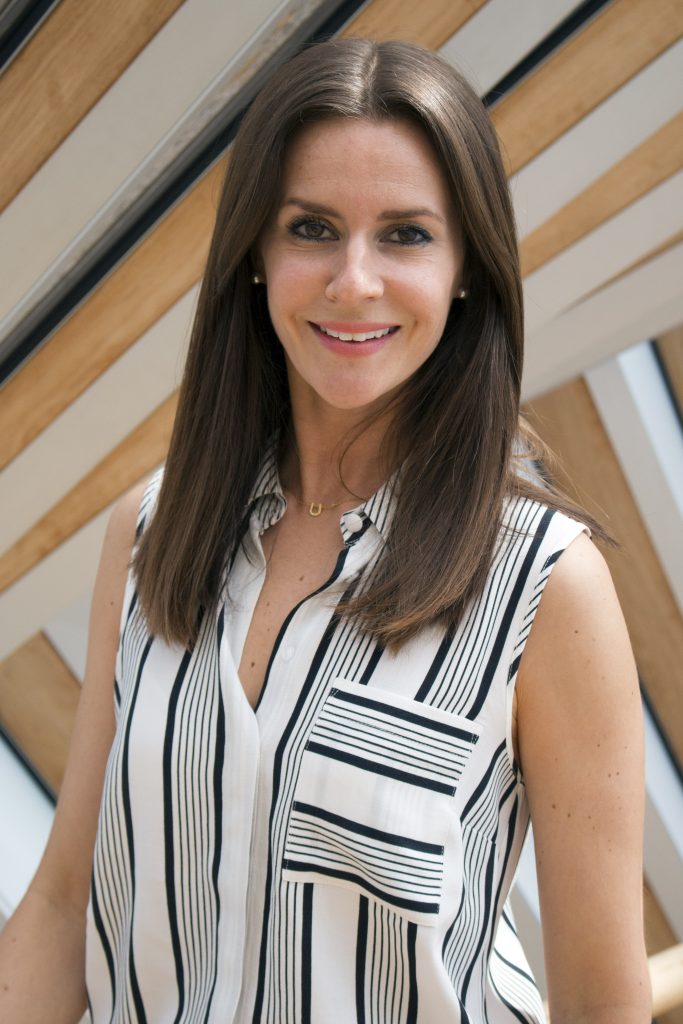 Laura trained at The Skelton Hooper School of Dance in Hull from age 9. Her first contact with The Royal Ballet School was at age 14 when she was accepted onto the Senior Associate Programme, attending fortnightly classes in Birmingham.
At age 16 Laura was accepted into The Royal Ballet School where she studied for 3 years under both Dame Meryl Park and Gailene Stock.
During Laura's 2nd and 3rd years with the school, she was selected to work with The Royal Ballet Company to perform in many classical ballets in the U.K. and also on their tour to China and Japan. She also performed with Birmingham Royal Ballet on their UK tour of the Nutcracker and Romeo and Juliet, as well as San Francisco Ballet's Swan Lake.
Unfortunately due to injury, Laura's career as a dancer was cut short and she later went onto study with The Royal Academy of Dance to become a teacher.
Laura now teaches for The Royal Ballet School Junior Associate Programme in Leeds, the Northern School of Contemporary Dance on their CAT Programme (Centre for Advanced Training), and works freelance across the Yorkshire region.
Students Laura trained who are at White Lodge:
Lotti Bunney, Joshua Fickling, Thomas Hazelby, Victoria Ellwood