Melanie Agar
Associate Teacher, Manchester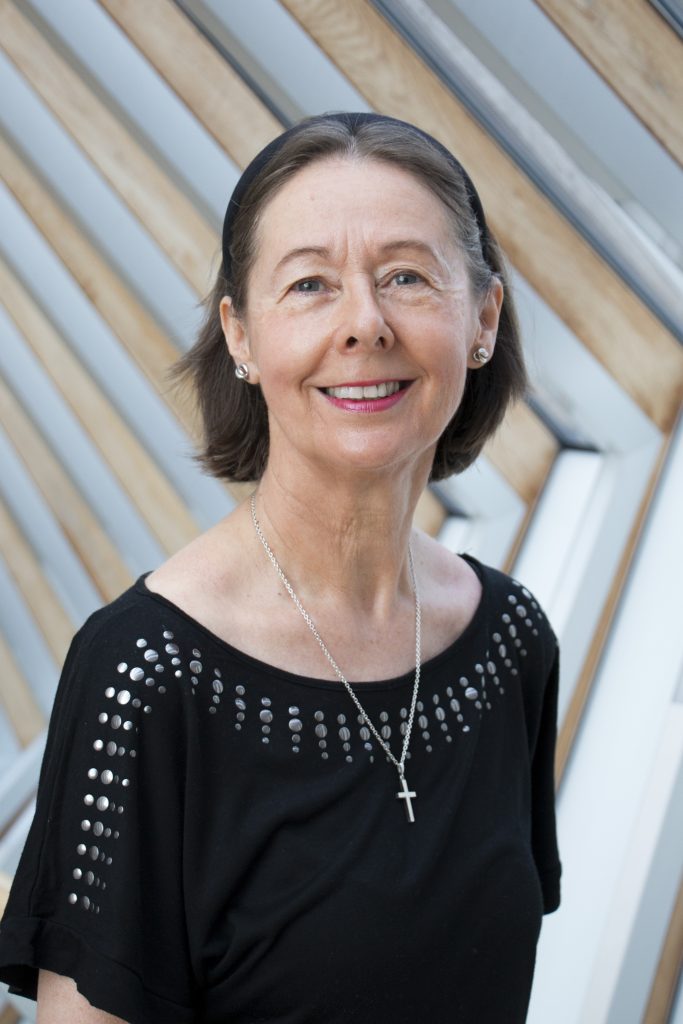 Melanie was 10 when she took her first ballet class at a local school in her home town of Scarborough. Not long afterwards, David Gayle launched the Yorkshire Ballet Seminars offering classes to Yorkshire students taught by eminent dancers and teachers from the School and Company. It was these classes which inspired her to audition for The Royal Ballet School and she was accepted on to the Teacher's Training Course. She graduated from the school in 1979.
Teaching has always been Melanie's passion and has established her own RAD school, been a Tutor for the Royal Academy of Dance and is a qualified RAD examiner. Jocelyn Mather invited Melanie to teach at the Leeds Associate Centre in the second year of its existence in 1990. Other Associate teachers in Leeds were Fiona Woolnough, Shirley Lucking, Alexandra Clare Howarth, Alex Sherman, Sue Hewgill and Graham Fletcher.
Past Students
At White Lodge - Madeline De Andrade, Sam Astbury, Joe Bratko Dickson and Sophie-Leigh Sill.