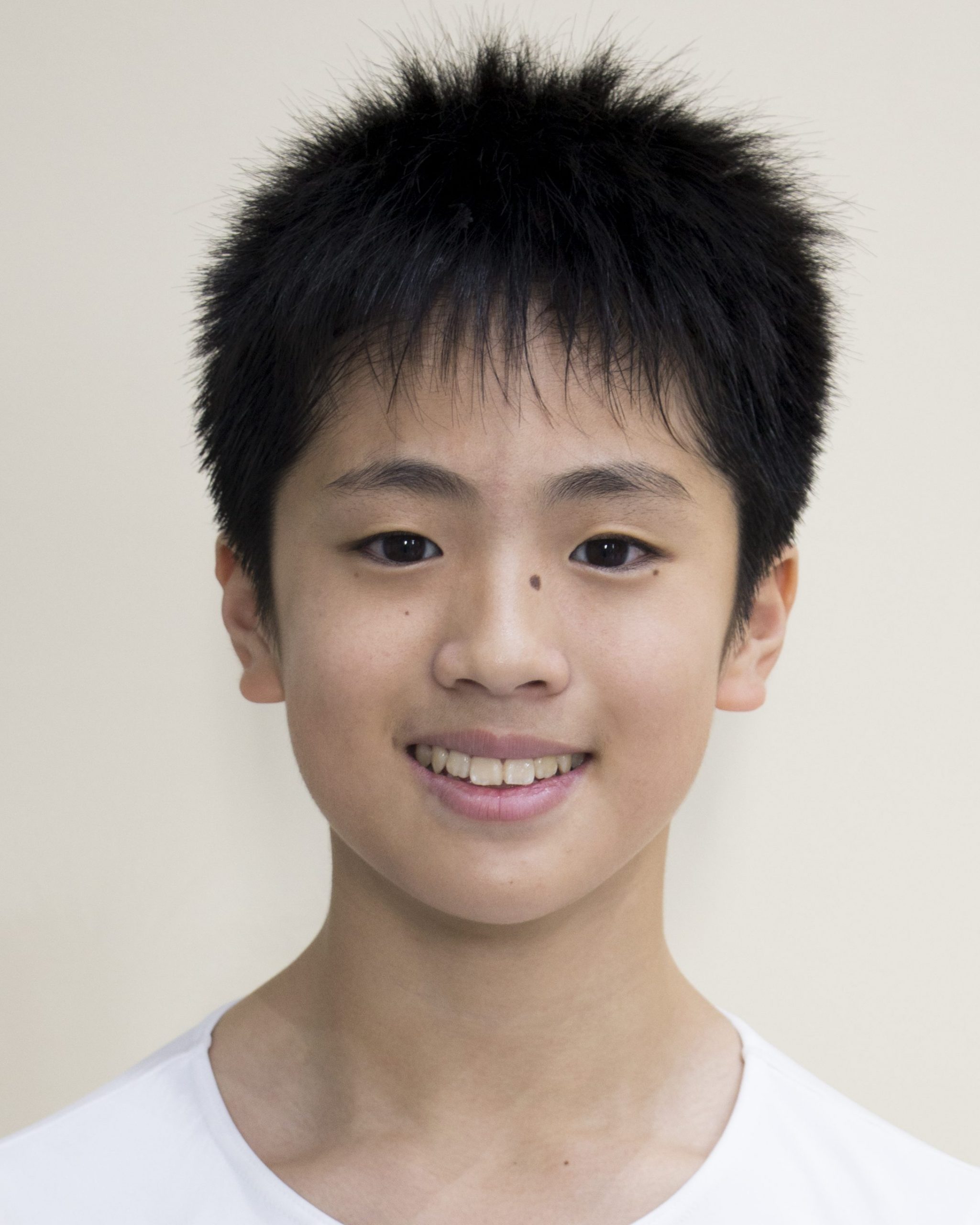 Takumi began dancing at the age of three and started his training at Kondo Ballet under the direction of his mother, Kurumi Mukai. From the age of eight, Takumi's natural talent became apparent and was especially recognised when he danced the main role in Kondo Ballet's production of Peter and the Wolf.
Since 2013, Takumi has won 1st Place and Gold Medals in most of the well-known Japanese ballet competitions, including the NBA Ballet Competition, the Kawasaki Ballet Competition and both the Nippon and International Ballet Competitions held in Nagoya.
In 2016, Takumi was delighted to win both the Junior Classical and Contemporary Divisions of the Youth America Grand Prix, semi-finals in Osaka, Japan.
On being named Royal Ballet School International Scholar, Takumi said:
'I am so thrilled and honored to be selected an International Scholar! I want to keep working hard every day because I am aware that there are so many talented people in the world. I am also looking forward to making new friends when I visit White Lodge and hope to dance with them at the Royal Opera House.
I just enjoy dancing so much and hope one day to invite everyone to come see me dance who has supported me to make this dream come true.'
Takumi began his full-time training at The Royal Ballet School, White Lodge, in September 2017. He graduated from The Royal Ballet School Upper School in July 2022 and now dances with American Ballet Theatre Studio Company.