First ever Summer Concert held at White Lodge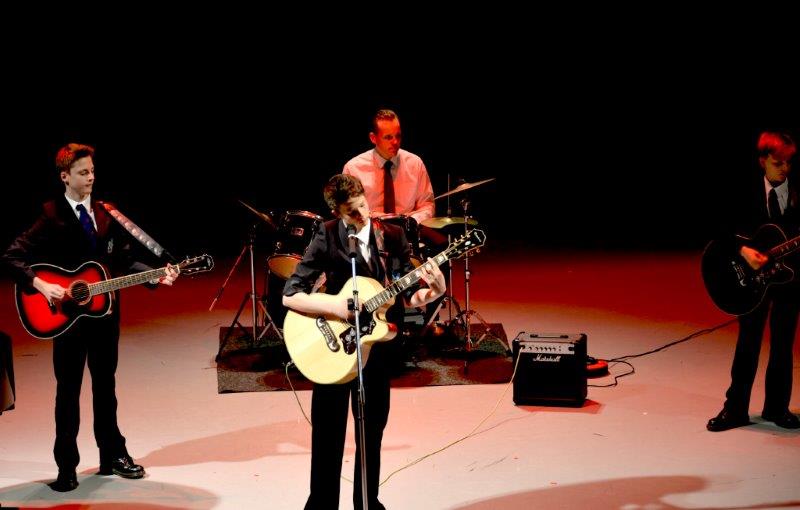 The first ever Royal Ballet School Summer Concert was held at White Lodge earlier this month in our Margot Fonteyn Theatre, giving students a chance to demonstrate their musical and theatrical talents.
There were excellent performances from pupils across all the year groups based at White Lodge (Years 7 to 11). The school's choirs performed beautifully alongside a number solos, duets and monologues, from Adele and Elton John to Shakespeare and Chopin.
Matthew Morgan, Head of Music, said:
'I was incredibly proud of the effort and commitment all pupils put into the event and I'm already really looking forward to next year's concert.'
Photo gallery
Click on photos to enlarge