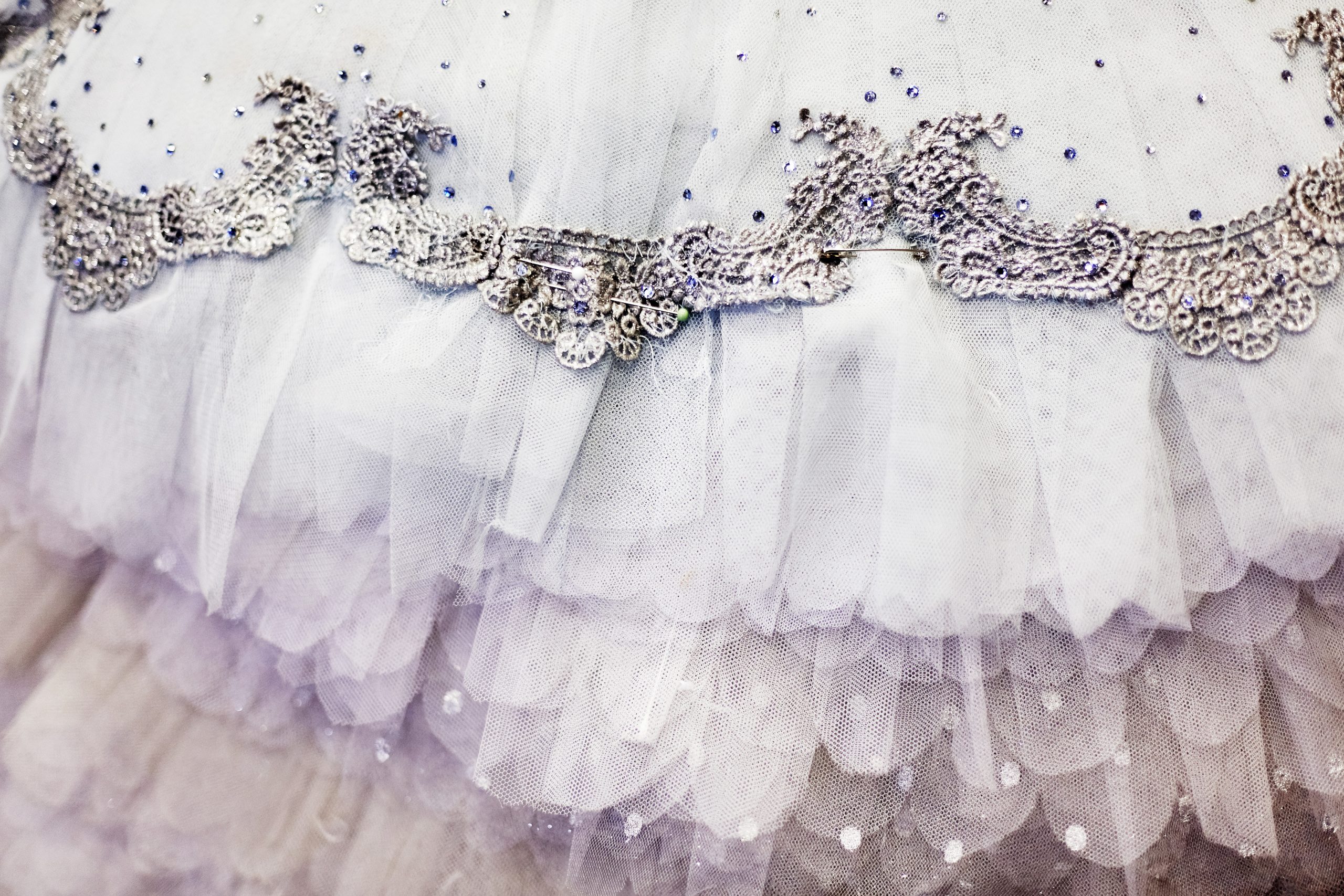 No potential student should be deterred from applying to The Royal Ballet School due to lack of financial means.
About 90% of students are supported financially in some form with over 22% paying no fees at all.
Please note that for full-time training for overseas students, at Upper School we can offer means-tested funding for most, but at White Lodge we are only able to offer funding in exceptional circumstances.
Check below for information on fees for our different courses.