Support us
The Royal Ballet School is a charity and as such relies on the generosity of individuals, companies, trusts and foundations to continue to be able to provide world class training and opportunities for students.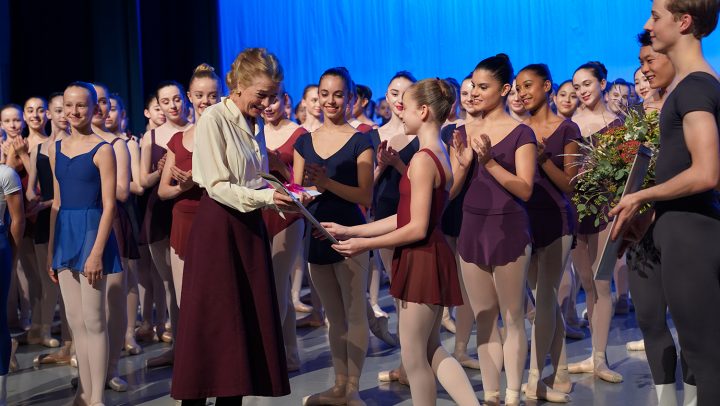 Farewell to our Chairman It is with a heavy heart that we say farewell to our Chairman, the Duchess of Wellington after a remarkable and successful 1...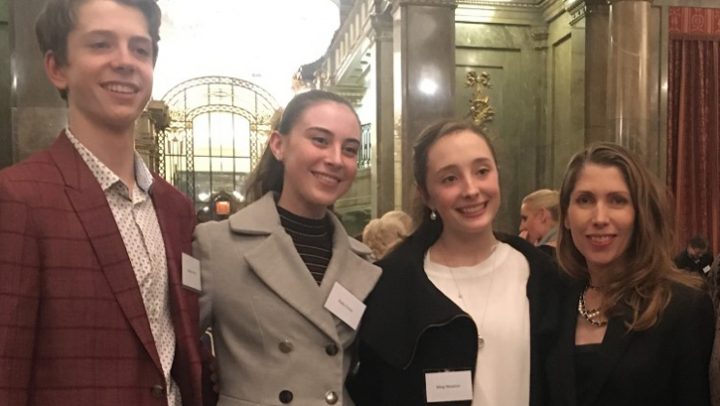 Students celebrate alumna Leanne Benjamin AM OBE Three of our Australian students were invited to celebrate the achievements of Royal Ballet School a...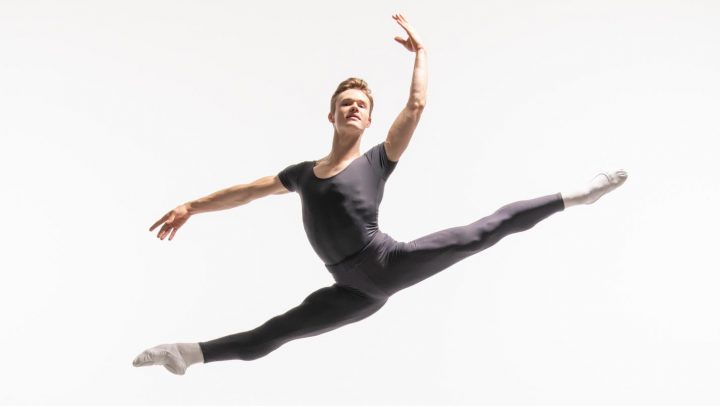 Auditions across the USA The Royal Ballet School is excited to announce that it is expanding its audition opportunities with four auditions in the US...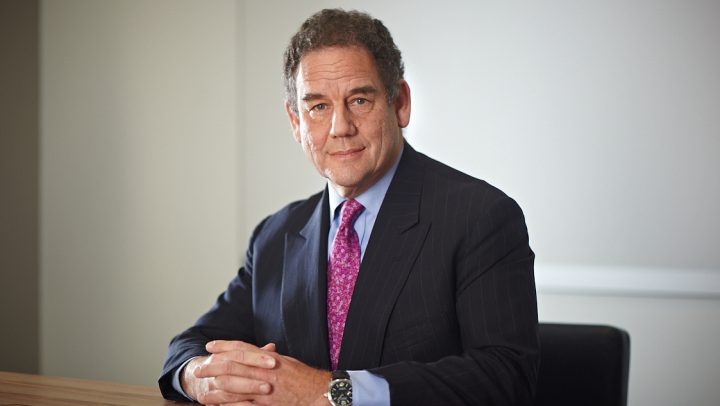 Christopher Rodrigues CBE is appointed Chairman of The Royal Ballet School The Royal Ballet School has appointed esteemed businessman Christopher Rod...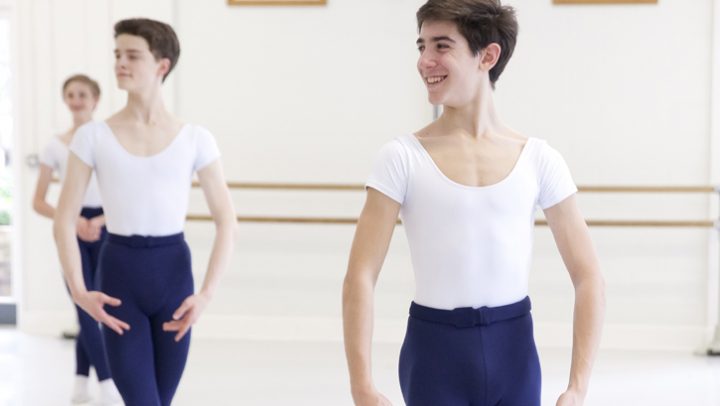 Ballet training: how much is enough? A thinkpiece by Mark Annear, Head of Training & Access at The Royal Ballet School For as long as I have b...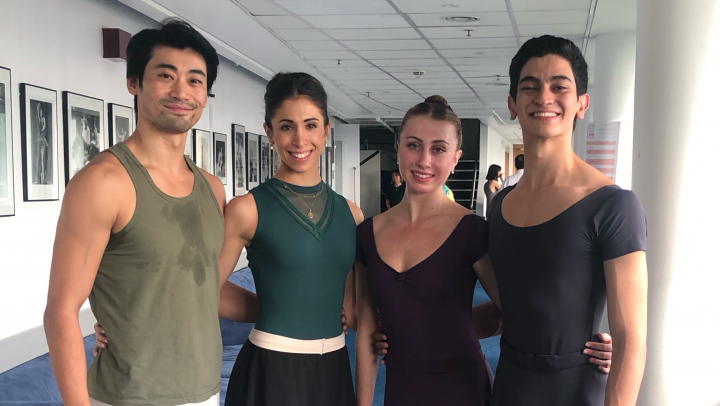 Celebrating #WorldBalletDay 3rd Year students Maddison Pritchard and Denilson Almeida joined Royal Ballet Principal dancers Yasmine Naghdi and Ryoich...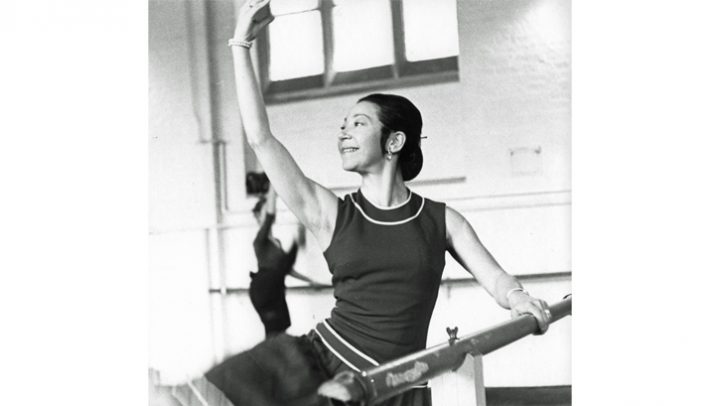 Remembering Maria Fay by Amanda Maxwell, former Character dance teacher at The Royal Ballet School The Hungarian teacher Maria Fay, who had a sign...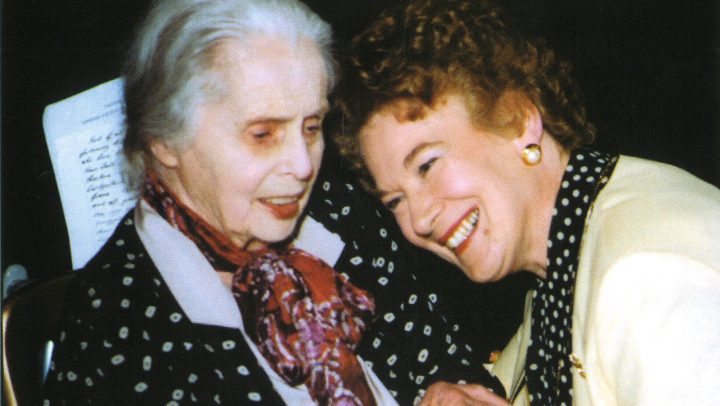 Valerie Adams FRAD 1935-2019 We were deeply saddened to hear the news that Valerie Adams FRAD died earlier this week. Valerie was an alumna of the S...