Support us
The Royal Ballet School is a charity and as such relies on the generosity of individuals, companies, trusts and foundations to continue to be able to provide world class training and opportunities for students.
Applications and admissions
National audition tours are held at various venues throughout the UK each Spring term for full-time students, Mid and Senior Associates and each Summer term for Junior Associates.
Summer Performances 2017
This year there will be four Royal Ballet School performances at Opera Holland Park with a Saturday matinee at the Royal Opera House. Booking for Opera Holland Park is now open for Families of the school, with Friends' booking opening 13 March.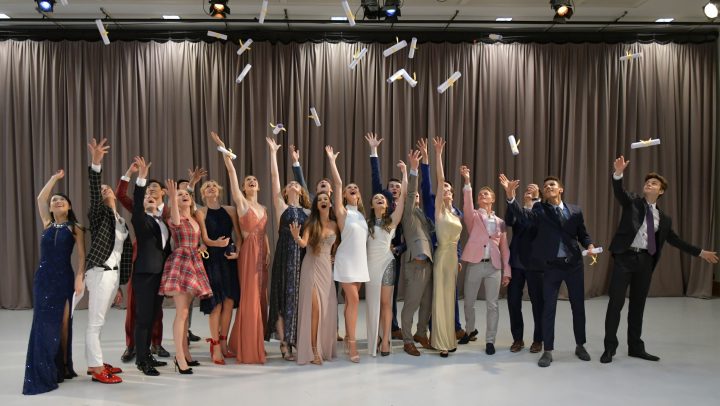 Graduation 2017 On Sunday 9 July 2017, students from The Royal Ballet School performed in their final performance of the year at the Royal Opera Hous...