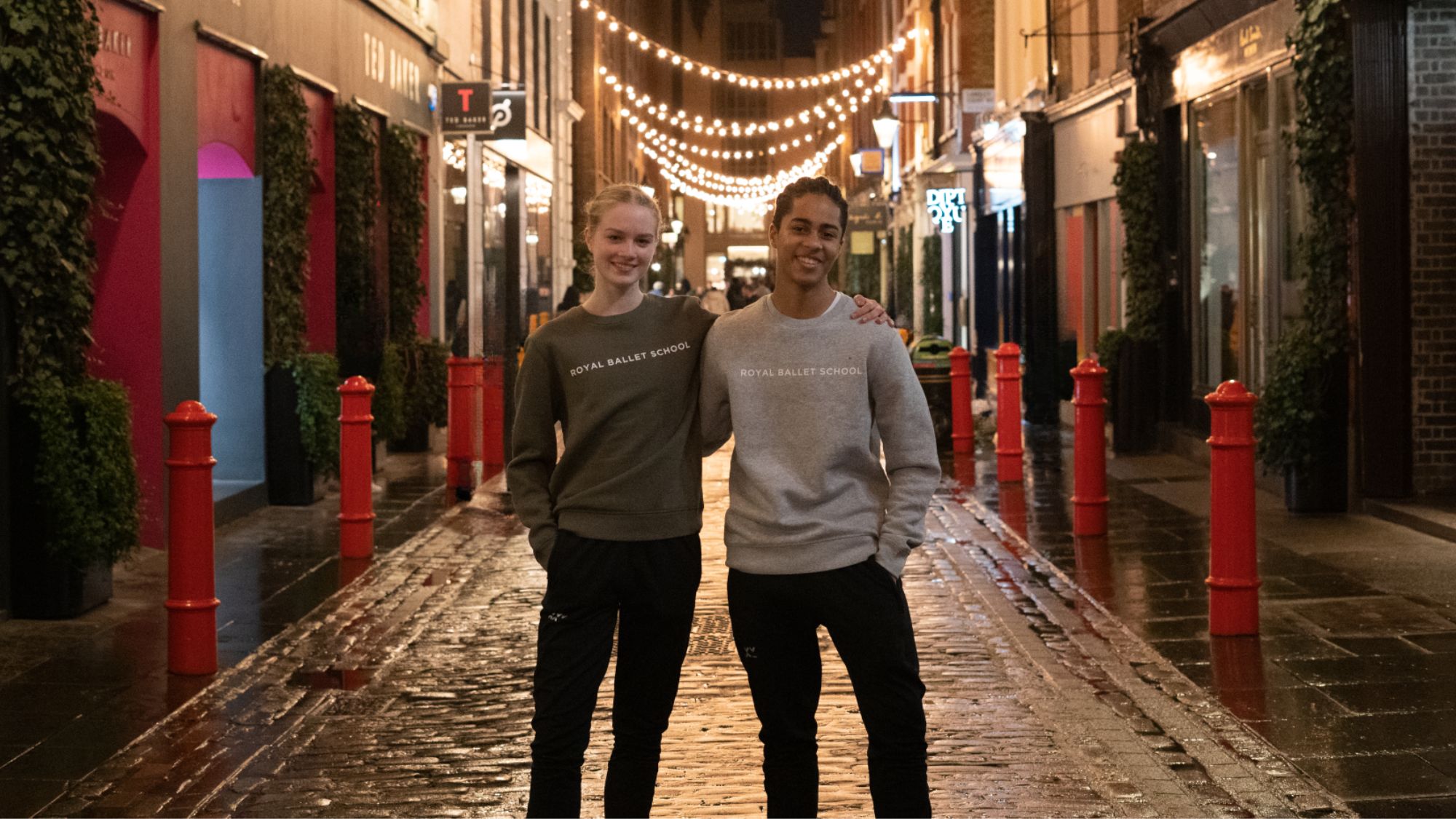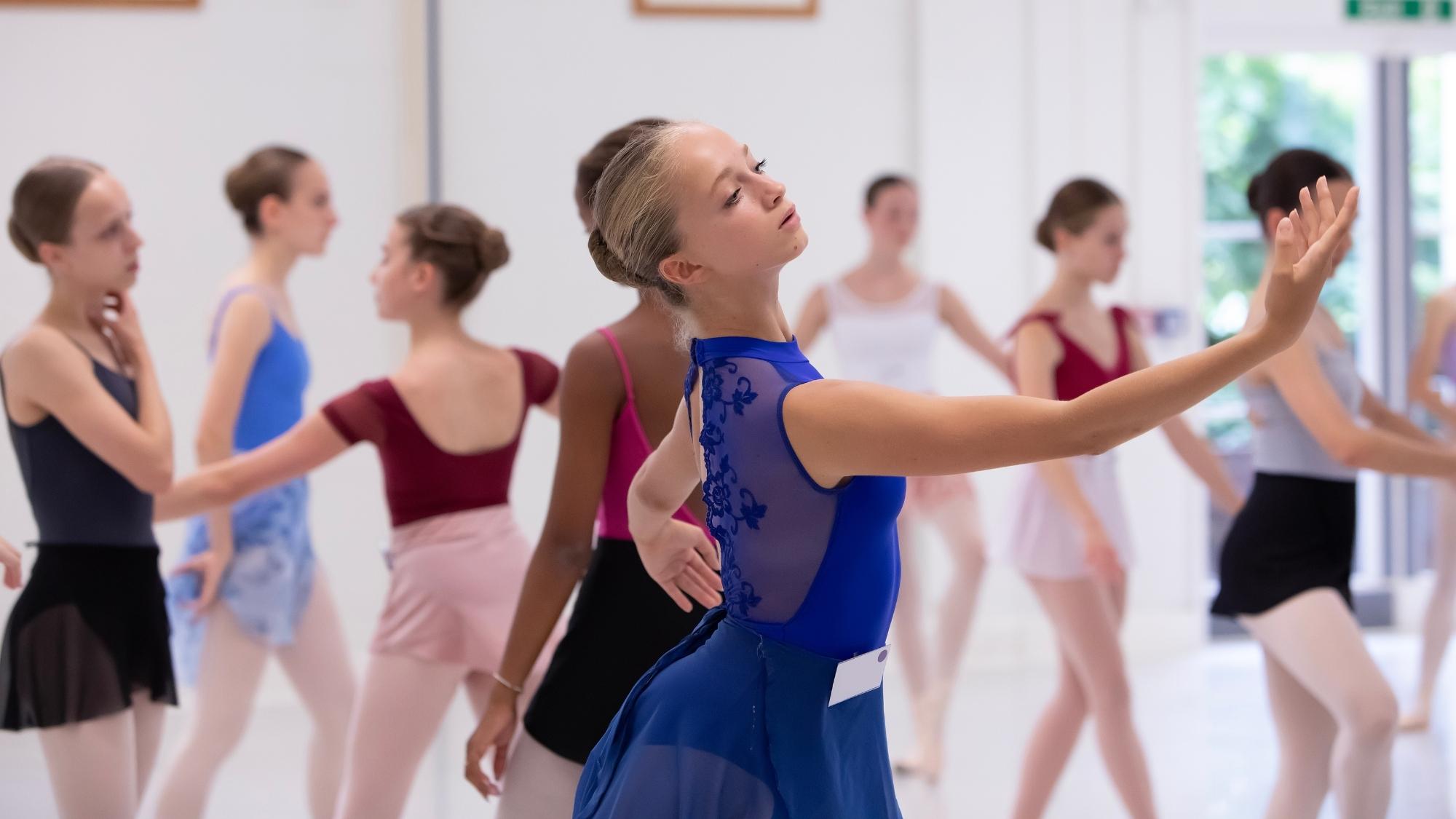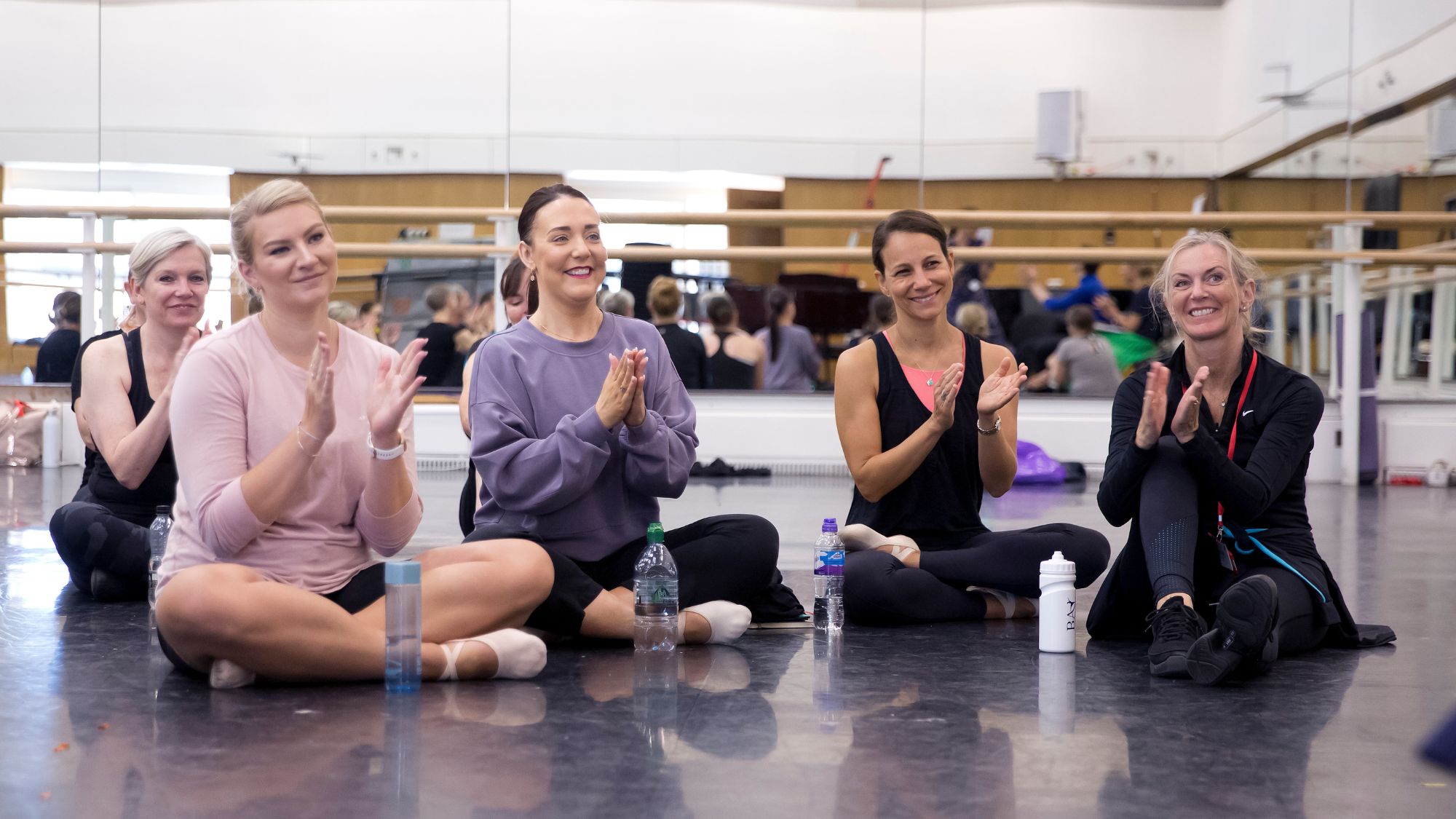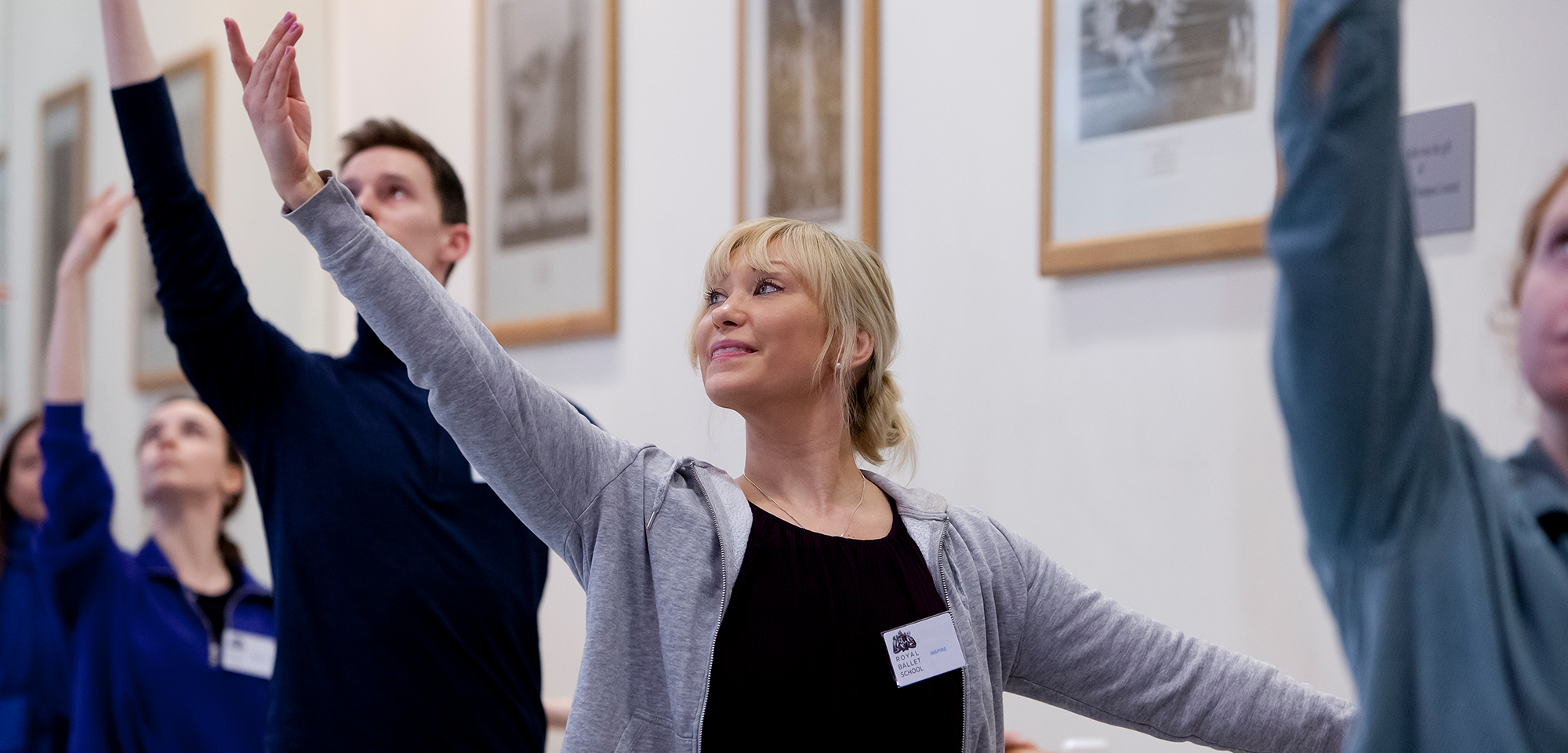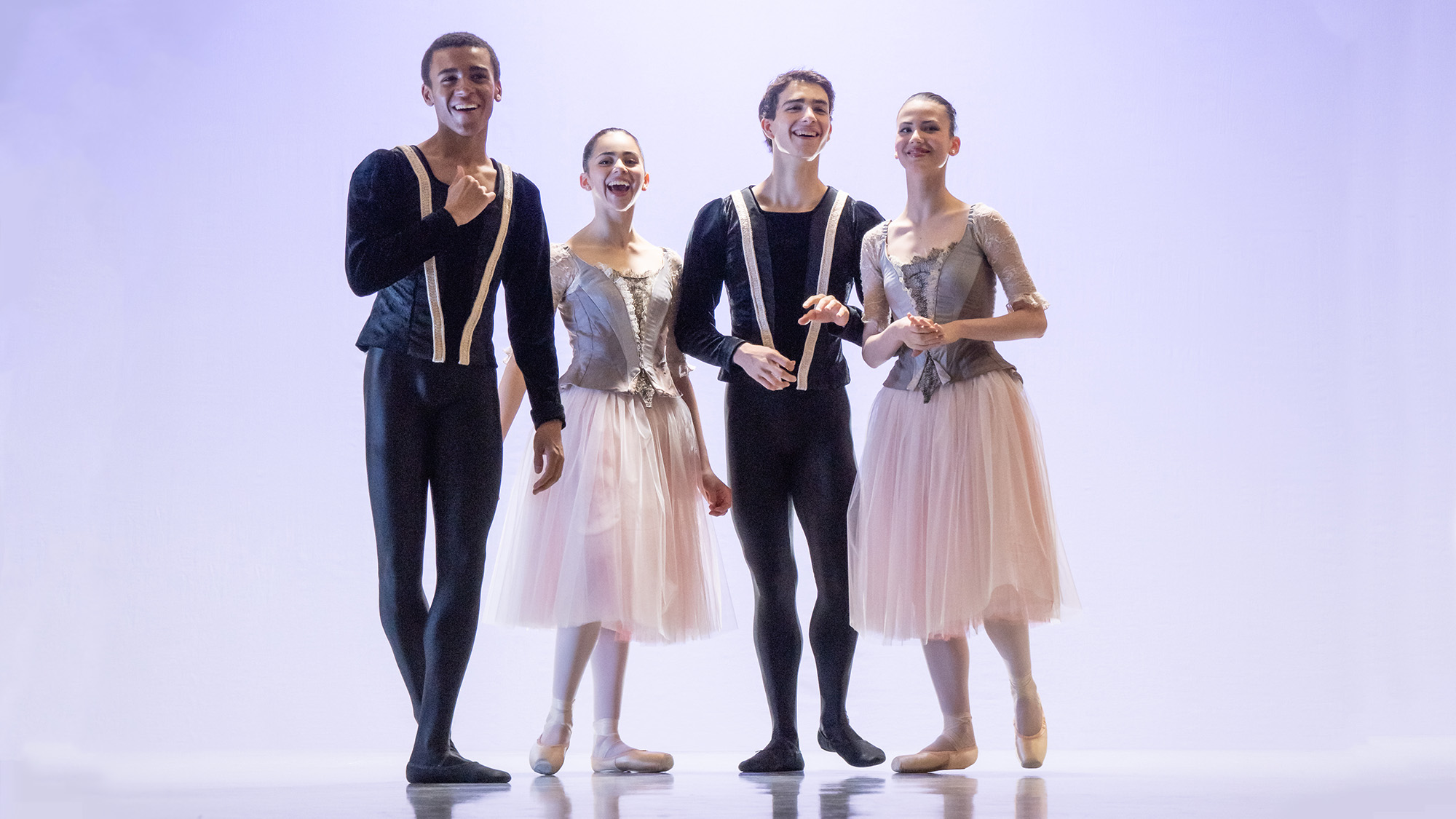 Black Friday offers
Last chance offers –
up to 50% off!
Intensives
Join us for an Intensive course
Become a digital member today
Sign up to our new members programme for exclusive benefits
Setting the standard
Our mission is to nurture, train and educate exceptional young dancers for The Royal Ballet, Birmingham Royal Ballet and other leading UK and international companies, and to inspire the future of classical ballet training.
Featured news
Intensive Courses on Demand: train with The Royal Ballet School, anytime, anywhere
Dance with world-class Royal Ballet School Artistic staff and special guests
View on any device, wherever you are
Classes suitable for smaller spaces with no special equipment
Lifetime access to your purchased classes
Explore a range of different dance styles
Classes and talks from just £5
Experience what it's like to train at The Royal Ballet School!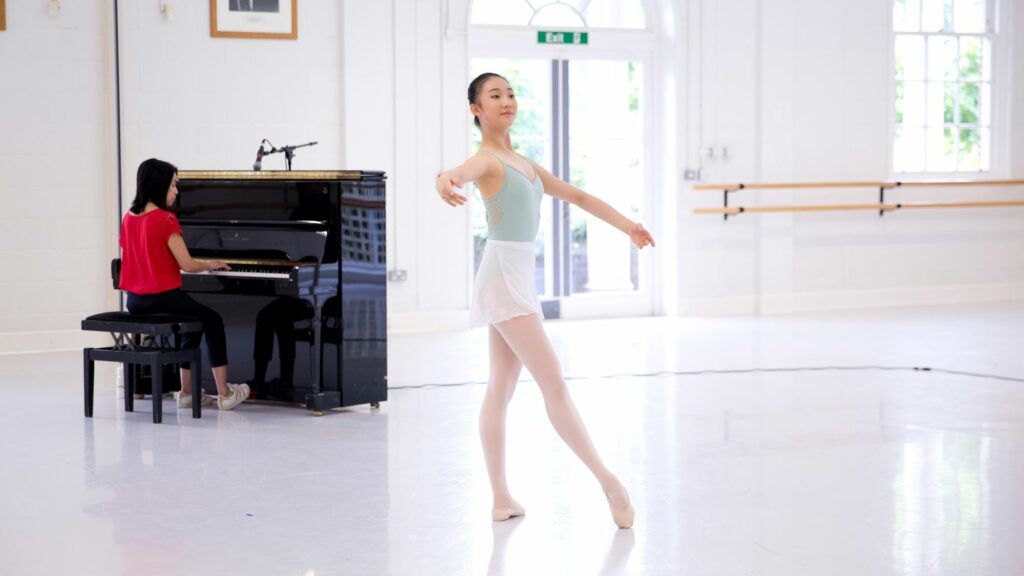 Support us
The Royal Ballet School is a charity and as such relies on the generosity of individuals, companies, trusts and foundations to continue to be able to provide world class training and opportunities for students.