Support us
The Royal Ballet School is a charity and as such relies on the generosity of individuals, companies, trusts and foundations to continue to be able to provide world class training and opportunities for students.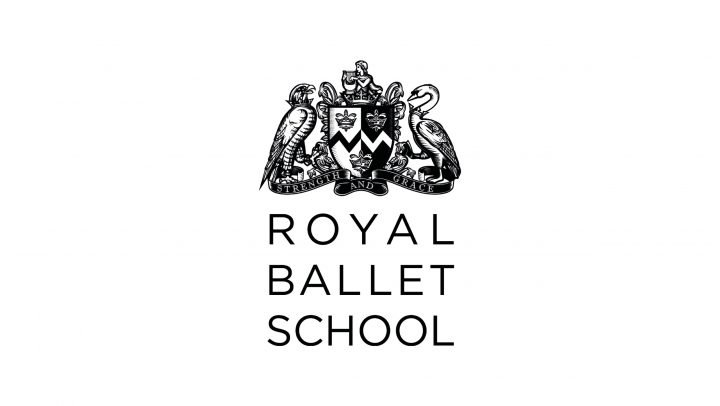 Royal Ballet School visits Belfast with Melissa Hamilton for Insight Weekend On Saturday 22 and Sunday 23 February 2020, The Royal Ballet School retu...
Royal Ballet School students perform at Prix de Lausanne 2020 On 8 February 2020, a group of our 3rd Year students were invited to the Prix de Lausan...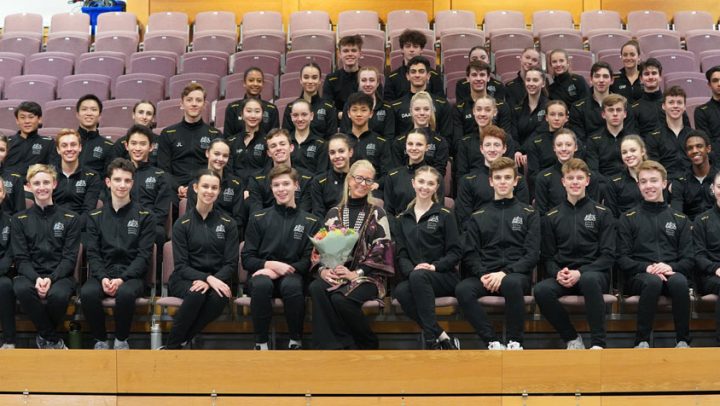 Creative Artist talk from Arabella Dorman On Thursday 23 January 2020 award-winning war artist Arabella Dorman visited Upper School to deliver an inc...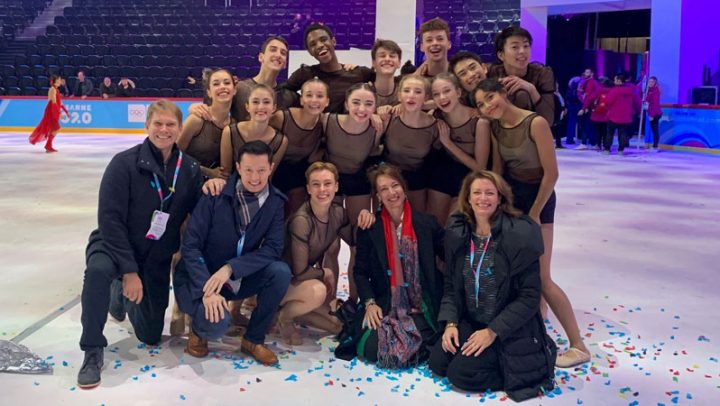 Royal Ballet School students perform at the Winter Youth Olympics On Thursday 9 January 2020, 14 2nd Year students had the incredible experience of p...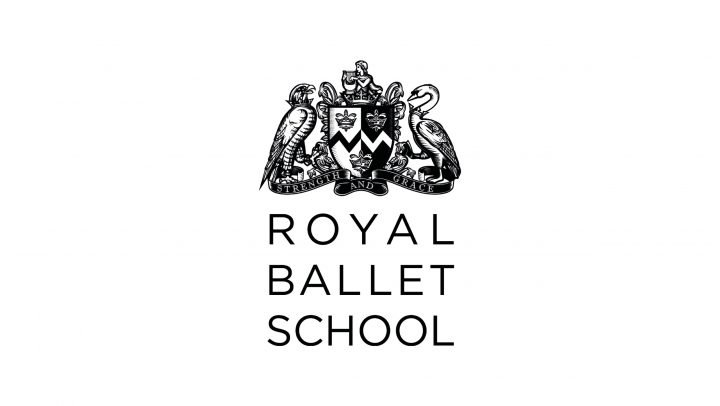 Alumni David Bintley and Kate Flatt receive Knighthood and OBE We are proud to announce David Bintley and Kate Flatt have both received recognition f...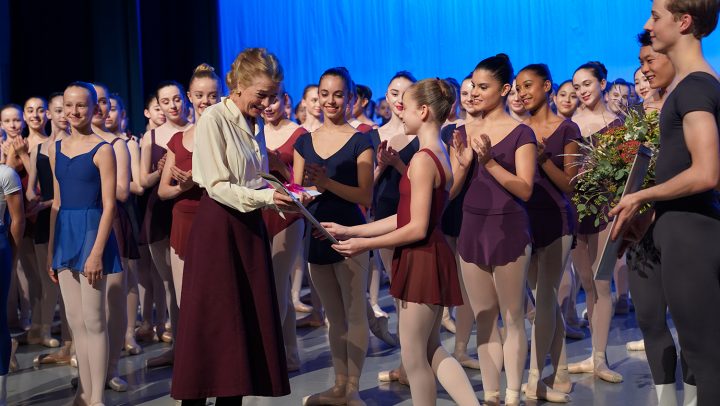 Farewell to our Chairman It is with a heavy heart that we say farewell to our Chairman, the Duchess of Wellington after a remarkable and successful 1...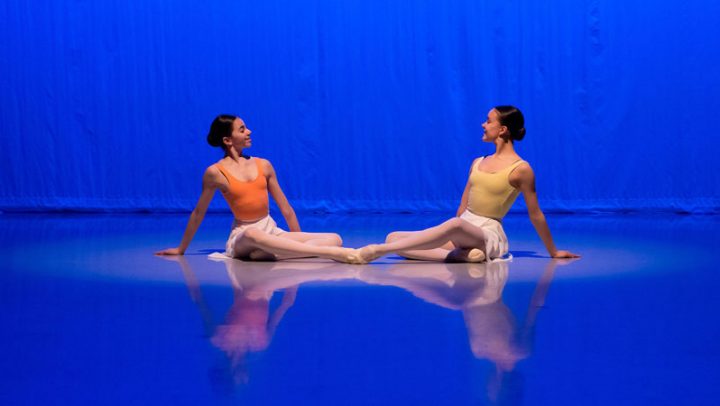 Kenneth MacMillan Emerging Choreographer 2019 On Thursday 12 December, Year 10 and 11 students presented their choreographic creations as part of the...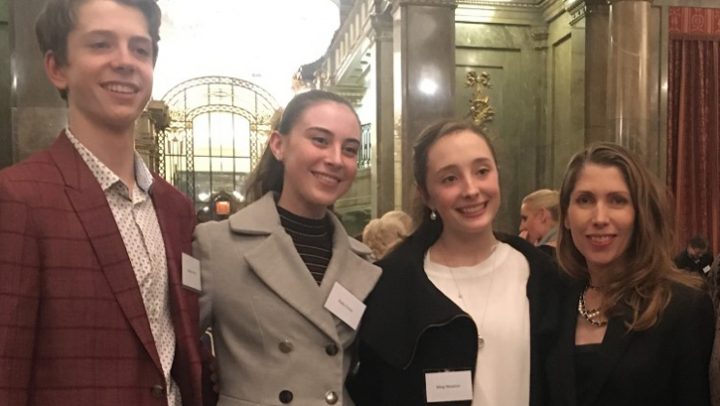 Students celebrate alumna Leanne Benjamin AM OBE Three of our Australian students were invited to celebrate the achievements of Royal Ballet School a...