Support us
The Royal Ballet School is a charity and as such relies on the generosity of individuals, companies, trusts and foundations to continue to be able to provide world class training and opportunities for students.
Summer Performances 2019
This year we will stage four performances at Opera Holland Park from 4-6 July, and there will be a Sunday matinée at the Royal Opera House on 14 July. Students will dance work by Frederick Ashton, David Bintley, Robert Binet, Mats Ek, Alastair Marriott, Petal Miller Ashmole, Goyo Montero and Ashley Page.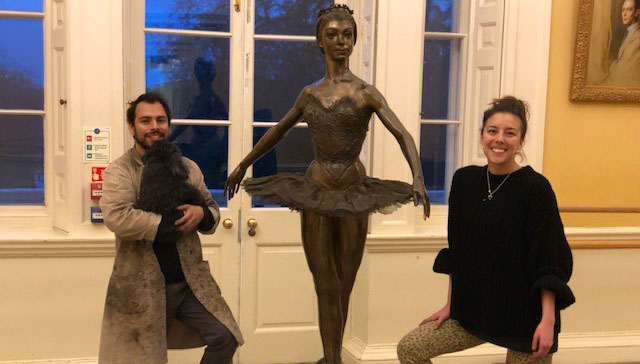 Famous statue of Dame Margot Fonteyn at White Lodge is restored to former glory To celebrate the centenary of her birth, Maurice Lambert's statue of...