We seek to give students at The Royal Ballet School ample opportunities to perform in front of a live audience; this is as integral to their training as establishing a sound grounding in classical ballet technique. With tangible experience of performance, students understand how to transform ballet vocabulary into a magical, exhilarating experience for an audience. They also gain valuable experience in preparing, physically and mentally, for performance.
Students have opportunities throughout the School year to perform both in and outside School for their peers, parents, supporters, and the general public. Each academic year culminates in summer performances at beautiful Opera Holland Park and on the main stage of the Royal Opera House.
For these performances, our Artistic Director sources a range of repertoire to celebrate the extraordinary talent and achievements of our young students, showcasing their skills at different stages of development. This ranges from heritage ballets to more contemporary works, and the School also seeks to commission new pieces from established and emerging choreographers to create a compelling, varied programme.
Wednesday 6 July 2022, 19.00
Thursday 7 July 2022, 19.00
Friday 8 July 2022, 19.00
Saturday 9 July 2022, 14.00
Saturday 9 July 2022, 19.00
Saturday 16 July, 12.00 – Sold out
Repertoire
This year's performances will feature Raymonda by Marius Petipa; PreSENTIENT by Wayne McGregor; Yondering by John Neumeier; Swan Lake by Marius Petipa & Lev Ivanov with additional choreography by Frederick Ashton; and new creations by Jason Mabana, Mikaela Polley, and Joseph Toonga.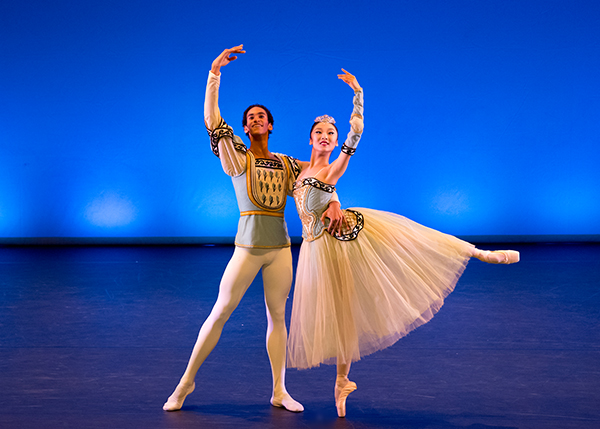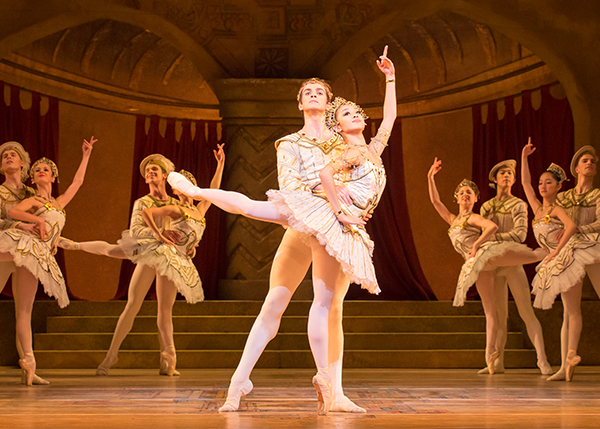 Imagination is an Experience Design Company headquartered in London, with 14 offices worldwide. Founded over 50 years ago on the principle of Independent Creativity, Imagination brings together diverse groups of strategic, creative and practical people who remain free to find the right answers to client challenges. Imagination remains independent to this day and have earned a global reputation for consistently challenging and changing the status quo, through their core offers of Consulting, Destinations, Content and Live.
Imagination is proud to have supported The Royal Ballet School for over ten years. In addition, in 2016, we created a new visual identity for the School, reflecting its unique heritage and establishing it as a modern, forward-looking organisation at the forefront of the ballet education sector.
Imagination's clients include Ford, LVMH, Samsung, Jaguar Land Rover, Lego, Genesis, LG, Harrods, HSBC, Major League Baseball, Mastercard, Turkish Airlines, Telstra, Third Space, Shell, Costa Coffee, Rolls-Royce, Amazon Web Services and Telstra, as well as governments around the world.
Excerpt from the Summer Performances 2021