The Affiliate Training and Assessment Programme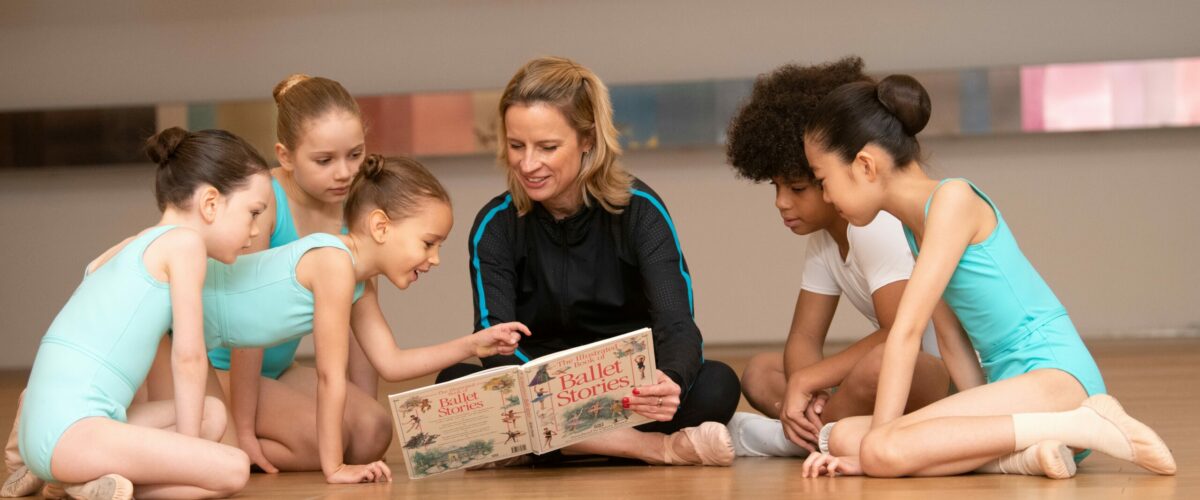 Train to be an Affiliate Teacher
The Affiliate Training and Assessment Programme is The Royal Ballet School's programme for private and recreational dance training.
The innovative programme gives young dance students a high-quality, holistic learning experience. It is an alternative to other recreational training models based on learning a syllabus for examination.
Affiliate Teachers support students to learn 'how' to learn and to enjoy and value the process. They have the autonomy to guide and assess their own students' journeys. This gives continuous professional development and greater creative and career satisfaction.
Alongside classical ballet vocabulary and performance skills, students learn repertoire, choreography and appreciation.
'Charli has come out of class excited to come home and research and learn. It's been a really positive experience allowing every child to be independent, creative, expressive individuals'. Parent of an ATAP student
'The ATAP method has revolutionised my work. I feel much richer in stimuli, ideas, ways to go. Students are very involved, creative… And they improve faster!' Giulia, Affiliate Teacher
'A bold, innovative and exciting new program which I believe has the potential to change the way training and assessment is conducted in many private ballet schools throughout the world.' John Byrne, dance teacher, examiner and director
'Teaching using the ATAP philosophy has honestly transformed the way I teach. It has given me new creative ideas, more confidence and more than anything else the dancers love the structure of the classes… It really works!' Linda, Affiliate Teacher
The programme has six training levels. Each level has an associated recommended age band, covering ages five and upwards.
Programme content is based on The Royal Ballet School's Model for Optimal Dance Training. Each level contains both movement and contextual studies.
Movement studies include foundation movement skills, generic movement skills, qualitative movement skills and ballet technique and vocabulary. Contextual studies include the study of repertoire, choreography, creative tasks, and art form appreciation.
Students are assessed by their teacher against criteria set by The Royal Ballet School. Teachers create and teach assessment material appropriate to each level once students have completed the minimum training hours.
Affiliate Teachers conduct assessments when they choose and video record them. They then submit them via a secure platform to The Royal Ballet School for moderation.
The School gives teachers ongoing guidance with monitoring and moderation of their students' assessment results.
Experience the Affiliate Training and Assessment Programme
For young dancers, their parents/carers and recreational or private dance teachers. Discover the future of ballet education at one of our Insight workshops, happening around the UK.
Experience a typical Affiliate class led by our expert staff and a presentation of the Affiliate Programme ethos and methodology.
Sunday 14 July: Introductory webinar
Monday 12 to Friday 16 August 2024: Onsite course for Levels 1-3
October 2024 to November 2024: Trial implementation period to include 2 online training sessions
December 2024: Teaching evaluation
March to November 2025 (4 online sessions): Additional online training for qualified Affiliate Teachers
Location of training:
The Royal Ballet School
46 Floral Street, London, WC2E 9DA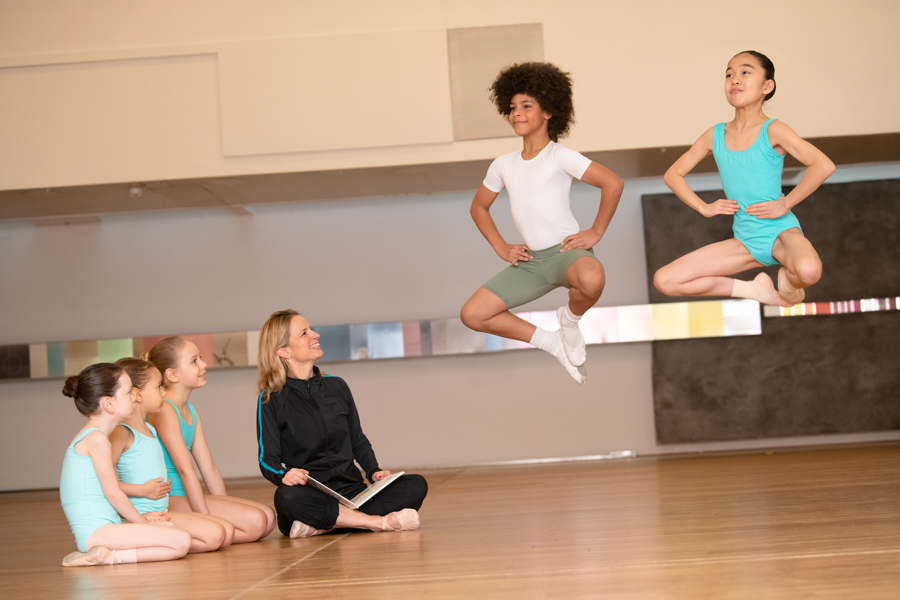 Applications
Opening 11 March 2024
Closing 18 April 2024
1st stage: results sent week commencing 29 April 2024
2nd stage:
Submission deadline: 17 May 2024
2nd stage results sent 27 May 2024
3rd stage: interview with course leaders week commencing 10 June 2024
Instalments
If successful:
First instalment of training fees due: 28 June 2024
Second instalment of training fees due: 18 November 2024
We welcome applications from candidates who:
Have a recognised dance teaching qualification and a minimum of three years' experience as a ballet teacher
Are a graduate of The Royal Ballet School teacher training programmes
Value pedagogical study as part of their training
Value innovation, diversity and versatility
Prioritise the need for holistic dance training.
Course fees
| | |
| --- | --- |
| Application, training and registration | 2023 |
| Three-stage application process | £75 |
| Initial training for Levels 1-3 (online introductory webinar, 5 days onsite training, 1 day's preparation for evaluation, video teacher evaluation) | £1500* |
| Registration | £250 |
| Further training for Levels 1-3 (3 sessions) | £500* |
| Total | £2325 |
| Optional Levels | |
| Training for Levels 4-6 | circa £2000 |
| Training for Levels 4-6 Enhancement Programme | circa £1000 |
| Ongoing annual costs after Year 1 | |
| Annual membership fee including 3 CPD sessions, access to video on demand materials, ongoing support | £550 |
*Training fees are paid in a minimum of two instalments (three instalment option available on request). The first instalment is due 2 weeks prior to the online introductory webinar.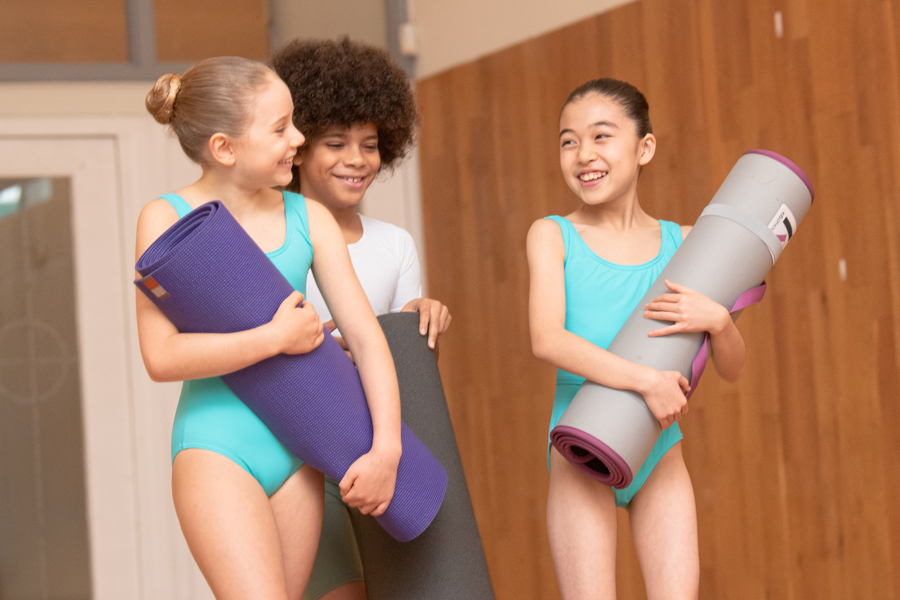 If you're interested in becoming one of our Affiliate Teachers, register below to receive news and updates about the programme. We're particularly keen to hear from you if you're not based in the UK and may be interested in a future Intensive Training week held in your area.
What are the benefits for my child?