The Affiliate Training and Assessment Programme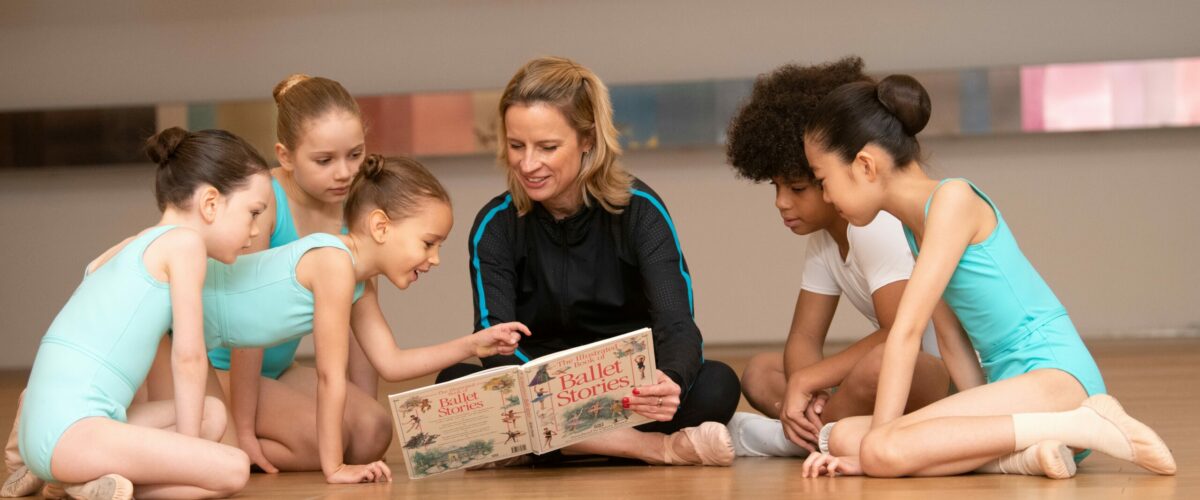 Train to be an Affiliate Teacher
Our Affiliate Training and Assessment Programme extends The Royal Ballet School's System of Training to recreational dance teachers, driving forward the standard of recreational dance training and keeping pace with the changing needs of the art form.
The innovative programme offers an alternative to the current model of examination study offered by recreational dance organisations. The programme is based on providing high quality training, not on student examination. Affiliate Teachers are empowered with the responsibility for guiding and assessing their own students' learning, and have autonomy in their approach, providing ongoing professional development and greater creative and career satisfaction.
The programme takes a uniquely holistic approach to the learning of dance. Alongside performance skills, students learn about the art form as a whole, including repertoire, choreography and appreciation.
Course dates 2022
Sunday 3 July – Online Introductory Webinar
Wednesday 27 to Sunday 31 July – Onsite Course for Levels 1-3
September to December 2022 – Trial Implementation period to include 1 day online training
December 2022 – Teaching Evaluation
February to June 2023 (4 days online) – Additional online training for qualified Affiliate Teachers
Please see our Affiliate Teacher process diagram for more information.
Location
On-site training takes place in London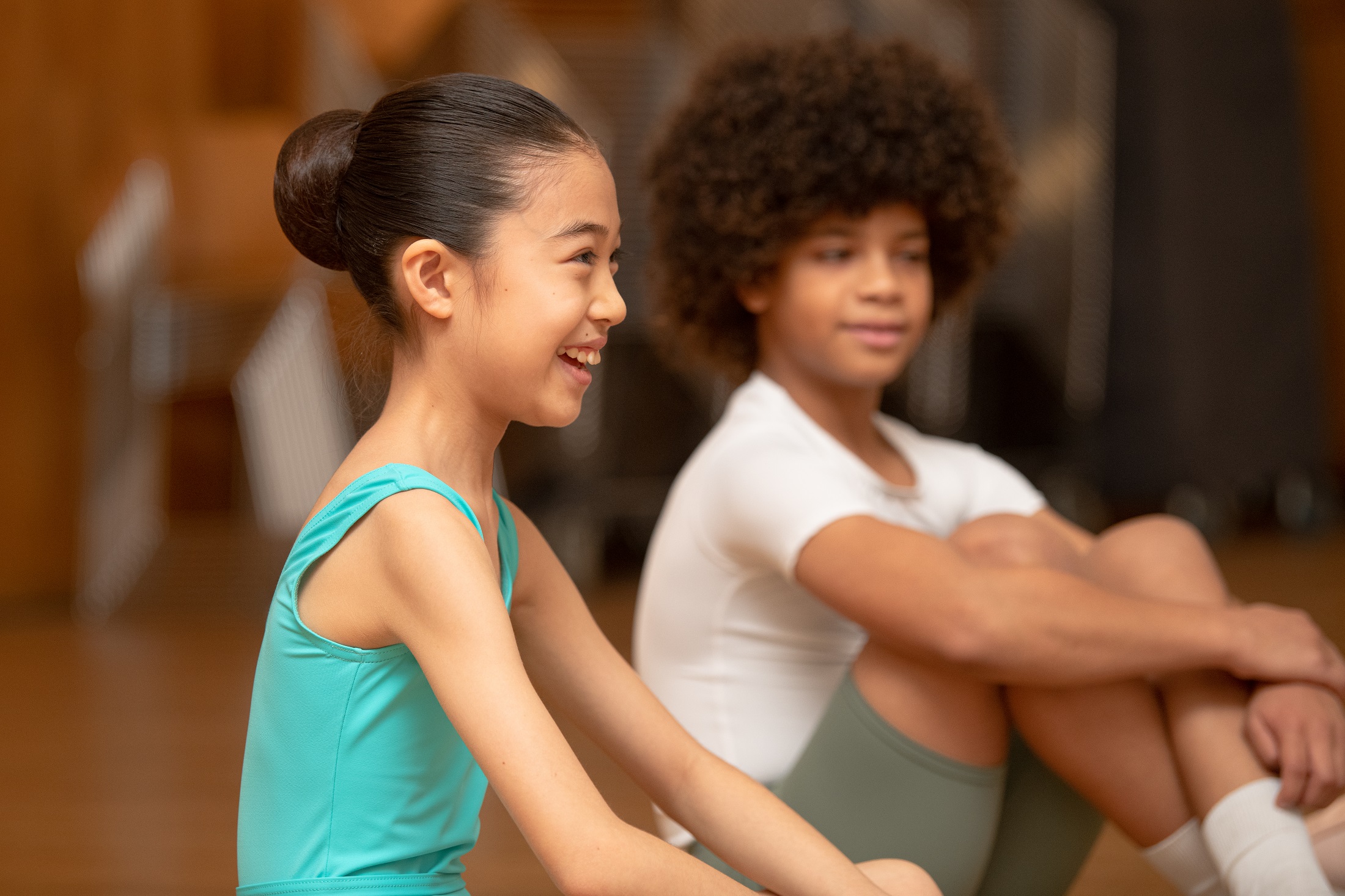 Course fees
The table below outlines all costs involved for Affiliate Teachers.
| | |
| --- | --- |
| Application, Training and Registration | Introductory offer for 2022 |
| Three-Stage Application Process | £65 |
| Initial Training for Levels 1-3 (Online introductory webinar, 5 days onsite training, 1 day preparation for evaluation, video teacher evaluation) | £1200* |
| Registration | £250 |
| Further Training for Levels 1-3 (4 days) | £800* |
| Total | £2315 |
| Optional Levels | |
| Training for Levels 4-6 | £1500 |
| Training for Levels 4-6 Enhancement Programme | £1500 |
| Ongoing Annual Costs after Year 1 | |
| Annual Membership Fee including 3 days CPD, access to video on demand materials, ongoing support | £550 |
*Training fees are paid in two instalments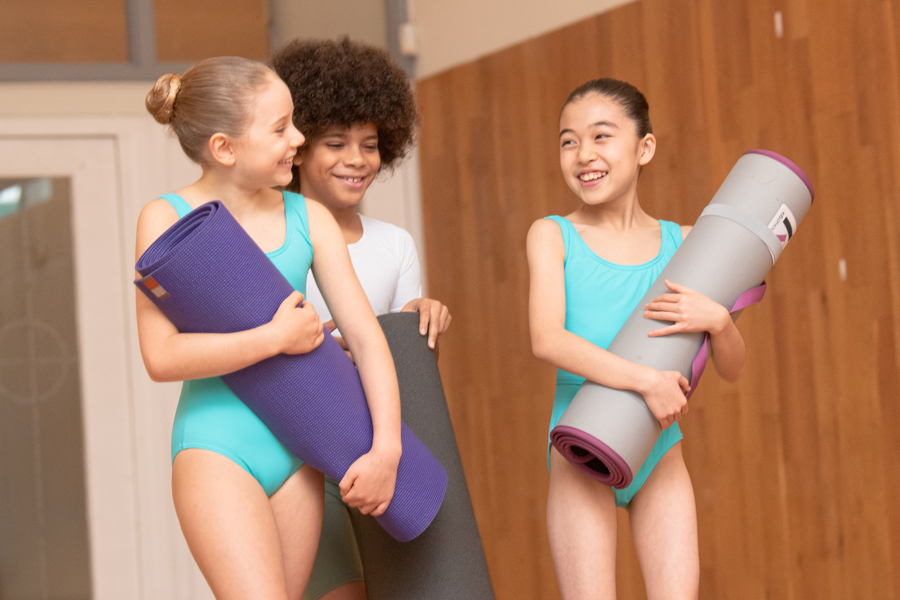 Applications are now closed.
Application fee: introductory offer of £65 (usually £80)
1st stage: application review results will be sent from 14 April 2022
2nd stage: deadline for submission of teaching videos is 11am, 13 May 2022. Results are sent from 20 May
3rd stage: interview with course leaders week commencing 30 May 2022
To apply to train as an Affiliate Teacher, candidates will normally have a recognised dance teaching qualification and a minimum of three years' experience as a ballet teacher, or be a graduate of The Royal Ballet School teacher training programmes. In addition, the programme will suit teachers who value innovation, versatility and diversity; who appreciate the need for highly-trained teachers with pedagogical study implicit in training; and who prioritise the need for a holistic dance training. 
There is a 3-stage process for applications, including: an application form; the submission of a recording of the teacher teaching an age appropriate ballet class; and an interview with the programme leaders.
Applications open in March each year for initial on and off-site training in July and programme implementation in your school in September.
Our team will select candidates who have demonstrated personal attributes required for ballet teaching including:
appropriate personal presentation
personal and professional integrity
analytical skills in relation to ballet technique, musicality and artistry
the ability to, or the capacity to learn to, visually recognise areas of improvement for individual dancers
appropriate communication skills for working with young people and colleagues
the desire to work with young people in order to foster their talent for classical ballet
organisational skills
the ability to work as part of a team
a current Disclosure and Disbarring Service (DBS) check.
In addition, our team will be looking for teachers who value:
Innovation
Versatility and diversity
The need for highly trained teachers, with pedagogical study implicit in training
The need for a holistic dance training.