Held in the UK and internationally, our Inspire seminars support the professional development of teachers from all backgrounds, from student to experienced teachers.
Alongside giving teachers a comprehensive understanding of the teaching of classical ballet technique, the seminars offer fresh, innovative ideas to guide teachers in their approach. The seminars are non-syllabus-based and grounded in good teaching practice,  giving strategies for applying pedagogical, technical and artistic knowledge in the studio.
Current or former professional dancers can access funding for Inspire from Dancer's Career Development. Check your eligibility here.
Inspire
Six one-day seminars exploring the foundations of classical ballet technique, more advanced elements of technique and artistry, and good teaching practice. All classes include theoretical and practical study, class discussion and reflection.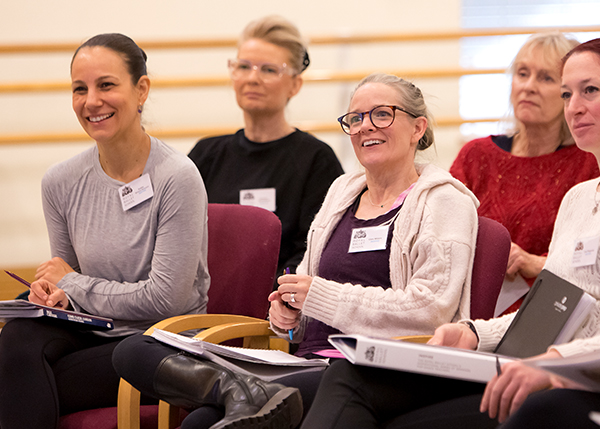 Inspire to be
Three one-day seminars containing a mix of observation and practical study. Teachers will apply and embed their knowledge and understanding with classes delivered to their own students.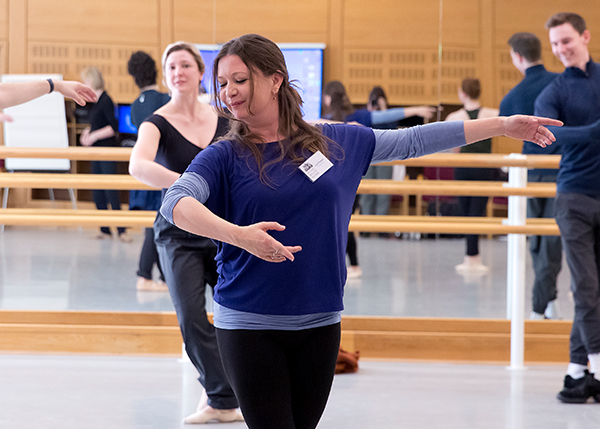 Feedback from Inspire students
'Every seminar was a wonderful experience, taught by a professional, knowledgeable tutor. I couldn't fault them in any way.'
'(The tutor) immediately created an inclusive, safe, supportive environment conducive to sharing, exploring, learning and reflecting.'
'I finished the sixth day exhilarated and inspired. It was an extraordinary, life-changing experience.'