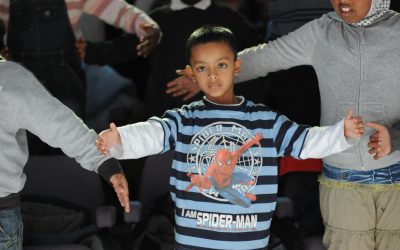 Local school children in Years 3-6 can visit White Lodge, Richmond Park, to see our 11-16 year old students demonstrate their classical ballet training.
The visit includes an introduction to the key elements of classical ballet training, a specially designed demonstration class and an opportunity to get up and have a go at the dancing shown.
The next event will take place on Thursday 2 November 2017.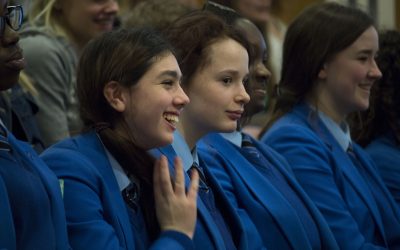 Every year, The Royal Ballet School offers a Secondary Insight day at our Upper School in Covent Garden. Secondary schools are invited to apply to attend a free demonstration of the classical ballet training pursued by our Upper School students aged 16-19. 
The next event will take place on Thursday 18 January 2018.
Click here for photographs from our last Secondary Insight day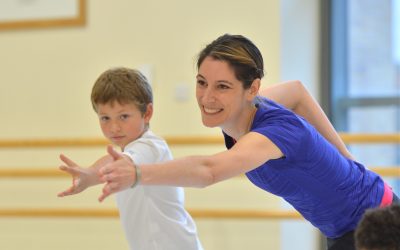 The Royal Ballet School invites young dancers who are aged between 8 and 10 years to attend special events around the country to experience a typical Junior Associate lesson.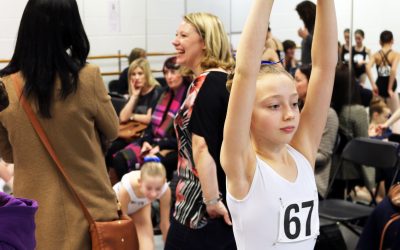 Ever wanted to know what it's like to audition for The Royal Ballet School? Come to one of our Audition Insight days, where you can see exactly how it works, in a relaxed and informal event.