Teacher Observation Programme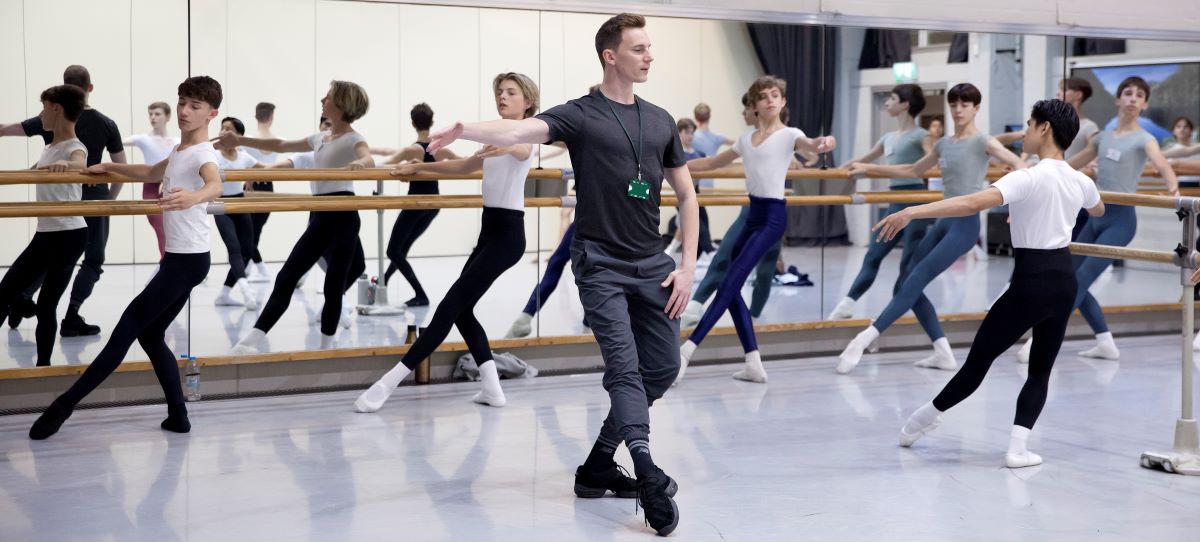 We're proud to offer opportunities for dance teachers to observe The Royal Ballet School Artistic staff teaching class. See some of the world's most accomplished dance teachers at work in classes including classical ballet technique, repertoire, solos, character, pas de deux and contemporary.
The School has a longstanding commitment to excellence in dance teaching. The observation programme allows teachers to see the School's teaching practice in action, further their knowledge and understanding, and gain fresh ideas for their practice.
The programme contributes to a teacher's Continuing Professional Development portfolio, and we will supply a certificate of attendance to all teachers who attend.
You will observe Artistic staff nurturing young dancers in The Royal Ballet School's distinctive System of Training. This is an English style of classical ballet, rooted in tradition and passed down by successive teaching staff and guest teachers sourced from our alumni. The System of Training is based on the legacy our Founder, Ninette de Valois, inherited from her teachers: Espinosa, Cecchetti, Legat and Preobrajenska.
We welcome dance teachers who have a recognised teaching qualification or are studying towards one. Teachers must provide evidence of their teaching qualification or study on application.
View below for upcoming workshops and sign up to our e-news to be the first to hear about future Teacher Observation days.
Junior Associate Insight classes
Birmingham
28 January
Leeds
13 February
Bath
13 February
London
14 February
Edinburgh
18 February
Insight into a Junior Associate class with an Associate teacher
1 hour 15-minute class plus a 15-minute Q&A
Booking closes as follow:
Birmingham – 1 January
Leeds, Bath, London, Edinburgh – 22 January
Any questions?
If you have any questions, please do not hesitate to contact us by email: [email protected].