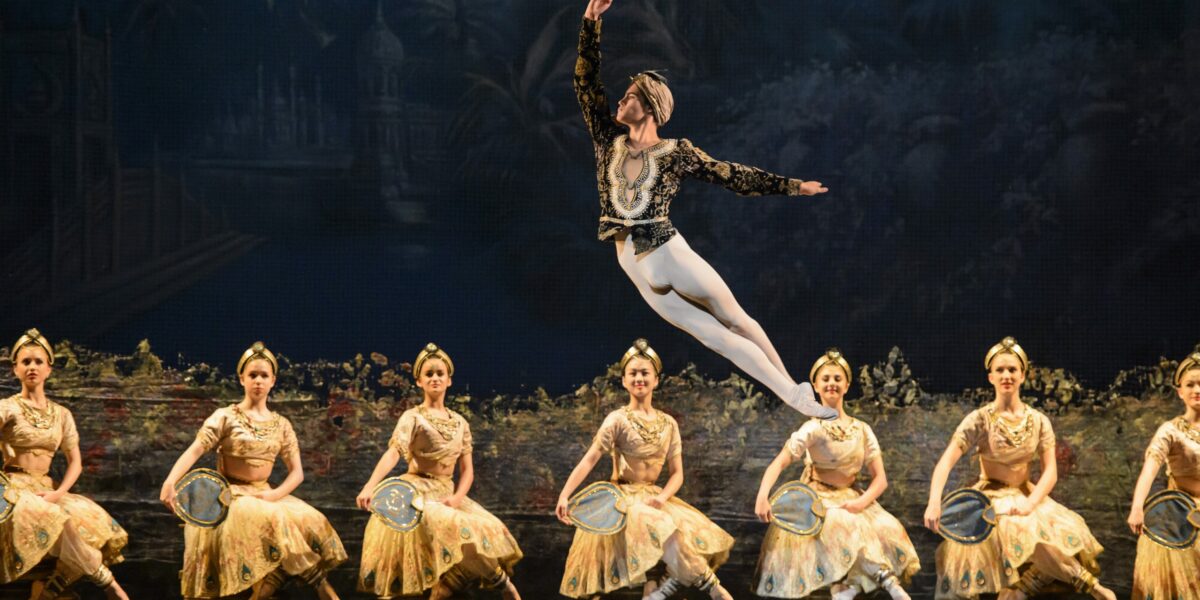 Our 2015 Summer Season at the Royal Opera House included five performance in the Linbury Studio Theatre from 1 to 4 July and culminated in a matinée performance on the main stage on Sunday 12 July.
Our main stage matinée featured Frederick Ashton's delightful Les Rendezvous as well as an exclusive performance of the witty Sechs Tänze by influential Czech choreographer and former student, Jiří Kylián.
The programme also included alumnus Christopher Wheeldon's neo-classical creation Rush, which premiered at the Edinburgh Festival in 2003, and Derek Deane's emotive pas de deux Chanson.
To complete the programme, works choreographed by The Royal Ballet School's artistic staff and students were performed.
The Summer Season built to a spectacular climax on 12 July with the breathtaking display of more than 200 students filling the stage of the Royal Opera House in the exuberant and fast-moving Grand Défilé.
The Royal Ballet School Summer Season 2015 was generously sponsored by Imagination.