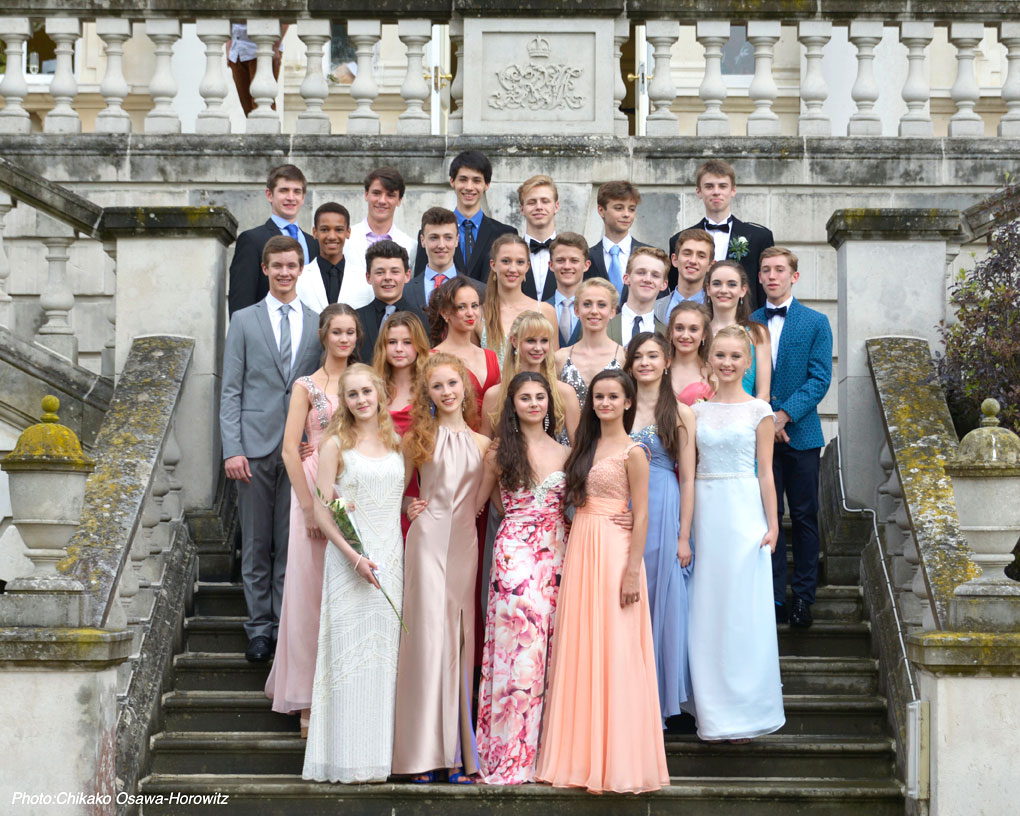 On Saturday the parents of our Year 11 students were invited to a special evening of performances in Richmond Park to celebrate their graduation from White Lodge.
The evening started with a welcome from our Head Boy and Head Girl, Augustus and Claudia, followed by a glittering programme of mixed ballet repertoire and musical performances.
A total of 29 students graduated this year, 20 of whom will continue their training at our Upper School in Covent Garden, with others taking up places at prestigious dance and arts schools across the country.
In a speech to parents, Acting Director Jay Jolley congratulated them all on what is a fantastic achievement.