primarySTEPS graduation 2014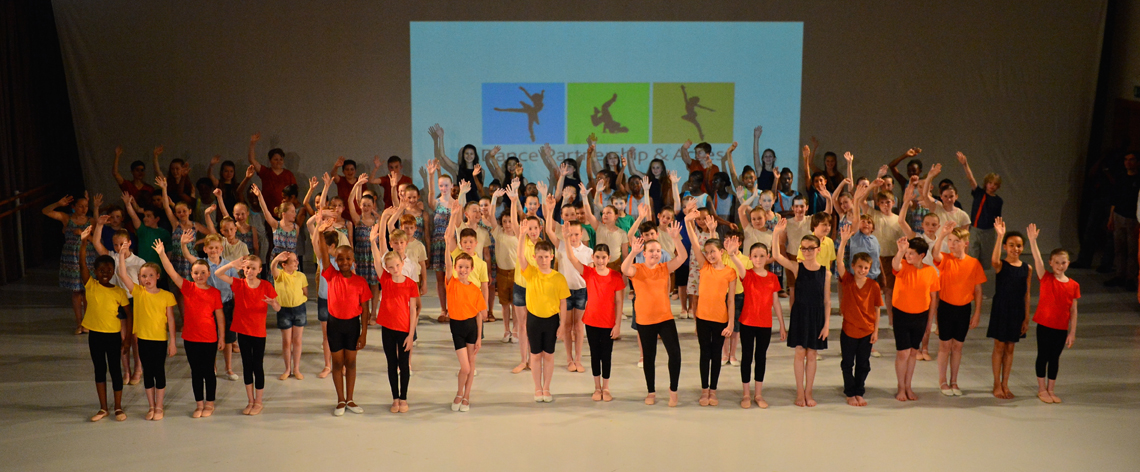 On Saturday 31 May this year we were proud to celebrate the 10th anniversary of our innovative Dance Partnership & Access programme in the Linden studio at The Royal Ballet School in Covent Garden.
Established to broaden access to ballet and the work of the School, the Programme has grown to incorporate five primarySTEPS centres, a national programme of aDvANCE projects for secondary schools, opportunities to visit the School for day and residential events and teacher training courses.
Each year Dance Partnership & Access works with approximately 2,000 children and young people in 70 schools on long term projects.
This exciting day included a performance, in front of proud family and friends, of graduation dances by Year 5 & 6 children from all five primarySTEPS centres. It was wonderful to see the children performing with such confidence and flair, and to celebrate their achievements with them in this way.
The event concluded with the presentation of graduation certificates to our Year 6 leavers by Jay Jolley, Acting Director of The Royal Ballet School, after which performers and guests enjoyed tea and cake before setting off home. It was a long, but very enjoyable and rewarding day and we wish all our leavers well with their many future dance endeavours.