Similar to dancing a pas de deux, we believe our relationship with donors is a partnership whereby we support one another to meet mutually agreed objectives.
Although these relationships will usually have a fundraising element at their core, additional objectives may be achieved by the corporate partner, related to networking, PR, brand enhancement, staff motivation or corporate entertainment.
There are a number of ways a company can partner The Royal Ballet School by sponsoring:
Corporate entertainment
Corporate entertaining is all about finding that unique venue where you can create a lasting impression for your guests; a once-in-a-lifetime experience, never to be forgotten.
Our state-of-the-art Covent Garden base on Floral Street provides the ideal solution. Located next to the Royal Opera House, it makes a perfect venue for entertaining clients and guests.
Rarely open to the public, our stunning studios are ideal for formal seated dinners for 130 or elegant buffets for up to 180 guests. A pre-dinner performance by The Royal Ballet School students will provide an unforgettable 'entrée' to your corporate evening.
A bespoke programme of dance will be created for you, incorporating a range of styles from classical ballet to more contemporary pieces, giving your guests a unique glimpse of tomorrow's stars and a rare insight into the discipline and hard work demanded by this exquisite art form.
The Royal Ballet School only offers two corporate evenings each year.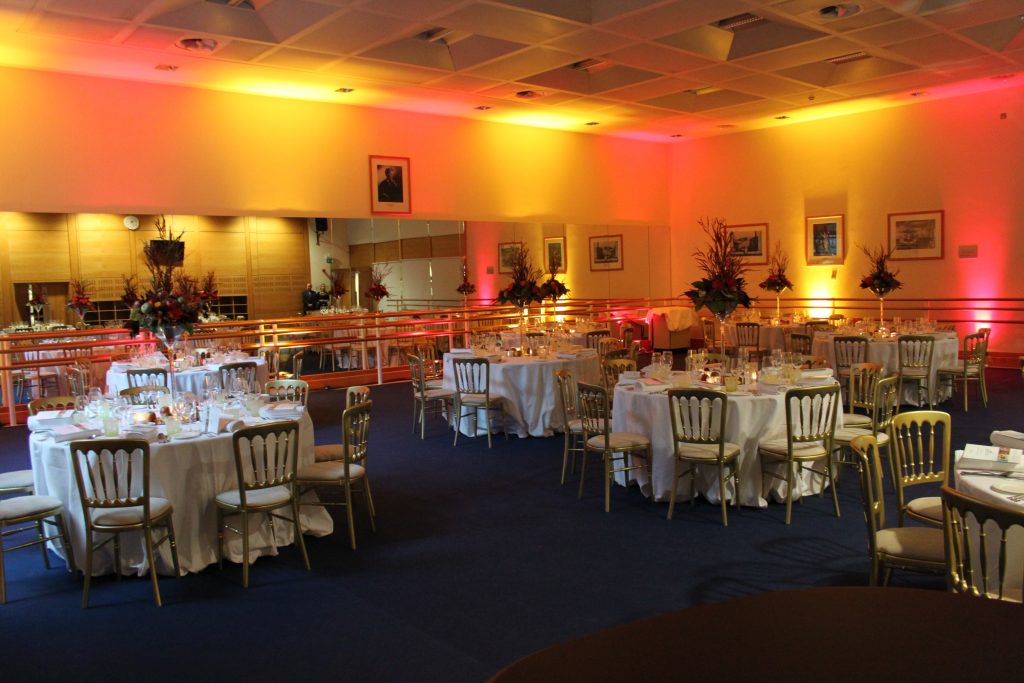 If you are interested in establishing a corporate partnership with The Royal Ballet School, please contact:
Head of Development and Communications
+44 (0) 20 7845 7070