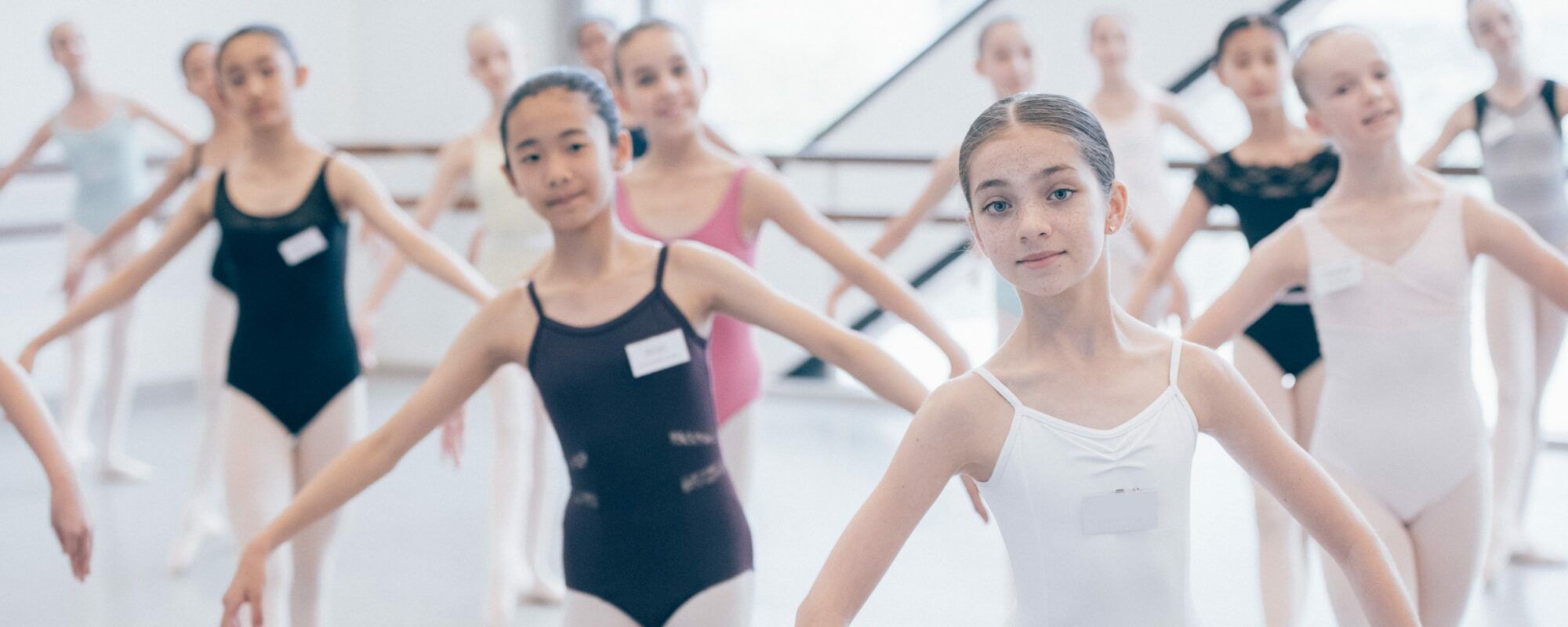 We are thrilled to be delivering three days of Royal Ballet School masterclasses in Singapore for students aged 10 to 18. Classes will be delivered by members of The Royal Ballet School Artistic faculty, including Liane McRae and Nicola Tranah, former First Soloist with The Royal Ballet.
The School is continually working to extend opportunities for students around the world to experience The Royal Ballet School's world-renowned training close to their homes, and are delighted to be bringing the team to Singapore to meet more dedicated young dancers.
In our masterclasses, students will benefit from the exceptional teaching for which the School is known, developing their skills and exploring their love for dance in a supportive, inspiring environment.
Singapore Ballet Studios
201 Victoria Street
#07 -02/03 Burgis+
Singapore
188067
Application fee: $50 Singapore Dollars
Course fee: $350 Singapore dollars
Applications are now closed.