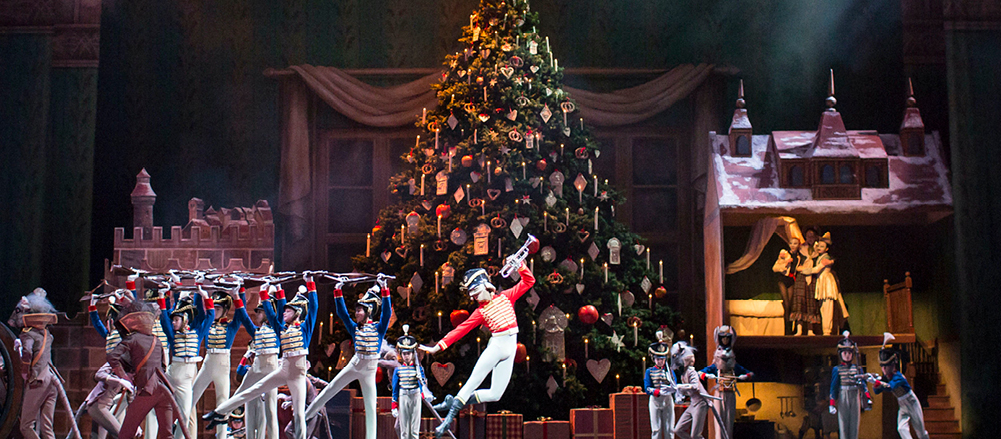 The Big Give Christmas Challenge 2020
For the first time, The Royal Ballet School will be taking part in this year's Big Give Christmas Challenge.
The Big Give Christmas Challenge is a UK-wide matched giving campaign, where donations are doubled by funds that have been raised through the Big Give. For The Royal Ballet School, any donation you make from 1-8 December 2020 will be matched by the Big Give Champions, and some of our own supporters, up to the value of £18,750.
This campaign will support our Student Hardship Fund. Given the financial challenges faced by a number of our students' families this year due to COVID-19, funds raised will enable these young dancers to have the same opportunities as their peers, helping to pay for additional expenses, such as ballet shoes, uniform, outings and their travel home.
If you would like to donate to the Student Hardship Fund, you can do so online from 1-8 December only. In this way, your donation will qualify for matched funding from The Big Give. We have also come up with some fun ways you can help raise funds for the campaign, such as spreading some Christmas cheer by using our Royal Ballet School Christmas e-cards, or by hosting your own virtual Christmas party! These ideas can be found on The Big Give page of our website.
We really hope you can give The Royal Ballet School a special gift of your support this Christmas no matter how big or small it may be. Every gift is hugely valued and used wisely to make a real and lasting difference.