Julia Ellis
Associate Teacher, London
Dip. RBS (TTC), FISTD, ARAD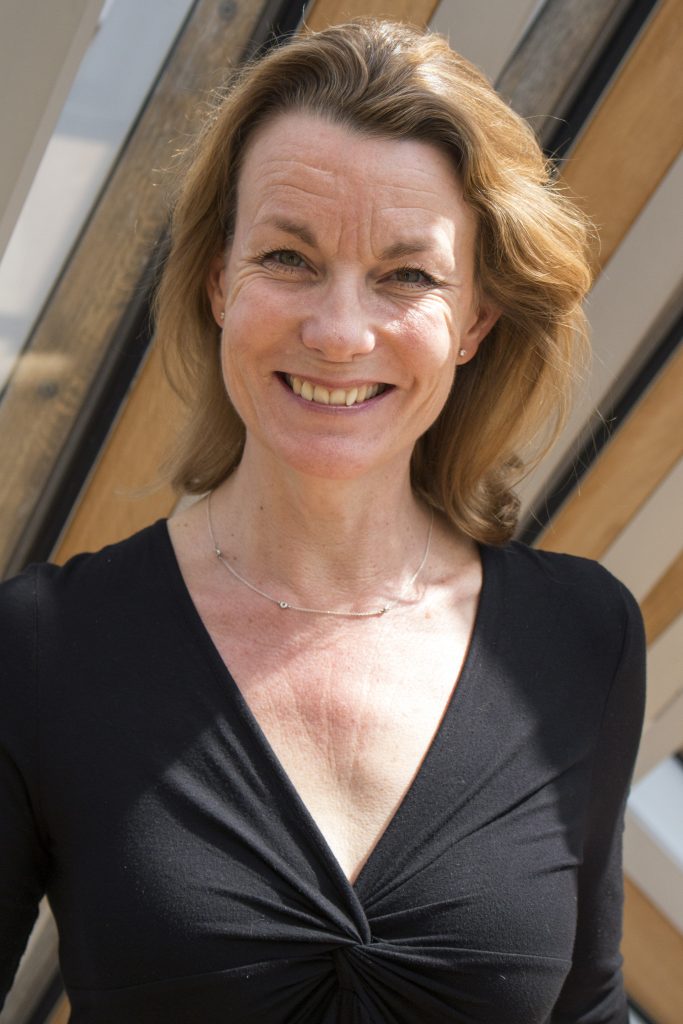 Julia completed her teacher training at The Royal Ballet School where she graduated with distinction from the Teacher Training Course. She became the Assistant to the Director, Valerie Adams, for the following two years; taught on the dancers' and Teacher Training Courses; trained students at White Lodge, as well as young dancers on the Junior Associate Scheme.
Moving to California in 1989, Julia joined the staff of The Los Angeles Classical Ballet as classical ballet teacher for their affiliated school and as Ballet Mistress for the Company. She has both performed with and choreographed for the Company. Her jazz ballet Twilight Swing premiered in the Company's 1990 Spring Triple Bill Programme. For seven years after leaving Los Angeles, Julia maintained her affiliation with the Los Angeles Classical Ballet as Ballet Mistress and returned on average twice a year to perform with and coach the Company for various full length Productions and teach on their Summer Programme.
Whilst working in Hong Kong, Julia worked with physiotherapists and founded a specialised exercise training centre, called the Biokinetik Exercise Technique (B.E.T.) Centre. The Centre was open to clients referred by doctors and physiotherapists and Julia worked with the dancers of the Hong Kong Ballet, the Contemporary Ballet Company, sports athletes as well as the general public. During this time she travelled internationally presenting courses in the Biokinetik Exercise Technique (B.E.T.), which is based in the Pilates Method.
Julia returned to London in 2005, teaching classical ballet and Pilates based conditioning classes. She was invited to adjudicate the Finals of the All England Dance Competition in London in 2013, and presented the Middle and Senior Mable Ryan classes at the Cecchetti Awards, in the Lilian Baylis Studio at Sadler's Wells in November.
Julia is currently the 1st year ladies ballet tutor at Central School of Ballet and teaches the Senior Associate classes at The Royal Ballet School. She is part of the Associate Outreach team teaching in Livorno, Italy.
Senior Associate Students Julia has trained:
Seren Williams -  Working with Mathew Bourne's Company, performing in Red Shoes this season.
Grace Swaby Moore - On tour with Cats
Gemma Gullefer - Professional dancer in Germany