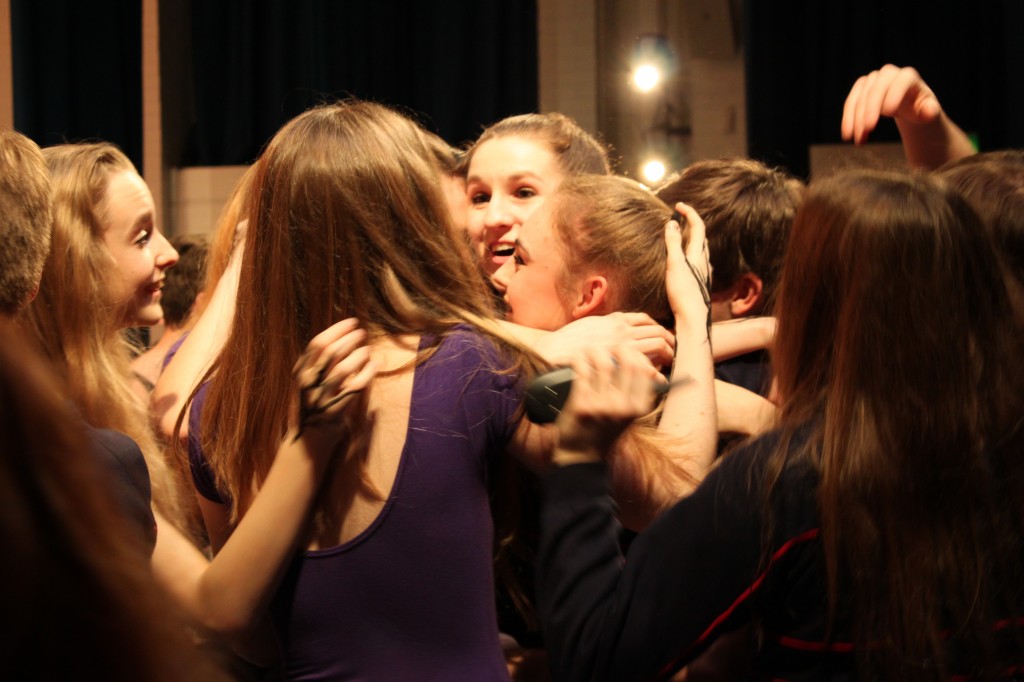 The winner of this year's Kenneth MacMillan Senior Choreographic Award is Caitlin Rogers (Year 10) for her piece Inch by Inch. The composition was set to a spoken word track by composer Paul Kelly called Peace from Any Given Sunday, featuring the voice of Al Pacino.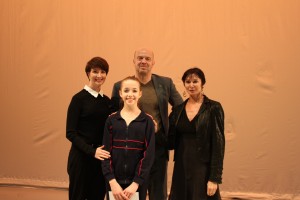 Second prize went to Christian Bratu (Year 11) for his piece Casual Nexus, and third prize went to Emily Umbrazunas and Brittany Green (Year 11) for their work Opaque Devotion.
Winner Caitlin was also awarded the John Mitchell Prize for the best folder detailing the choreographic concept and design. Johnny Randall (Year 10) was given a Commendation for his composition Into the Darkness.
Our heartfelt thanks to the distinguished panel of judges Marguerite Porter, Lauren Cuthbertson and Kim Brandstrup, who so generously gave up their limited time to be with us and to guide and inspire the choreographers with their comments.
Congratulations to the winners and all the students involved for a fantastic performance.