On Thursday 8 December 2016, the annual Kenneth MacMillan Choreographic Award took place in the Margot Fonteyn Studio Theatre at White Lodge. The audience of staff, students and special guests were treated to a performance of nine individual pieces of original choreography, which had been created by our Year 10 and 11 students.
The award recognises creative talent and encourages students to work imaginatively with music. Complementing their traditional ballet training, choreography is a key part of our students' development as dancers. The aim of this project is to experience 'working as a choreographer', embracing the concept, choice of music, casting, rehearsing and directing, as well as input into costume design and lighting effects.
This year's winner was James Large (Year 11), with his composition Andaluza.
Second place was awarded to Hamish Longley (Year 10) for his piece The Funky Chicken.
In third place was Mirabelle Seymour (Year 11) for her piece Reverberations.
The John Mitchell folder prize, which recognises the documentation of the artistic development of a piece, was awarded to The Funky Chicken by Hamish Longley (Year 10).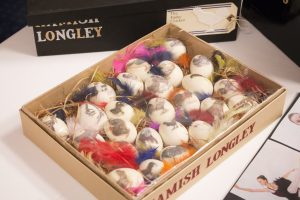 This year the award was judged by esteemed British choreographer, Christopher Bruce, former Principal ballerina of the Royal Ballet, Viviana Durante and current Royal Ballet School choreographic teacher, Kate Flatt.
Congratulations to everyone involved.
Find out more about choreography training at The Royal Ballet School.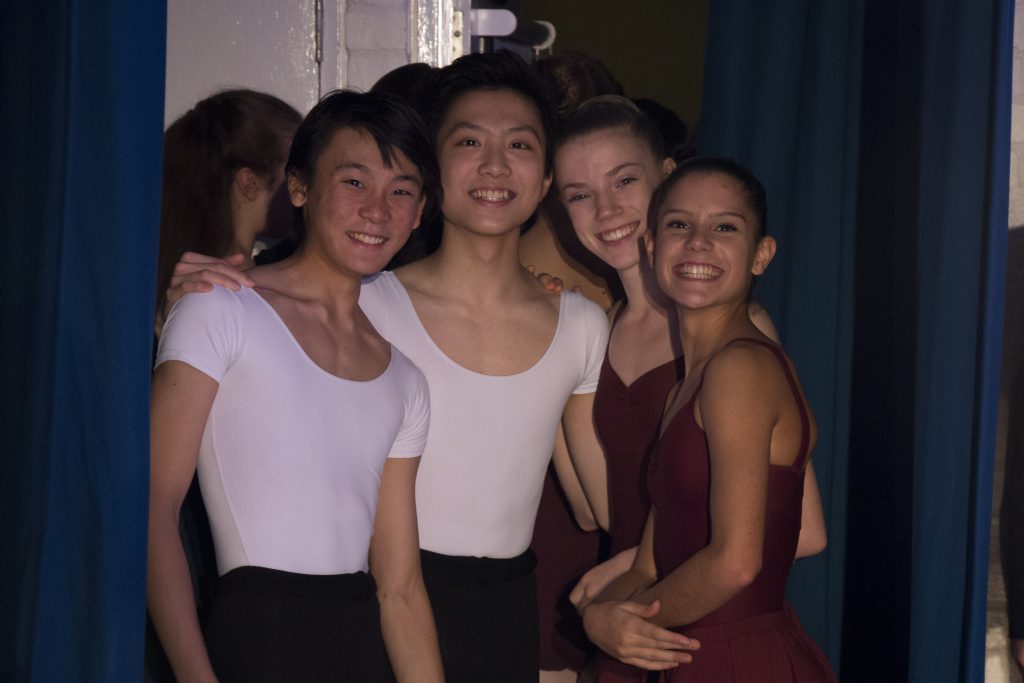 Year 11 students who performed the winning piece, Andaluza by James Large.