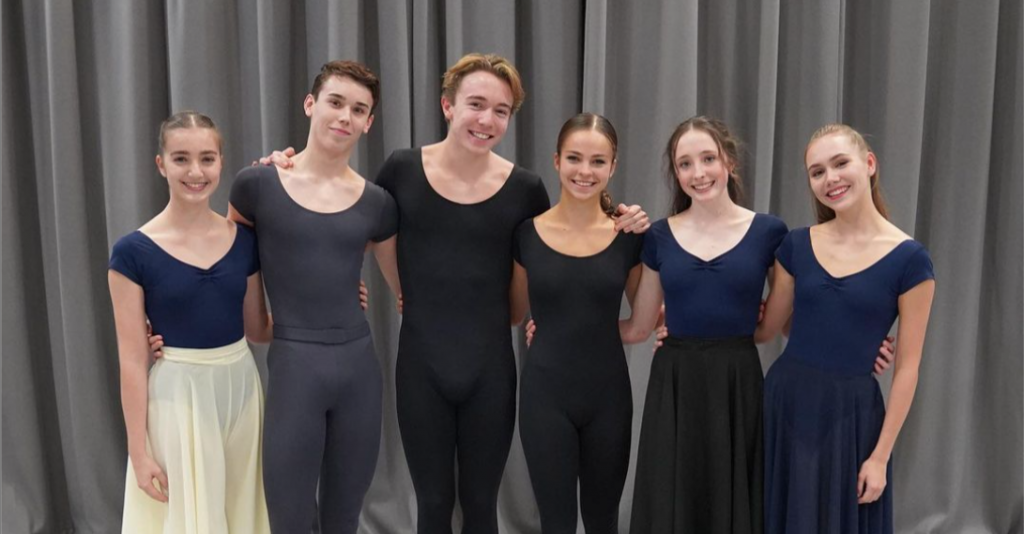 Lynn Seymour Award for Expressive Dance 2020
Congratulations to this year's winners of the Lynn Seymour Award for Expressive Dance.
On Thursday 26 November, 2nd Year students performed solos for Director of Birmingham Royal Ballet Carlos Acosta, Director of The Royal Ballet Kevin O'Hare and former Royal Ballet Principal dancer, Zenaida Yanowsky. The event was also streamed via Zoom to The Chairman's Circle. Each year, the students select and prepare expressive solos on their own without any coaching.
This year's winners are:
Joint 1st place
Frieda Kaden
Duo Verba, Barbara Gatto
Jack Easton
Gods and Dogs, Jiří Kylián
Joint 2nd place
Martin Diaz
The Dying Swan, Calvin Richardson
Meg Newton
Revelation, Motoko Hirayama
Joint 3rd place
Alicia Rose Couvrette
Lady of the Camellias, Manon Lescaut's solo, John Neumeier
Skya Powney
Five Brahms Waltzes in the Manner of Isadora Duncan, Frederick Ashton
Commendations
Ishan Mahabir-Stokes
Fancy Free – Danzon variation, Jerome Robbins
Julia Shugart
Furia Corporis, Mauro Bigonzetti
Tia Wenkman
Carmen Suite – Introduction solo, Alberto Alonso
A huge congratulations to everyone who participated in the event.
With grateful thanks to the late Nina Finburgh, who established this award in honour of Lynn Seymour, one of our most celebrated dramatic ballerinas. The Award started in 2000 at White Lodge before moving to Upper School in 2002 and was judged by Lynn Seymour herself. Nina generously left a gift in her will to ensure the Lynn Seymour Award for Expressive Dance continues.