World Teachers' Day
Today, 5 October, is World Teachers' Day. Our students are at the heart of everything we do, and their training and welfare are the basis of all of our decisions. It will come as no surprise that our teachers, across ballet training and academic subjects, are an integral part of equipping our dancers with the physical, mental, and practical tools they need to shape their futures. We are beyond proud of the special teaching staff who work at the School, and their everyday dedication to providing the highest quality learning and support to the students.
Meet Karen, Daria, and Vanessa. They each teach different subjects, but have the same commitment to their students.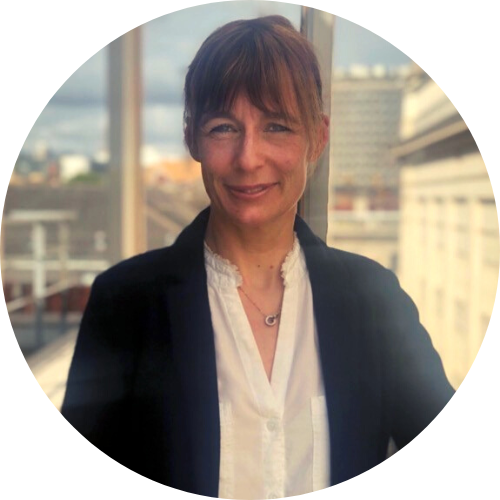 Karen Berry is our Senior Teacher Training Manager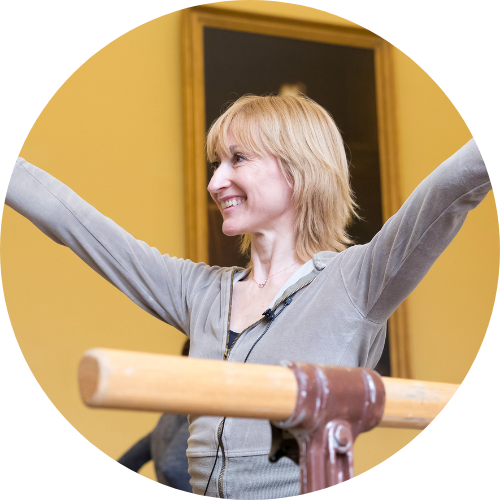 Daria Klimentová is a Ballet Teacher at our Upper School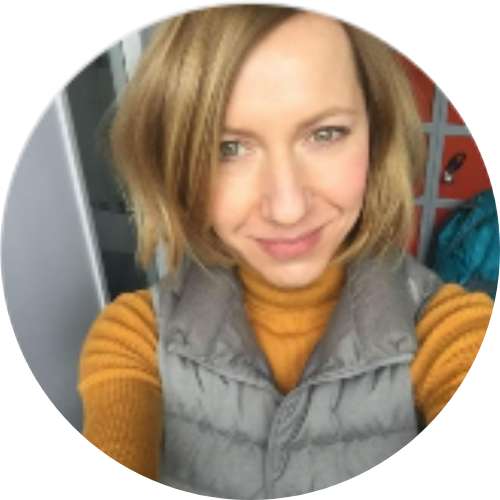 Vanessa Klein is our English Lead and Housemistress
How long have you been teaching and what did you do before?
Karen: I have been teaching for 33 years. In my early years I also studied academically, danced, choregraphed and worked in business.
Daria: I was a Prima Ballerina for The Czech National Ballet, Scottish Ballet, and English National Ballet. I have been teaching classical ballet second year students for eight years at The Royal Ballet School. I have been teaching at International Ballet Masterclasses in Prague for 20 years where I am the Artistic Director.
Vanessa: I have been teaching since 2002, this has been my main and only profession.
What drew you to teaching?
Karen: In a way I fell into it. Having had younger siblings, I was always 'teaching' them and their friends. As a dancer I was being asked more and more for teaching advice rather than my performance skills, so it was an easy decision!
Daria: I felt the draw to pass my experience to young starting dancers.
Vanessa: I started off as a part time teaching assistant whilst completing my MA and I was quickly 'hooked'. I realised teachers can make a world of difference to a child; they can help them with their academic side of things but also inspire them to thrive and become successful individuals.
What do you most enjoy about it, and what do you find most rewarding?
Karen: I teach students in my own school in Aberdeen and also teachers for The Royal Ballet School. As a teacher of students, I love seeing them flourish— not just as dancers but as individuals. It's all about relationships and how you as a teacher can make such a difference to a child's confidence and self-esteem that in turn can affect the paths they take in their lives. With teachers, it's giving them the tools and skills they need to make an impact on their own students' lives. Giving them the confidence to know that with the right mindset they can achieve anything. Teaching one teacher provides the opportunity of reaching thousands of students— I see that as a huge responsibility!
Daria: To master ballet is a long process. You spend hours— or years— perfecting every movement. I enjoy when I see they are responding to me and when they are enjoying the working process. And eventually they go on stage, you see that all the hours spent in the studio was worth it. That makes me feel very emotional. I love psychology, I enjoy trying to find a way to each student individually because they each need a different approach to be able to learn effectively. I'm learning from them each day. They are inspiring me, and I hope I'm inspiring them.
Vanessa: The most rewarding aspect of teaching is noticing when students learn something new, when you witness their 'light bulb' moments and their enjoyment of the subject that you teach. It is incredibly rewarding sharing their success when they do well in exams after you taught them for several terms or even years.
What do you find most challenging about it?
Karen: The responsibility. Dance teaching is like no other industry as it is so steeped in tradition, which can often be at its own detriment. The most challenging and rewarding part of my job is changing mindsets with the aim to make our profession one to be proud of.
Vanessa: Teachers always want the best for their students and they want to give them their undivided attention; this is sometimes difficult to balance.
How does teaching at The Royal Ballet School compare to other teaching roles you've had?
Karen: No different really as the philosophy you have as a teacher shouldn't be affected by who you teach.
Daria: I have taught in ballet companies before. The approach to professional dancers is different to students. Professional dancers already know the basic ballet technique, you are helping them to maintain it and coaching them for performance.
Vanessa: Teaching at The Royal Ballet School is different in many ways but also similar to all other schools. Different, as the students are more receptive to feedback and they are more driven to succeed due to the passionate and competitive nature they already possess. This very passion allowed them to obtain a place in this School. Similar, as children of high school age face many challenges that children in all schools face; they have worries and insecurities.
What would you say to anyone considering a teaching career?
Karen: It will be tough, challenging and hard work but no other career will give you the self-satisfaction of knowing you have influenced the future of so many.
Vanessa: You can't 'consider' teaching; you either want to do it or you don't. In order to be a good teacher you have to embrace it wholeheartedly and accept teaching for what it is: time consuming, difficult and challenging…but probably one of the most rewarding jobs in the world!