Celebrating Dame Ninette de Valois' 125th birthday
Today we mark what would have been the 125th birthday of the most notable figure in the history of our School and, more broadly, in the development of British ballet.
On this day 125 years ago, Dame Ninette de Valois, a remarkable individual, christened Edris Stannus, was born. She would go on to change the trajectory of modern ballet, leaving an enduring legacy thanks to her formidable vision.
Many labelled Dame Ninette as the 'Godmother' of English ballet. She rightly earned this title through her establishment of the School and her own company, the Vic-Wells Ballet, which later evolved into the Sadler's Wells Ballet and eventually, in 1956, became The Royal Ballet. She also established the touring company, which later became Birmingham Royal Ballet. Her contribution to the art form is why all three institutions continue to exist today.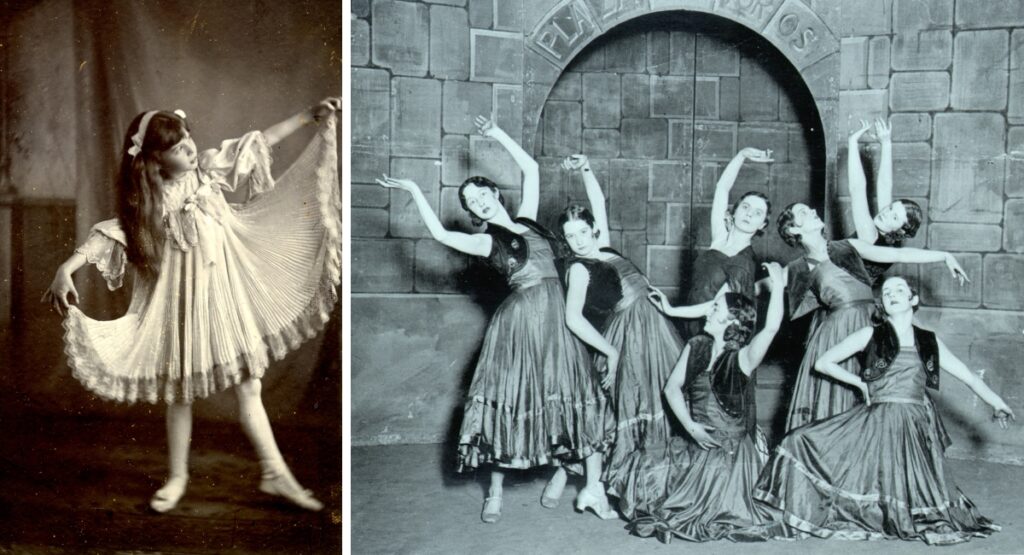 Words of wisdom
With an indomitable career spanning several years and an endless list of honours and achievements, Ninette de Valois' legacy lives on through the School. Today, some 125 years on, we reflect on Dame Ninette's powerful words.
You cannot create genius. All you can do is nurture it.
Dame Ninette was a visionary. Her School and companies played a crucial role in nurturing some of the world's most renowned dancers and choreographers, including the likes of Margot Fonteyn, Alicia Markova and Robert Helpmann. Thanks to Dame Ninette's leadership, The Royal Ballet School has and continues to nurture the next generation of young dancers, helping them excel on the world stage.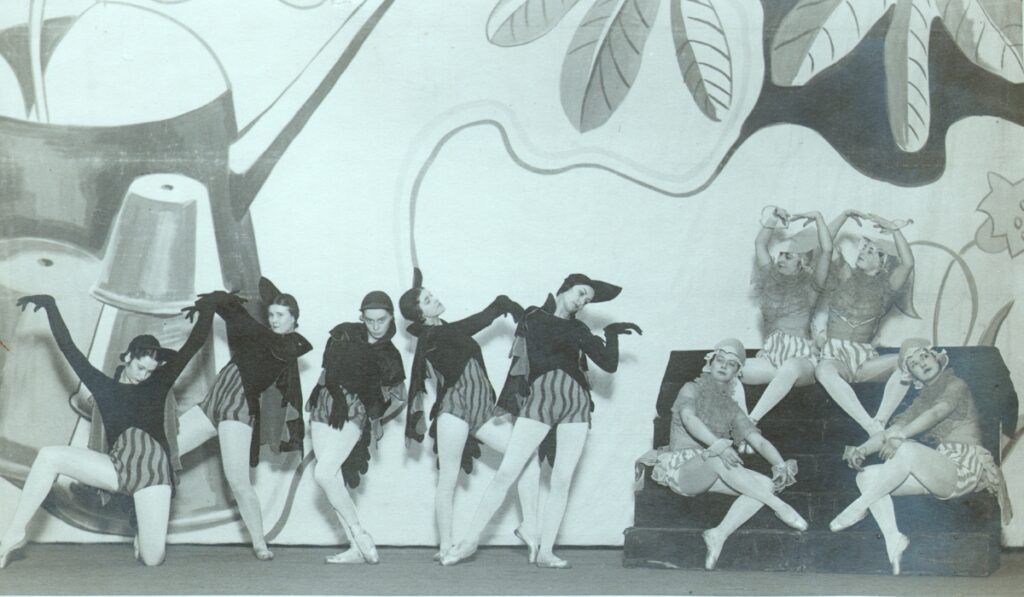 The Jackdaw and the Pigeons, Vic-Wells Ballet (1931)
A pedagogic legacy
We all teach each other, whether it's dancing, whether it's singing, whether it's talking, we all listen to each other. That's progress.
The teachings of Dame Ninette are infused through everything we do at The Royal Ballet School. Our training methods spring directly from the pedagogic legacy Dame Ninette inherited from her teachers.
Beyond this, we cultivate an environment that encourages the sharing and exchanging of ideas and experiences. We encourage students and staff to broaden their horizons and deepen their appreciation for a diversity of thoughts and perspectives. A timeless lesson that transcends our discipline and can be applied to all aspects of life.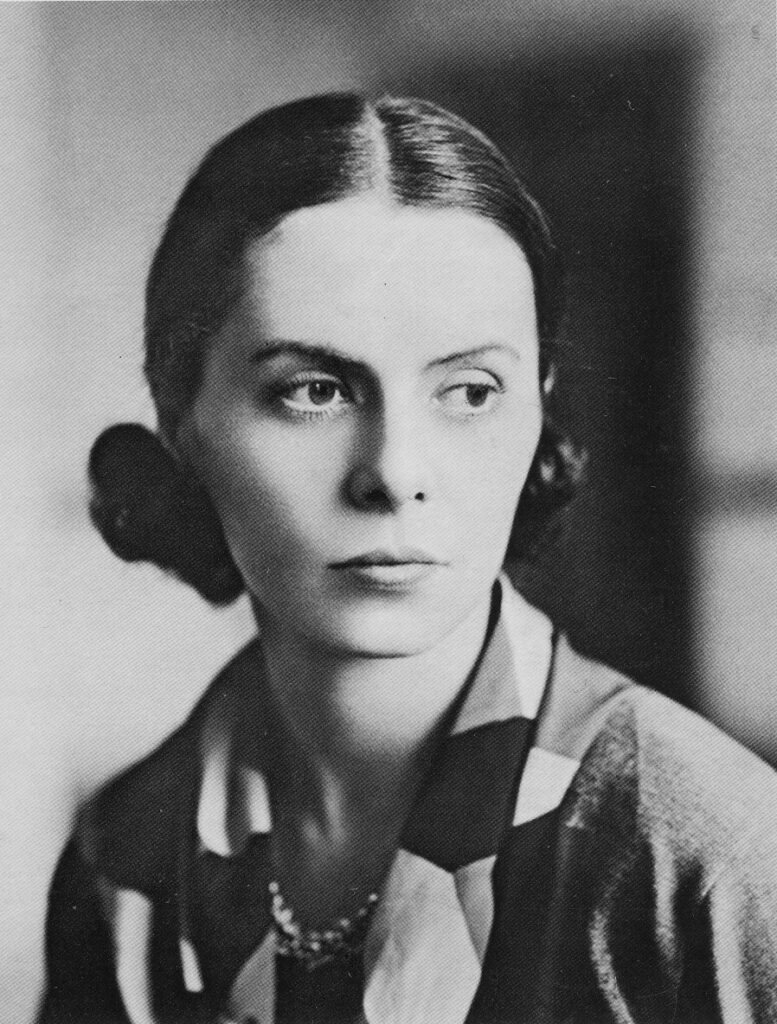 Left: Dame Ninette de Valois (1931)
Right: Dame Ninette de Valois by Mesdames Morter (1932), courtesy of Dancing Times
Expanding the possibilities of classical ballet
Our holistic approach to classical ballet stems from Dame Ninette. She placed great importance on choreographic studies, offered courses in costume design, and provided a well-stocked music and reading library.
Dame Ninette wanted dancers who could:
Expand the possibilities of the art of dancing in harmony with the other arts of the theatre.
She had a deep appreciation for classical teachings, effortlessly balanced by a forward-thinking perspective that embraced the ever-changing nature of classical ballet.
There is no question that the teachings of the Classic School are the sure and only foundation – limitless in its adaptability, it consequently proves its power to meet the varied requirements of the theatre.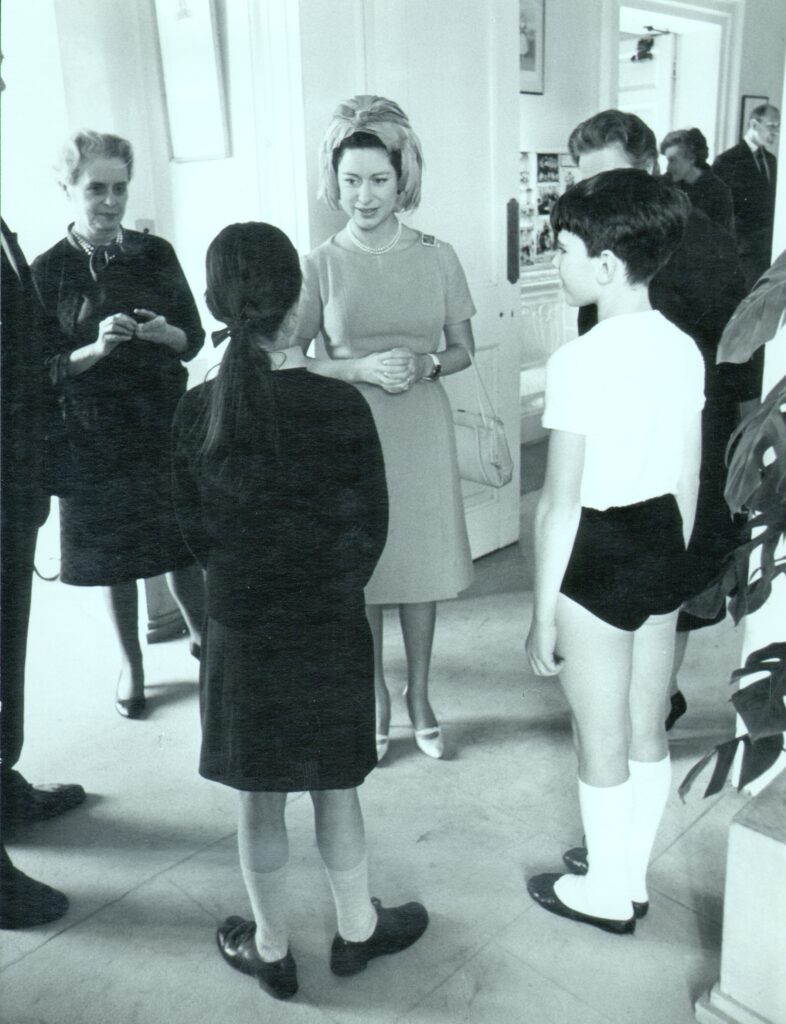 Respect the past, herald the future, but concentrate on the present.
Thanks to our founder, our School is rooted in three fundamental elements – honouring our rich heritage, adapting to the evolving demands of the art form, and ensuring our students are fit for the stage and beyond.
Her remarkable accomplishments leave an indelible mark on the world of dance and serve as an inspiration for countless generations to come.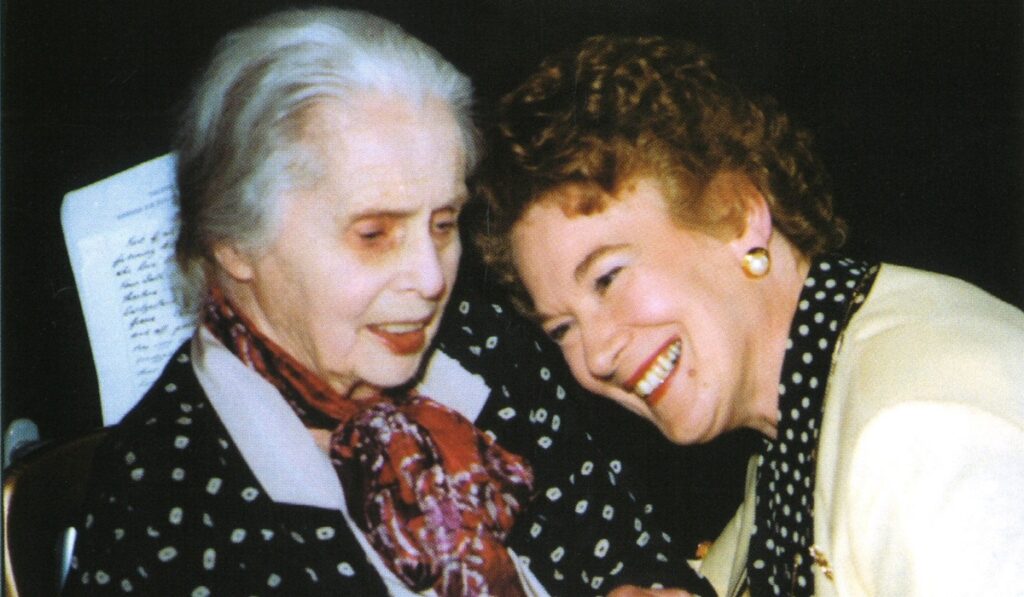 Valerie Adams and Dame Ninette de Valois (1995)