What people think of Primary Steps
It is a privilege and pleasure to be part of the programme.
Senior teacher, Marsh Green Primary School, Dagenham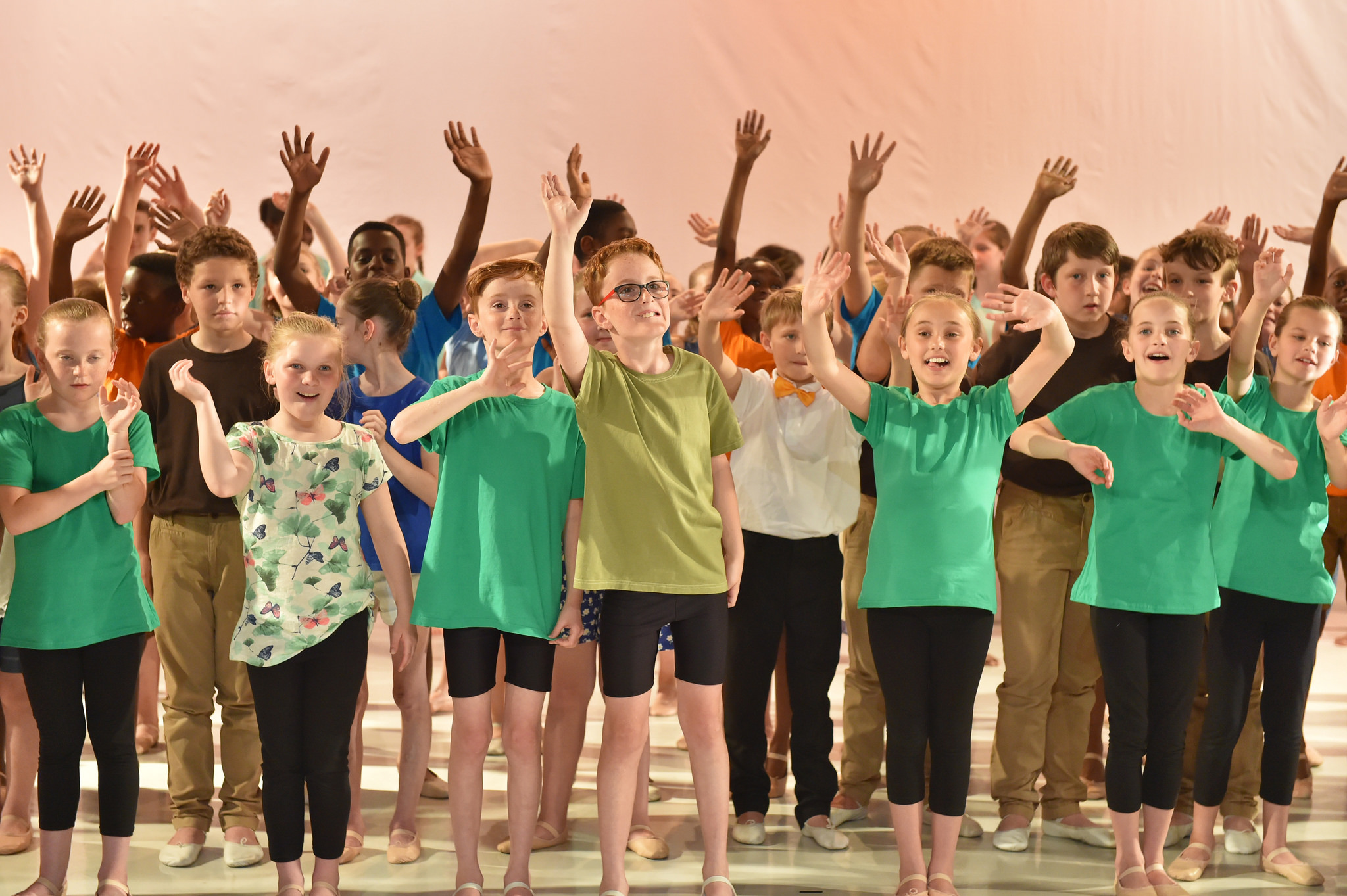 Your programme has lit a spark in my daughter who now thinks about very little other than ballet and does three additional classes a week on top of Primary Steps.
Parent, Level 1, Bury St Edmunds
We cannot thank you all enough for the amazing opportunity you have afforded our family and the support and guidance along the way.
Parent, Level 3, Blackpool
It recognises a talent that the pupils often didn't know they had, providing them with fresh confidence that they can apply to other aspects of their school life.
Head Teacher, Lainesmead Primary School, Swindon
The journey with the Primary Steps family is truly fantastic. One of the things that is a big part, are the opportunities you get and the experiences you share with your friends and family.
Pupil, Level 3, Blackpool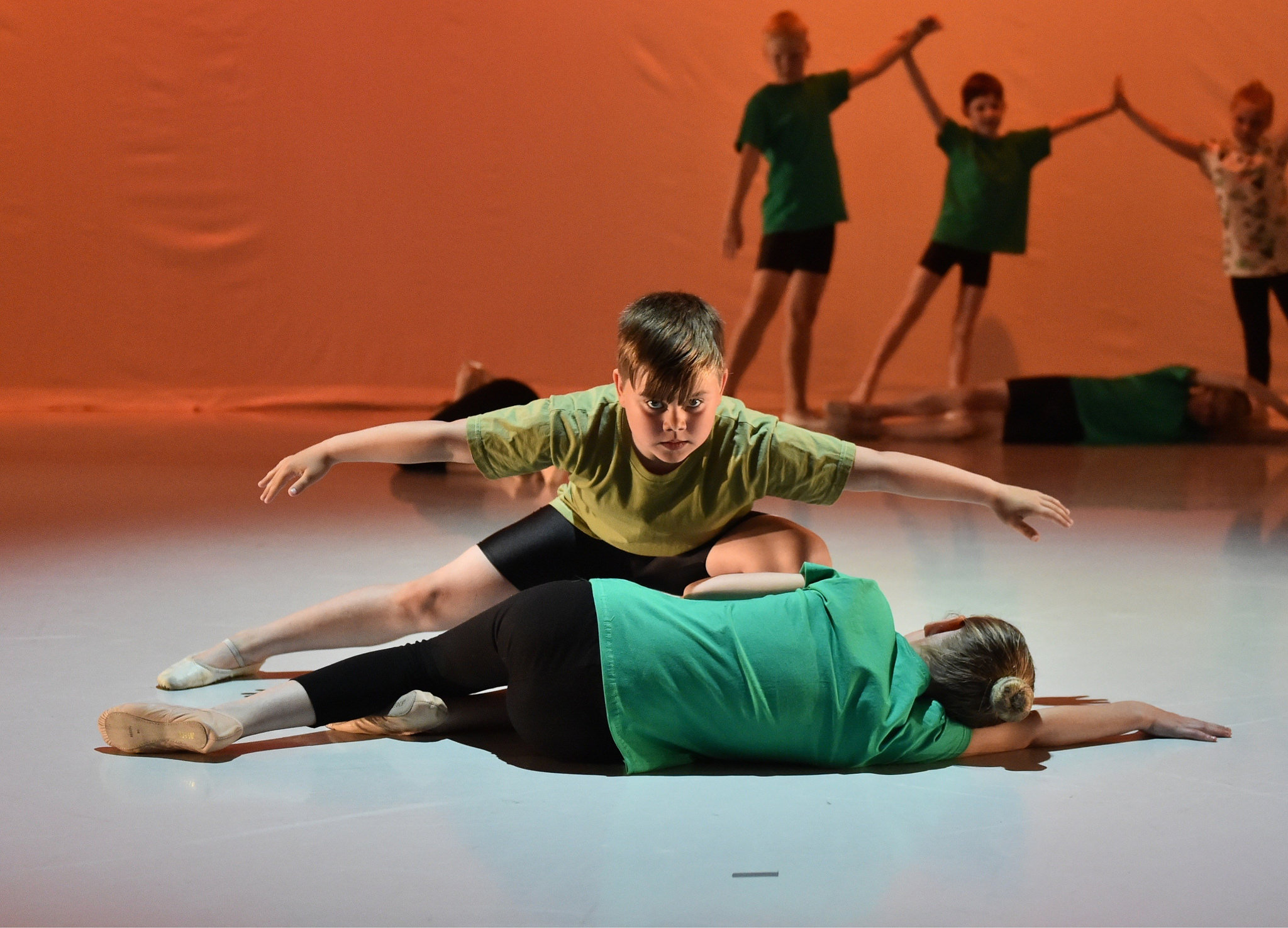 Getting the chance to do this was incredible and it really has been one of the best things I have ever done and I will never forget it.
Pupil, Level 3, Mansfield