Affiliate Programme Insight workshops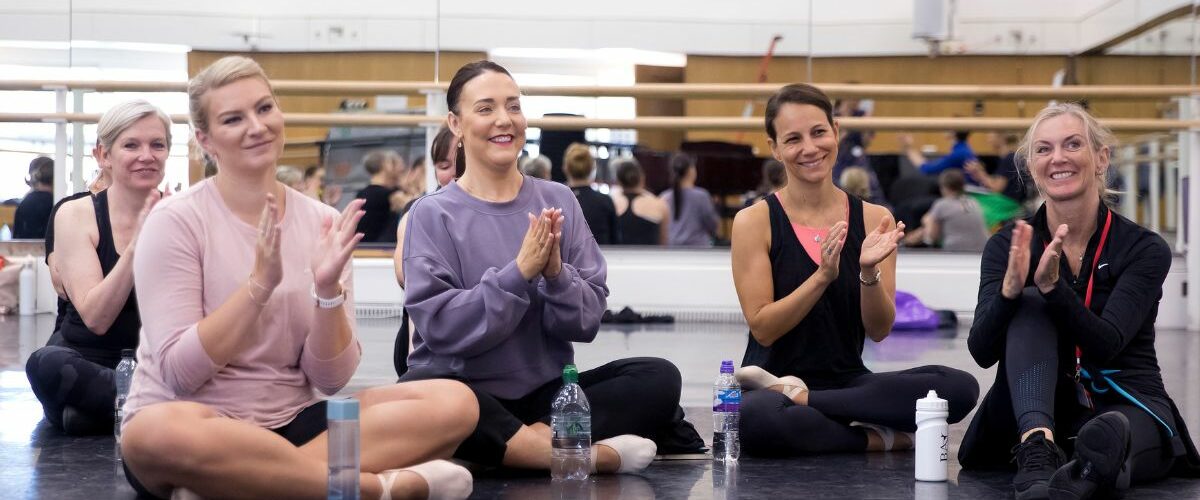 Discover the future of ballet education. For young dancers aged eight to 11, their parents/carers, and for recreational or private dance teachers.
For dancers, experience a typical Royal Ballet School Affiliate class led by our expert staff. Parents/carers have the unique opportunity to observe the class and see our innovative training method in action.
For dance teachers and parents/carers, a presentation of the Affiliate Training and Assessment Programme, The Royal Ballet School's ground-breaking programme changing the face of recreational dance. Understand the benefits of our holistic training method and gain insight into how Affiliate teachers apply the method in their studios.
The workshop is approximately 3.5 hours long, delivered by a Royal Ballet School Affiliate Programme manager or tutor.
A presentation on the programme and its methodology for teachers, followed by trial classes for students. Please note teachers are welcome to attend without any of their own students, and students may attend without their dance teacher.
Estimated timetable (timings vary based on event location):
30 mins: registration
45 min: lecture presentation
1 hour: class 1 (ages 10-11)
1 hour: class 2 (ages 8-9)
15 mins: Q&A
Note: The Royal Ballet School reserves the right to cancel or amend this timetable as needed.
Eligibility
Students: 8-11
Teachers: novice to experienced
Fees
£10 per student, accompanied by one parent or carer to observe class
No fee for teachers
Places are offered on a first-come-first-served basis. Book early to avoid disappointment
Closing dates are dependent on location:
London booking closes 8 November. Confirmation that the event will run by 10 November.
All other venues to have a closing date one month before event, with confirmation that the event will run three weeks before the event.
London
The Royal Ballet School, 46 Floral Street, Covent Garden, London, WC2E 9DA
Leeds
Yorkshire Dance, 3 St Peter's Buildings, St Peter's Square Leeds, LS9 8AH
Birmingham
Fabric Dance, Thorp Street, Birmingham, B5 4TB
Edinburgh
Dance Base, 14-16 Grassmarket, Edinburgh, EH1 2JU
Cardiff
Dance House Wales, Wales Millenium Centre, Dance House, Pierhead St, Cardiff, CF10 4PH
Upcoming Insight workshops
4 February 2024
13.00 – 16.30
11 February 2024
13.00 – 16.30
3 March 2024
10.00 – 13.30
24 March 2024
13.00 – 16.30
Note: The Royal Ballet School reserves the right to cancel or amend any dates or timetables as needed.