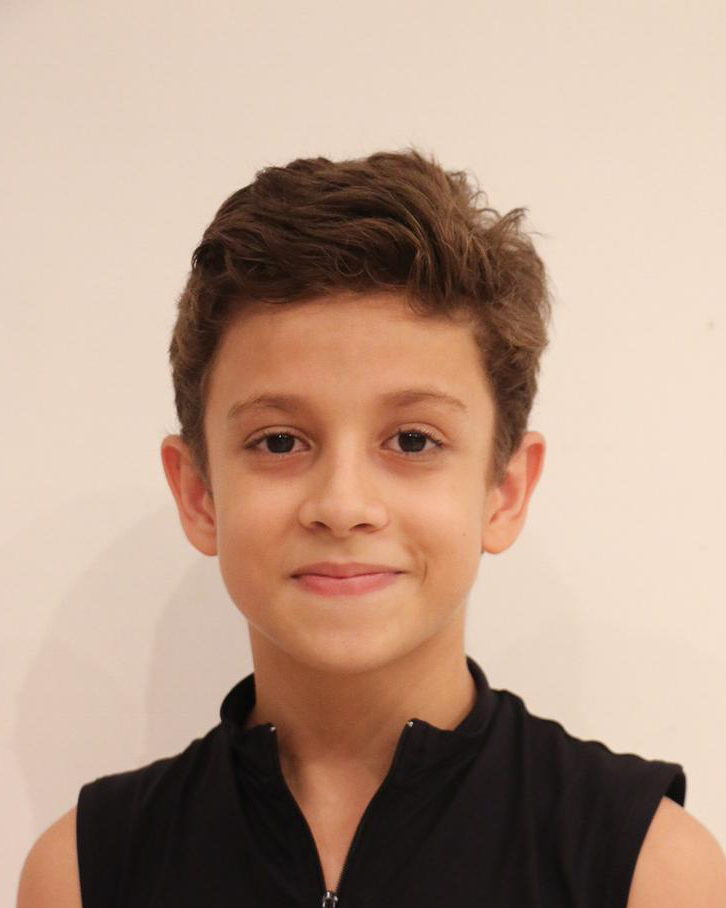 João was born in Matão, São Paulo and started his studies in ballet at the Renata Canova in 2018. In 2020 he started his studies in dance at the school, Future in Arts of Goiás Basileu França, with the aim of becoming a professional dancer one day.
He has participated in some important dance festivals in Brazil and achieved significant prizes. In 2020, João won the gold medal in the children's category at the Joinville dance. He also took part in the Youth America Grand Prix (YAGP) Brazil in 2020 and 2021. At the 2021 YAGP, João won a gold medal in the junior category.
Christopher Powney first saw João dance at the Youth America Grand Prix Brazil Finals, in 2021, and he was invited to be part of The Royal Ballet School International Scholars Programme.
On being named a Royal Ballet School International Scholar, João said:
'It is a wonderful opportunity to be an International Scholar at The Royal Ballet School. I am looking forward to the chance to learn and continue my path towards my dream of becoming a professional dancer.'