This month you may notice a change at The Royal Ballet School. We are proudly unveiling our new, refreshed brand, designed by world-renowned creative agency Imagination as part of their sponsorship of the School. The new brand not only positions the School at the forefront of international classical ballet training but also, importantly, in alignment with The Royal Ballet Company.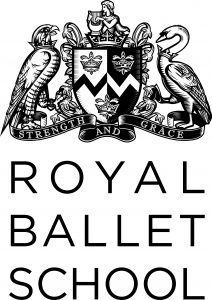 Following a thorough consultation, Imagination created a new visual identity for the School that not only reflects its unique heritage, but establishes it as a modern and forward-looking organisation at the forefront of the ballet education sector.
The School is in good company: Imagination boasts other top clients such as Jaguar Land Rover, Ford, Shell, GE, 3M, Schlumberger, Harvey Nichols and Harrods. The School gratefully acknowledges Imagination's exceptional work on this project.