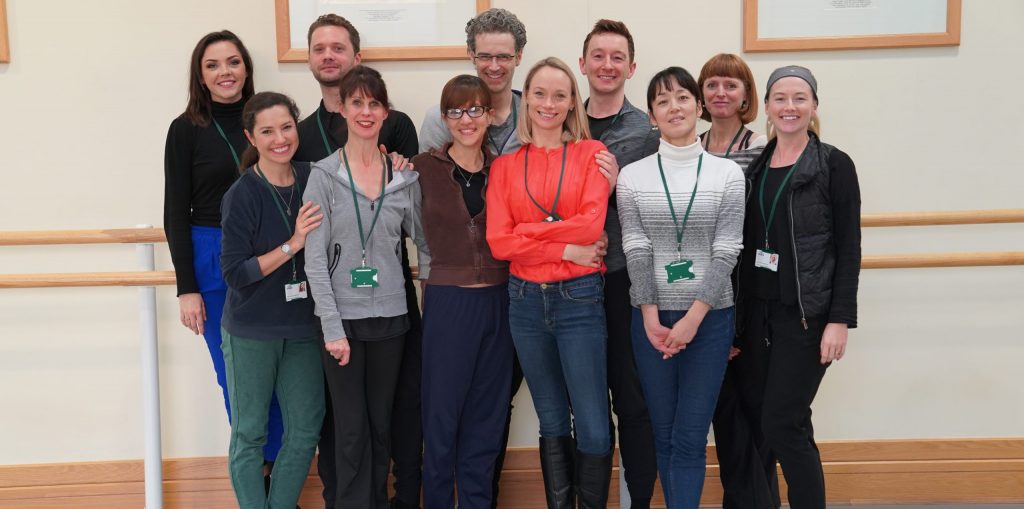 Diploma of Dance Teaching: Year of 2020
Our third cohort of student teachers have now graduated from The Royal Ballet School's Diploma of Dance Teaching course.
Recognition of their achievements will take place in a graduation ceremony on Saturday 24 October 2020.
The student teachers began their training at the School in 2018, but completed their final term online, taking part in live lectures from countries around the world, including Japan, France, Germany and Portugal.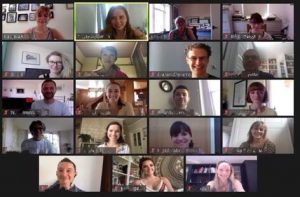 Graduate teacher Paul Farrell said: 'My experience on the Diploma of Dance Teaching has been nothing short of life changing.
Having previously attended the Inspire seminars, I knew that The Royal Ballet School's enlightened approach to dance pedagogy was the right fit.
World class tutors, amazing opportunities and a chance to observe the work of this magnificent School up close made this the only choice for me.'
Karen Berry, Teacher Training Manager, said: 'We are privileged and humbled to have been able to share our students teachers' journey with them and are extremely proud of their developments and achievements to date.
Our unique and progressive teacher training programme is like no other: we embrace change and respect tradition in order to develop inquisitive and inspirational teachers.
A Royal Ballet School graduate teacher is a teacher of integrity and expertise who is not afraid to question and test practices in order to ensure the best learning opportunities for their students. May they all go on and flourish, ensuring many children far and wide benefit from our methods and philosophy. Good luck to them all!'