A new year at the School
We have almost finished our first half term of the new school year. It has been a joy to have everyone back in the building as well as welcoming our new students and staff to the School.
There are still COVID-19 restrictions in place to keep everyone safe but things are starting to return to normal.
We wanted to let you know what we have been up to over the past weeks and some of our plans for the future.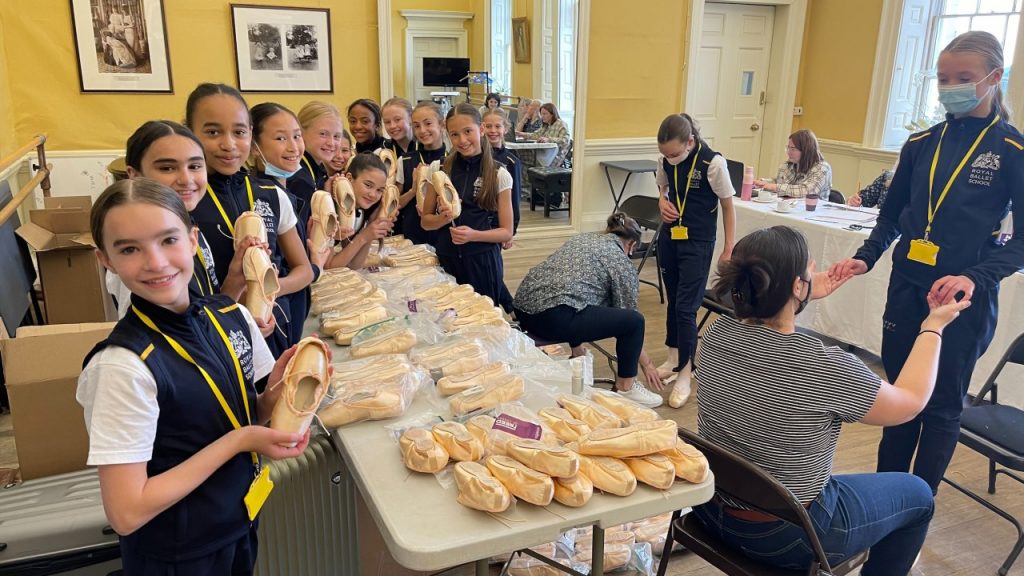 Artistic
We have welcomed our new and returning students back into the studios at White Lodge and Upper School. Our students have been getting used to new classes and timetables. They have settled in well and are working hard. We have also welcomed a new course structure and new Artistic staff to the School.
Our Pre-Professional Year students are working with The Royal Ballet on Romeo and Juliet and our Year 8 students start performances at the Royal Opera House for The Dante Project by Wayne McGregor.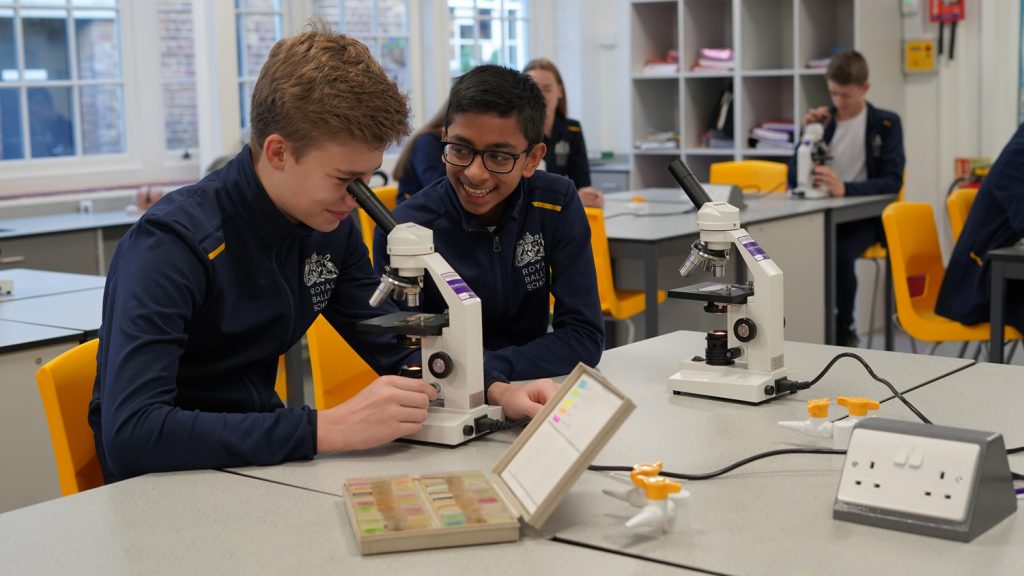 Academic
At White Lodge, our students have been getting to know their new timetables and our new students in Years 7 and 8 have sat their GL Assessments.
At Upper School our students are getting to grips with their degree programme. All students joining the Upper School are enrolled on the BA Classical Ballet and Dance Performance degree programme.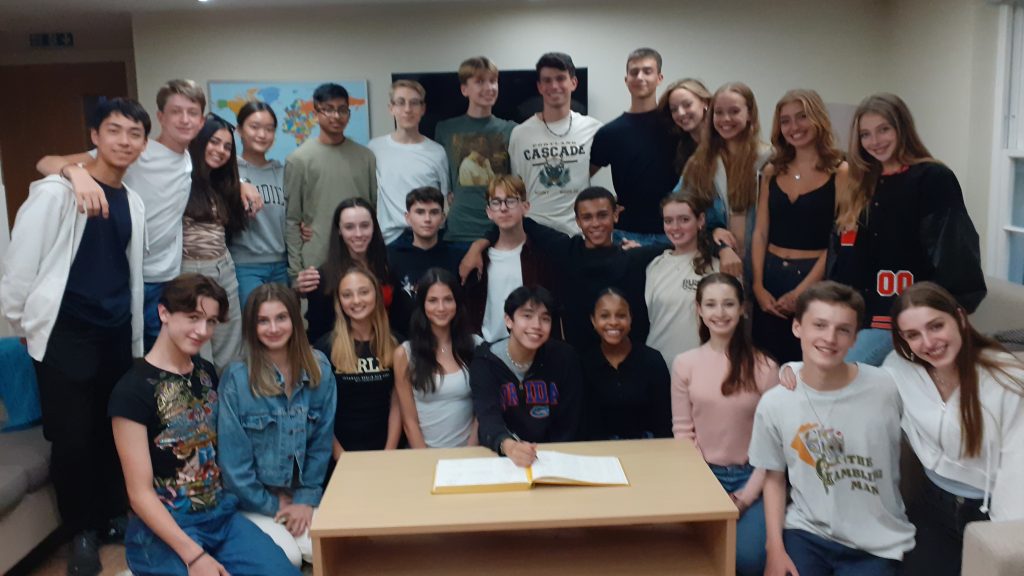 Pastoral
Our aim is to produce stronger, happier and more resilient dancers and a huge part of this is making sure the students are settled into their new home.
Our day students and boarders have settled into life in Junior and Senior House very well. Weekend activities have recommenced and the swimming pool has been a popular option with many students.
Year 7 students have had their transition afternoon with a focus on building confidence, commitment and connection as well as making friends. Our White Lodge students in Years 8 to 10 have also had a day off timetable to focus on RSE (Relationships and Sex Education).
Our 1st Year Upper School students have been settling in to their new home in Pimlico and also exploring London in their free time.
It is a big change moving to live away from home or attending a new school as a day student. Our staff are focusing on providing support and actively encouraging students to talk about any concerns that they might have.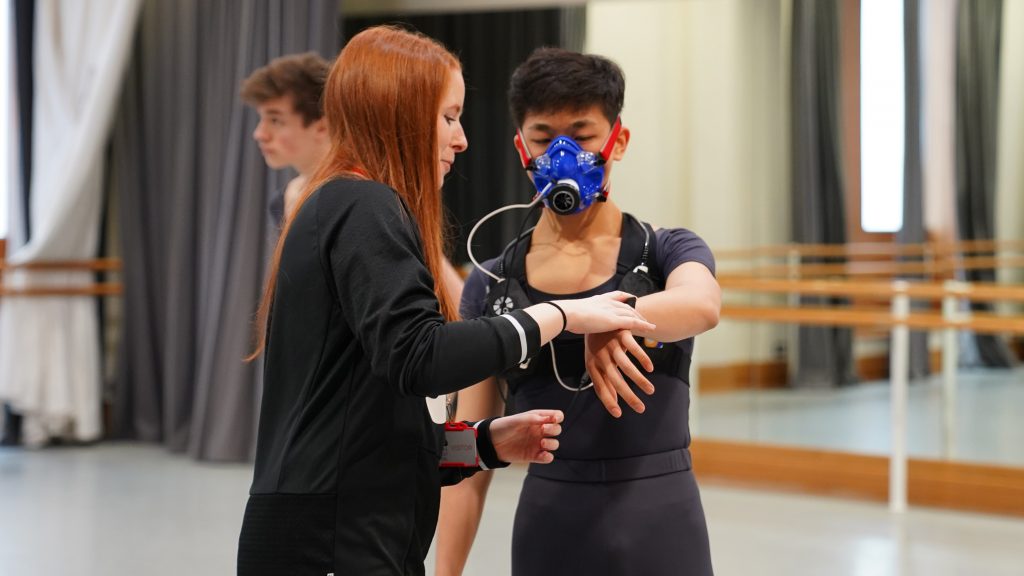 Healthcare
Because our students have set out on a path to a particularly demanding career, they receive a world class physical and mental health provision from Year 7 through to 3rd Year at Upper School.
At the beginning of each term, our Healthcare team profile our students. They look at spinal mobility and strength, lower limb mobility measures and force platform power data and physical maturation data. We have been using a new piece of equipment – a force frame in the gym, this allows us to do more specific strength profiling in terms of injury prevention and is very helpful with return to dance training. Overall, this means that our healthcare team can identify any potential injury risk factors early on and the students can track their own progression. To reduce these risks, the students and Healthcare team discuss and set up customised individual programmes which is a preventative approach.
All the students have also had sessions with Huw Goodwin our Clinical Psychologist and Louise Gubb our performance nutritionist, along-side degree teaching with the strength and conditioning team. It is essential that we equip our students for the challenges that go hand-in-hand with working at the highest levels of excellence.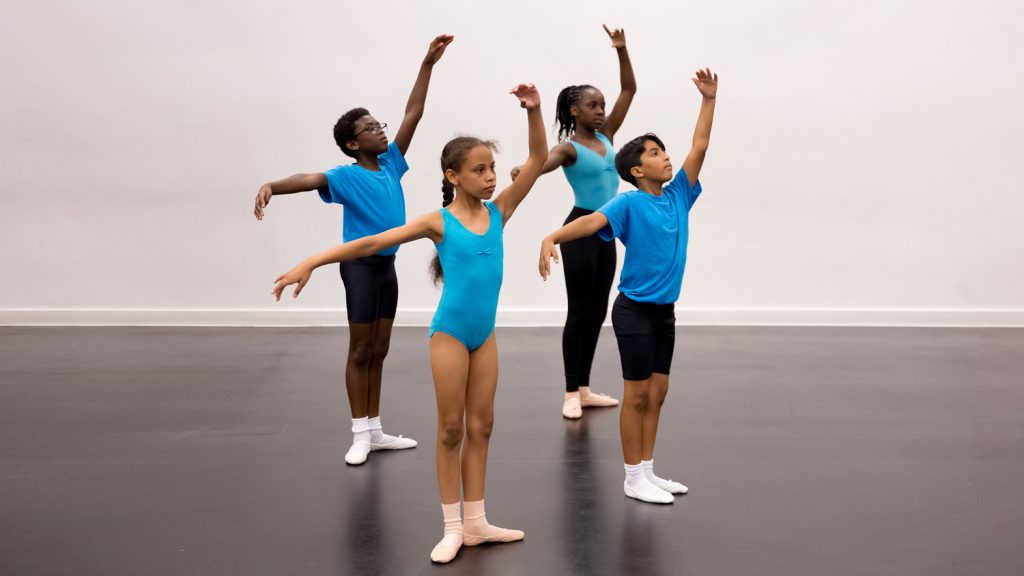 Training & Access
Our Associate students have resumed their weekly classes in all nine of our centres across the UK. Primary Steps workshops for Year 3 students in our partner schools as well as our after-school classes have also begun in Blackpool, Bury St Edmunds, Dagenham, Mansfield and Swindon. Our Diploma of Dance Teaching participants have been completing their year one assessments which were delayed due to COVID-19. We have launched brand new Enlighten webinars for dance teachers this week and are delighted to announce that our in-person Inspire seminars are also available to book.
Follow our Facebook, Twitter, Instagram and YouTube channels and sign up to our e-news for regular updates about the School.