Our alumni join BRB2, a new Birmingham Royal Ballet company
We're thrilled that four of our alumni have been chosen as founding members of the new Birmingham Royal Ballet company, BRB2.
Birmingham Royal Ballet (BRB) has created a new initiative, a two-year performance programme for some of the best young ballet graduates from around the world. Seeking out the next generation of exceptional ballet dancers aged 18 – 22, BRB2 offers performance opportunities and extensive training to young dancers to transition them into roles at Birmingham Royal Ballet and other leading companies, and provide role models for up-and-coming dancers. BRB2 dancers will not only train and perform with BRB in major productions, but they will also develop their own touring programme, supported by senior members of BRB's staff. The move was inspired by Dutch National Ballet's Junior Company, and American Ballet Theatre's Studio Company.
Congratulations to talented School alumni Jack Easton, Frieda Kaden, Oscar Kempsey-Fagg, and Mason King, who make up four of the five founder members, and who will be joined on their UK tour by seven other exceptional dancers from the Company.
First Soloist, Kit Holder, will lead BRB2 as Artistic Coordinator for the first year. Alongside Director of BRB (and much-treasured Governor of The Royal Ballet School), Carlos Acosta, Kit is developing the exciting new production Carlos Acosta's Classical Selection, which marks BRB2's touring debut. The show is designed to showcase the 'brilliant technique and virtuoso promise' of the young dancers. The opening programme includes classical highlights from Frederick Ashton's Rhapsody, Carlos's own Carmen, Bournonville's La Sylphide, Petipa's Diana and Actaeon pas de deux, and Carlos's new interpretation of Fokine's The Dying Swan.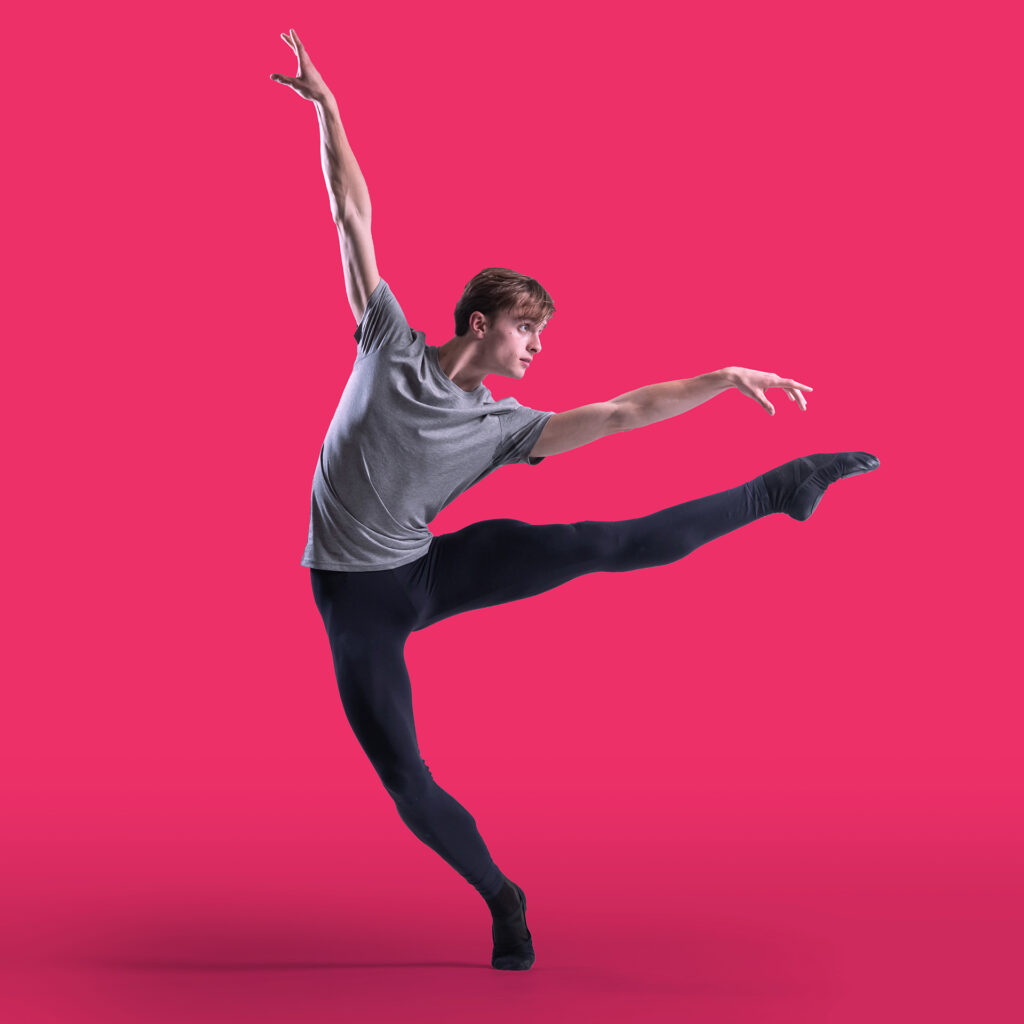 Carlos says, 'Since arriving at BRB, I have wanted to develop a young company. A company with its own artistic identity in which some of our finest young dancers would not only have the opportunity to take on lead roles of their own, but which would also provide a structure for brilliant young dancers graduating from ballet schools around the world to gain real-life experience with a touring ballet company. With the support of David and Mary Laing, The Kirby Laing Foundation and The Linbury Trust I am thrilled that we can bring this dream to life in 2023!'
The BRB2 company will tour to Royal and Derngate Northampton (25 April); Theatre Royal Nottingham (28 & 29 April); New Theatre Peterborough (3 & 4 May); the Linbury London (12 June); and Wolverhampton Grand (19 June).
Watch the BRB2 promotional video
Image Credit: Drew Tommons