History of the Associate Programme
Timeline
As early as 1931, an 'associate student' programme had been established as a means of finding children with an aptitude for ballet, and facilitating their talent, with a view to taking them into full-time training wherever possible. In 1972 Ballet Principal Barbara Fewster appointed Nora Roche to supervise an ambitious new programme of Junior Associate training for children aged 8-10. This was later augmented by a Teacher Link scheme, designed to support the common aim of ballet teachers and the School: to seek out and nurture the dancers of the future.
1948
Dame Ninette de Valois recognised the need for a pre-vocational course and introduced a programme of classes which ran for a short period. Margaret Graham was the first teacher (David Wall was a Junior Associate during this time). These classes were the direct precursor of our present day Junior Associate classes.
1962
The classes gradually ceased due to lack of studio space caused by the newly formed Craftsman's course (Teacher Training Course)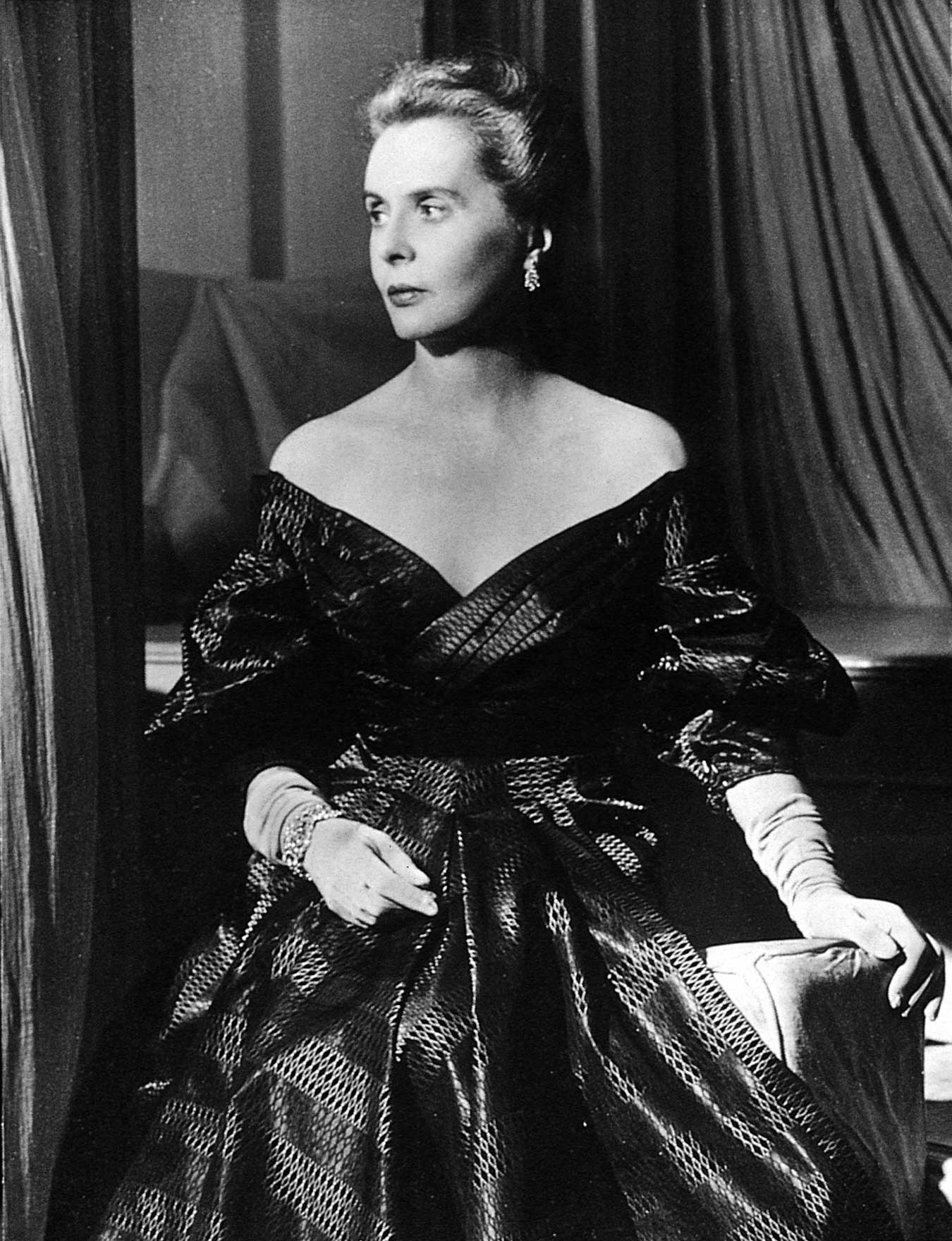 1971
Barbara Fewster, Ballet Principal of the Royal Ballet School, asked Nora Roche to devise a course of classes for young children aged 8-11 who showed a natural potential for dancing. The course was designed to introduce an early classical training to children considering entering full time vocational training at the age of 11.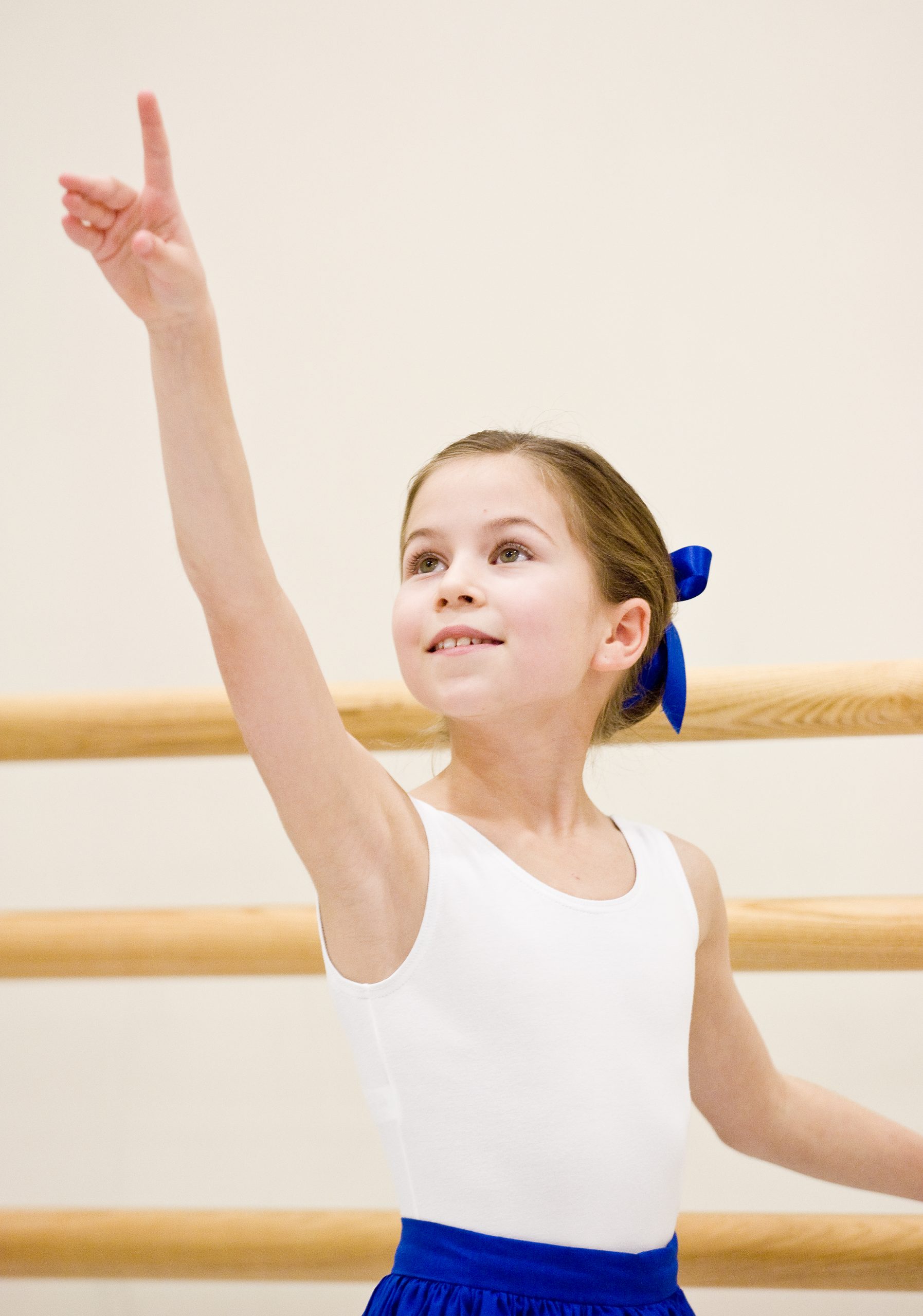 December 1971
The first auditions for Junior Associates were held at the Talgarth Road School.
January 1972
40 young dancers were accepted on to the Junior Associate course and began to attend classes once or twice a week at the Upper School at Talgarth Road.
Due to the declining the health of Miss Roche, Jocelyn Mather was asked to become the Principal of the Junior Associate course.
1981
Additional Junior Associate classes were held at Sadlers Wells Theatre. This was to serve the children from North London or travelling into the stations serving the Midlands, North and East Anglia.
It was recognised that the scheme was proving successful and valuable to the school and so plans were made to expand the Junior Associates to include areas outside London.
1984
A Junior Associate regional centre opened in Leicester with the support of the Leicestershire Education Authority.
1978/79
The Young Talent Scheme was instigated. Links were made with The London Education Authorities to offer the opportunity for all children in the London area to audition for the Junior Associate course and invite London children to visit The Royal Ballet School. This was a particularly interesting development as children not already attending local private dance schools were included in the search for talented dancers.
3,700 children were seen in the initial year. This number rose to 12,604 in 1984.
However the proportion of children accepted into full time training from the scheme remained very limited and it was decided to that a more effective use of the school's resources lay in the development of regional Junior Associate centres. However, at least one student from this scheme went on to join The Royal Ballet in later years.
A scheme was introduced to South Wales whereby children identified as talented dancers were channelled into local dance schools and were visited regularly by Royal Ballet School staff to observe and encourage their progress.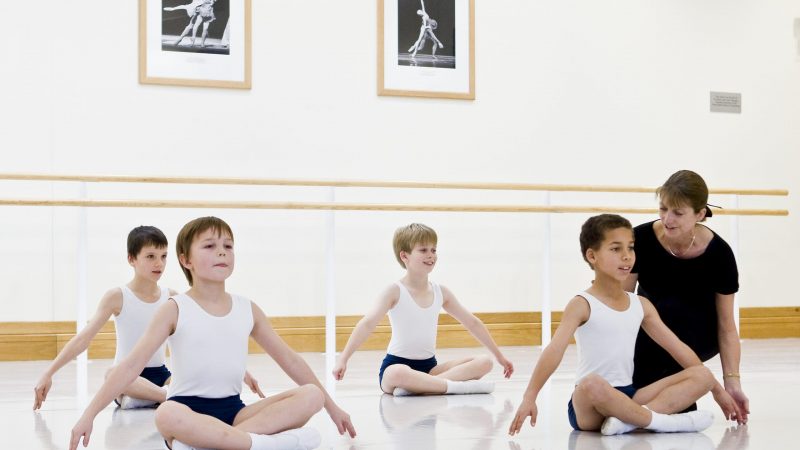 1988
The Midlands centre moved to Birmingham to be with Birmingham Royal Ballet.
1990
Weekly and monthly classes were held regularly in London and Birmingham.
1991
The regional expansion continued with the opening of centres in Bristol and Leeds, where classes were held monthly.
1992
Additional centres were opened in Swansea and Manchester.
1995
Senior Associate classes were introduced for 14-16 year olds in London and Birmingham.
1999
A Mid Associate class was piloted in London for 11-12 year olds.
2000
Mid Associate classes established in London, Birmingham, Leeds, Manchester and Bath.
Jacqui Dumont was appointed Principal – Outreach Programme encompassing the Associate Programme.
2001
The Associate programme offered a complete course from Junior Associate at the age of eight, through Mid Associates to the final year as a Senior Associate at the age of 15.
2002
A new centre to serve the South Coast opened in Poole then moved to Eastleigh in 2007.
2005
Kathryn Wade was appointed Principal – Outreach Programme.
2006
The Associate Department opened a new centre for its Junior Associate classes in Exeter. Then in September 2010, its classes for the Southwest of England were relocated in Totnes, venue: Dartington Space.
2011
A new centre to serve the North opened in Newcastle.
Mark Annear appointed Head of Outreach & Teacher Training.
2015
Advanced Associate classes for students aged 16 to 18 introduced in London.
2019
Dundee Associate centre opens with 2 Junior Associate classes
Former Associate students
Jerome Anthony Barnes – First Artist, Scottish Ballet
Rishan Benjamin – Artist, Scottish Ballet
William Bracewell – First Soloist, The Royal Ballet
Joseph Caley – Lead Principal, English National Ballet
Feargus Campbell – Soloist, Birmingham Royal Ballet
Reece Clarke – First Soloist, The Royal Ballet
Lauren Cuthbertson – Principal, The Royal Ballet
Samara Downs – Principal, Birmingham Royal Ballet
Bennet Gartside – Principal Character Artist, The Royal Ballet
James Hay – First Soloist, The Royal Ballet
Tierney Heap – First Soloist, The Royal Ballet
Paul Kay – Soloist, The Royal Ballet
Yvette Knight – First Soloist, Birmingham Royal Ballet
Russell Maliphant – Director, Russell Maliphant Company
Yasmine Naghdi – Principal, The Royal Ballet
Barnaby Rook Bishop – Principal, Scottish Ballet
Anna Rose O'Sullivan – First Soloist, The Royal Ballet
Rupert Pennefather – former Principal, The Royal Ballet
Samantha Raine – Ballet Mistress, The Royal Ballet
Hannah Rudd – Rambert
Tyrone Singleton – Principal, Birmingham Royal Ballet
William Trevitt – Artistic Director, BalletBoyz
Edward Watson – Principal, The Royal Ballet
Christopher Wheeldon – Artistic Associate, The Royal Ballet
Jacob Wye – Rambert