Winter Intensive – Japan 2020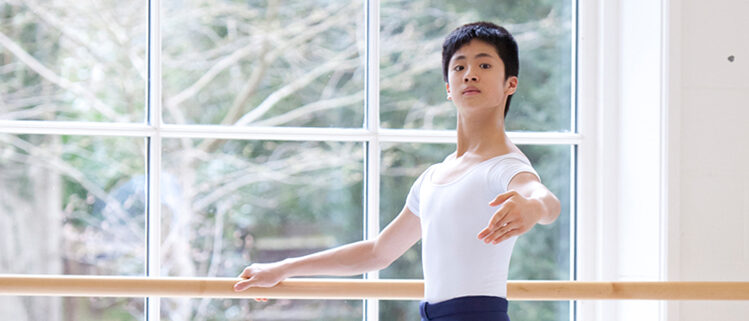 The Royal Ballet School is coming to Tokyo in December 2020 for a three-day intensive course for 11-18-year-olds and a series of masterclasses for 11-20-year-olds. There will also be an opportunity to audition for the School.
2020年12月に英国ロイヤルバレエスクールが東京にて11歳から18歳迄を対象とした3日間の冬季バレエコースを開催致します。
同時に11歳 から20歳までを対象としたマスタークラスも開催予定です。
開催中には、英国ロイヤルバレエスクールのオーディションもあります。.
The events will take place on 18, 19 and 20 December 2020 at the studios of the Tokyo Ballet and the Tokyo Ballet School in Meguro.
Applications for the three-day Intensive course are now open. Applications for our masterclasses (18-19 December) and auditions (20 December) will open in the autumn.
The deadline for Intensive course applications is 14 October 2020, 17:00 GMT.
2020年12月18日から20日までの3日間、東京都目黒区にある東京バレエ学校で開催します。
3日間の冬季バレエコースの申し込みは受付中です。
マスタークラスとオーディションの申し込みは秋に開始する予定です。
Fees
Three-day Intensive course fee: £700.00
Application fee: £36.00