Inspiring speakers on our Creative Artist Programme
This term, our students heard from lighting designer Yaron Abulafia, alumna Felicity White and former editor-in-chief of British Vogue Alexandra Shulman CBE as part of the School's Creative Artist Programme.
The programme allows our students to experience creative lectures and workshops, with a roster of internationally renowned creative, cultural and commercial figures. It provides additional influences that support a more rounded education for students, so the School can continue to produce not only dancers of the highest technical capability, but also ones who are versatile, creative and have the ability to portray emotion, drama and feeling on stage.
Yaron Abulafia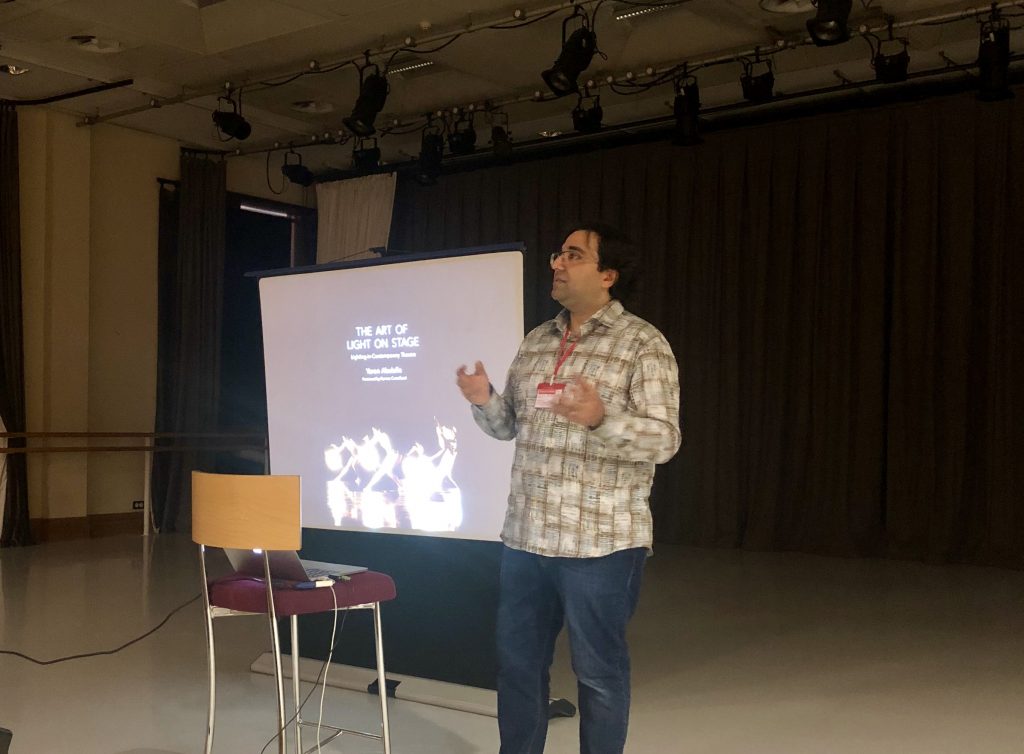 'Light is my tool to spark the imagaination.' – Yaron Abulafia
Yaron Abulafia has designed lighting for over 200 theatre and dance performances, installations, concerts and television shows internationally. Throughout his career he has worked with many ballet companies including English National Ballet, Rambert Dance Company and Staatsballett Berlin.
In 2015 Yaron published his book The Art of Light on Stage based on his PhD research at the State University of Groningen in the Netherlands.
Yaron visited the Upper School to speak to our students about his lighting designs and research.
Find out more about Yaron's work
Felicity White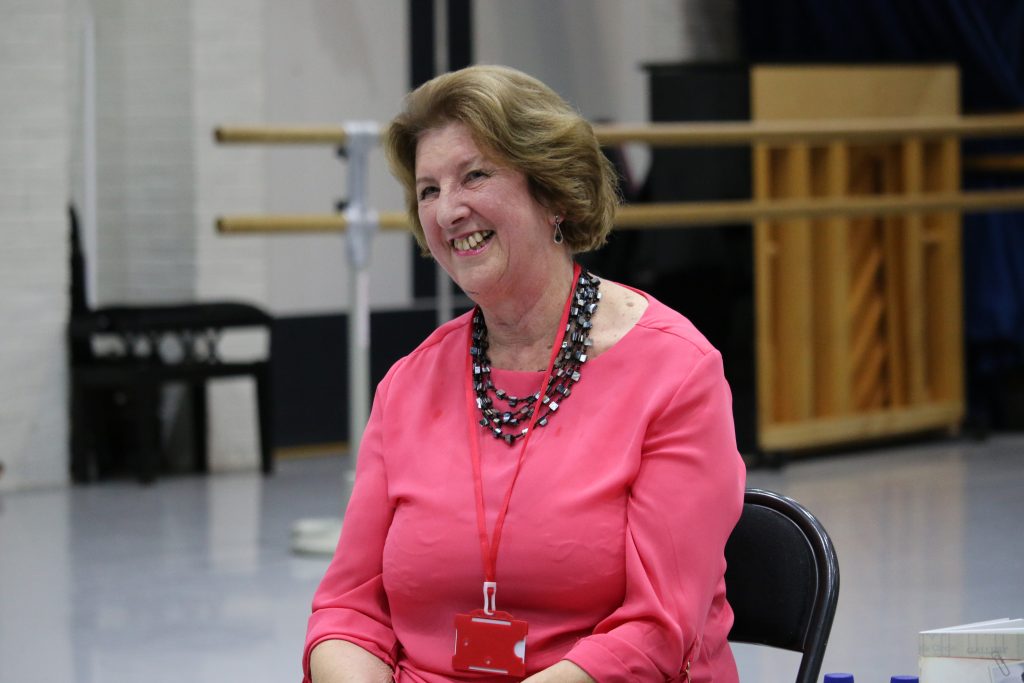 'Ursula Moreton was quite tough. Dame Ninette de Valois was very tough.' – Felicity White
In 1955, Felicity White was 13 years old and one of the first boarding students at White Lodge. In September 2018, over sixty years later, Felicity returned to White Lodge to speak to students about her time at the School. She told them what it was like to be taught by 'Madam' (Dame Ninette de Valois) as well as the similarities and difference between her time at White Lodge and our current students' experiences.
She also showed the students her Royal Ballet School scarf, all of her ticket stubs from the Royal Opera House and a beautiful silk programme from the Royal Opera House.
Felicity kept a diary while she was here which has now been published. She encouraged our students to write down their own experiences so they remember their school days in the future.
Find out more about Felicity's book The Diary of a Ballet Dancer: My Life at White Lodge
Alexandra Shulman CBE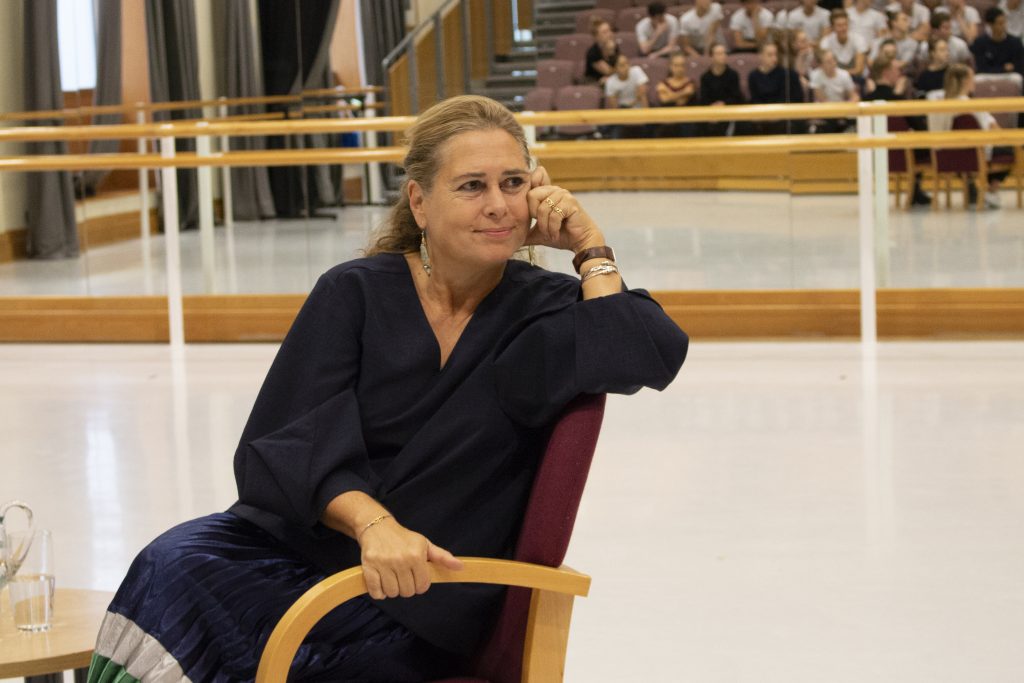 Alexandra Shulman CBE was Editor-in-Chief of British Vogue from 1992-2017 and visited the Upper School to speak our students this term.
2nd Year students Madison Bailey and Matthew Keller had prepared questions to ask Alexandra about her life and career. Alexandra spoke about her first job in the music industry, her transition to fashion journalism and her time at Vogue.
Our students also had the opportunity to ask Alexandra their own questions about the fashion industry, beauty, her life and how to maintain a positive attitude in the creative industry.