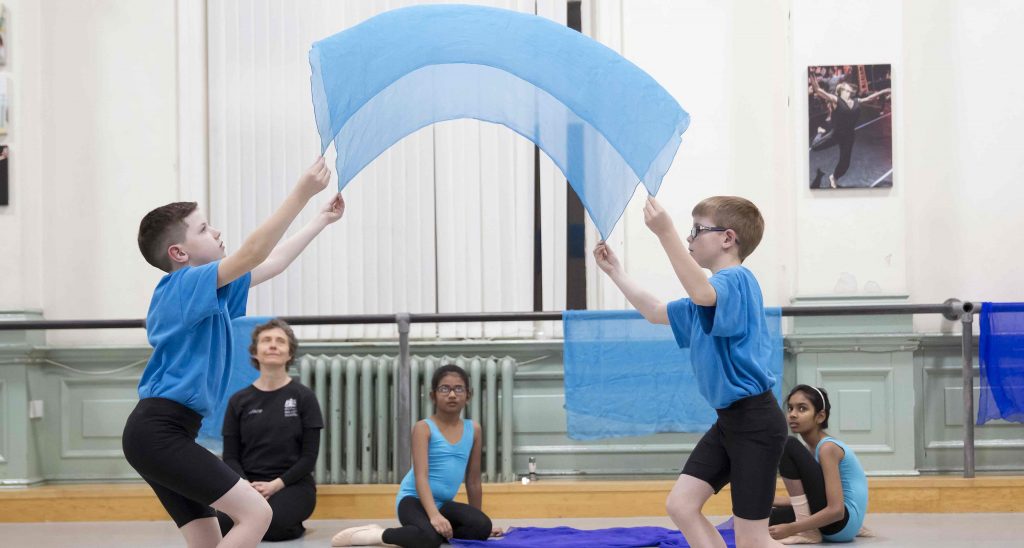 The Royal Ballet School continues to support Primary Steps students virtually
During lockdown, The Royal Ballet School were unable to host classes in person, for Primary Steps students in our five centres across the country. In order to continue educating and inspiring the students, the Primary Steps team taught online classes and created weekly e-newsletters for the students to enjoy.
The newsletters were full of brilliant dance videos and activities set by the Primary Steps teachers and musicians. After being so well received, the team have decided to continue producing a termly newsletter.
Students who enjoyed contributing to the newsletters included Bury St Edmunds Primary Steps student Josh, who created a dazzling 'Glow Stick Solo'.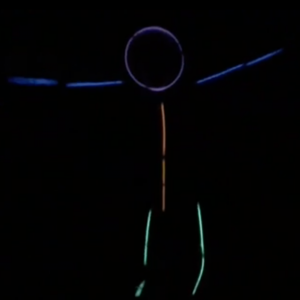 Primary Steps graduate students usually attend a graduation ceremony at The Royal Ballet School to celebrate their achievements over the ​four years. With this event not possible this year, the students each received a yearbook filled with class pictures and inspiring messages from their teachers wishing the students the best for their futures. For some graduates, the ballet journey continues with two students successfully gaining places on this year's Royal Ballet School Mid Associates programme.
Until the time comes for Primary Steps students, teachers and musicians to return to class safely in person, the Primary Steps Level 2 and 3 students will continue with classes online via Zoom.
The Primary Steps team are also excited to be putting plans in place to start introductory workshops with new Year 3 students in our partner primary schools in the coming Spring Term.