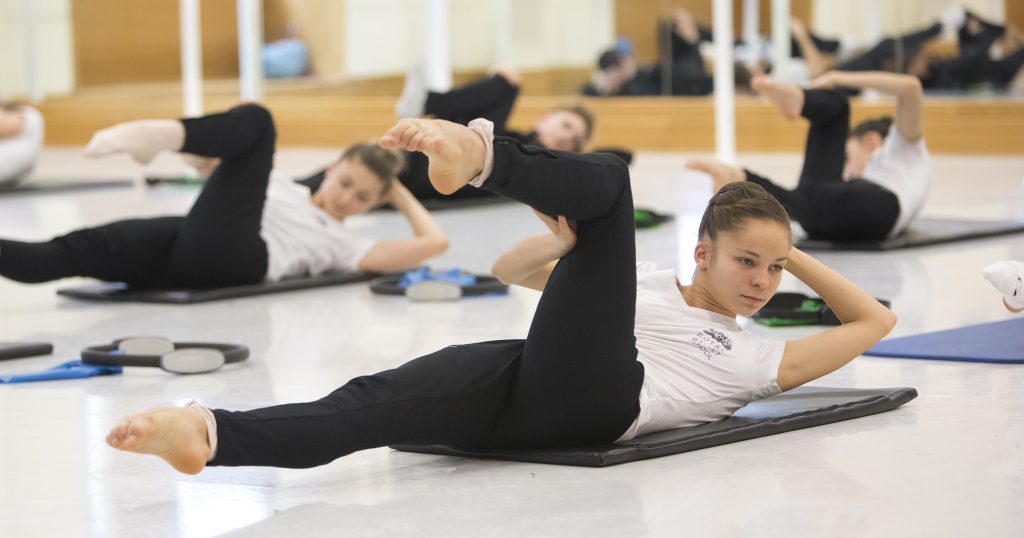 The Royal Ballet School Healthcare team shortlisted by One Dance UK Awards 2020
We are delighted to announce The Royal Ballet School Healthcare team have been recognised on the One Dance UK Awards 2020 shortlist.
The One Dance UK Awards are an annual celebration for people from across the dance sector to unite, celebrate, acknowledge and reward the people who have made an impact on the vibrant UK dance landscape. Championing the excellent work of dance artists, teachers, practitioners, educators, schools, choreographers, companies, venues, scientists, and writers, the awards are a celebration of those who contribute to the dance sector throughout the UK.
Prior to the shortlist being announced, many individuals and teams within the School received nominations as recognition of the impact they have made within the School and to the wider community. As well as The Royal Ballet School Healthcare team, The Royal Ballet School, The Royal Ballet School Inspire Seminars, Healthcare Manager Karen Sheriff and Strength and Conditioning Coaches Matthew Lamarque and Niall MacSweeny all received nominations.
The Healthcare team's well deserved achievement in reaching the shortlist comes from the commitment the team have to create healthy, strong and resilient young dancers. Through the School's world-class Healthy Dancer Programme, the Healthcare team are able to invest in the long-term health of our students, enhancing performance through on-site healthcare support and research from 11 years old. The team also empower dancers to learn to take charge of their own wellbeing and equip them for the considerable demands their careers will place on their bodies and minds.
Healthcare Manager, Karen Sheriff said:
'The Healthcare team has developed hugely in both its size and the breadth of work we do over the past few years. This makes us one of the most unique teams and support systems in pre-professional ballet. We are so proud of the work that our team does in keeping our students as physically and mentally healthy and fit as possible for the demands of their training and for their professional lives in the future. This nomination is recognition of the team's commitment and ability and provides even greater motivation for us to continue in our efforts to achieve the highest standards of care for our students.'
The awards ceremony will air on the One Dance UK Facebook and YouTube channels Friday 27 November 2020 at 7pm. This year, the event will be hosted by Akosua Boakye BEM, Children's Casting Coordinator for West End musical The Lion King, Dance Lecturer at Canterbury Christ Church University (CCCU), and founder and director of AkomaAsa Arts and the Thea Barnes Legacy Fund (TBLF).
A big congratulations to The Royal Ballet School Healthcare team on their achievements so far.