Hong Kong Spring Intensive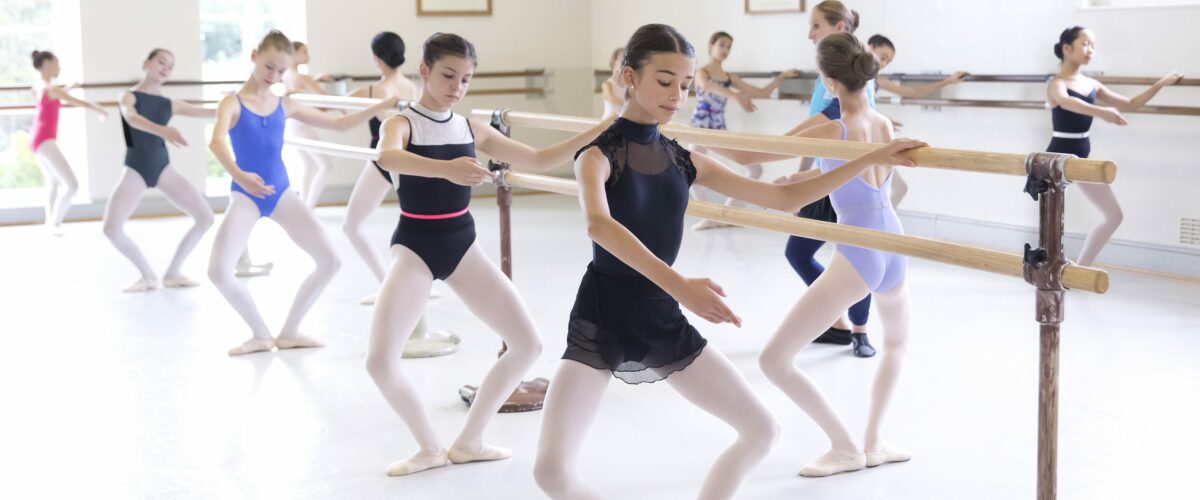 The Royal Ballet School returns to Hong Kong for its celebrated Spring Intensive.
The non-residential course offers classes to dance students aged 9-18 years old. Due to popular demand, this is the first time The Royal Ballet School has offered training to students under 10 in Hong Kong.
Classes will include classical ballet technique, contemporary, repertoire, pointe work, focus classes, Pilates, and stagecraft. Classes will be taught by The Royal Ballet School's renowned artistic faculty and guest teachers, including Ricardo Cervera, Rachael Hunt, Sarah Kundi, Liane McRae, Gillian Revie, Nicola Tranah, and Didy Veldman.
The Royal Ballet School's Hong Kong Spring Intensive is made possible by generous support from The Croucher Hong Kong Charitable Trust.
Students aged 9-18 years old on 31 August 2024
All applicants will need to submit photographs as part of their application.
Hong Kong Academy of Performing Arts (HKAPA)
1 Gloucester Road
Wanchai, Hong Kong
Application fee: £36
Course fee: £1200
Course structure
A typical day's timetable:
10.00 – 11.30 Classical ballet
11.45 – 13.00 Stagecraft or repertoire
Lunch
14.15 – 15.30 Men's solos/women's solos or pointework
15.45 – 17.00 Contemporary
Applications close 5 January 2024