World-class teaching open to students from around the world
Taught by Royal Ballet School artistic staff and guest teachers and open to students and teachers from around the world, the new programmes offer world-class teaching in the heart of Asia and at our home in London.
Based at the Hong Kong Academy for Performing Arts in Hong Kong and at The Royal Ballet School's White Lodge campus in Richmond, near London, participating students are given one week of intensive ballet training at their chosen location.
Both courses offer participants an opportunity during the week to audition for The Royal Ballet School's full-time training.
Participants of our London and Hong Kong Spring Intensives will also get the opportunity to audition for a place at The Royal Ballet School.
Applications for our 2019 Spring Intensive courses are now open. Please find link to apply below.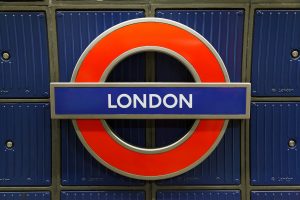 Based at The Royal Ballet School, White Lodge, Richmond
One week of intensive ballet training
Open to 10 to 15-year-olds
From 6 to 11 April 2019
Residential and non-residential places available
Participants have access to our healthcare facilities and staff including physiotherapists and nurse
Spring Intensive Hong Kong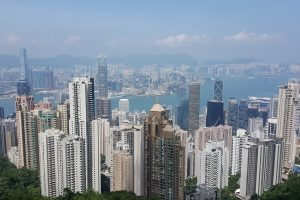 Based at the Hong Kong Academy for Performing Arts
One week of intensive ballet training
Open to 10 to 18-year-olds
17-23 April 2019
Non-residential places only