The Royal Ballet's new production of Christopher Wheeldon's The Winter's Tale opens tonight at the Royal Opera House, starring some of the biggest names in ballet – some of whom started their careers in our Junior Associate programme.
Choreographer Christopher Wheeldon, Royal Ballet Principal dancers Lauren Cuthbertson (playing Hermione) and Edward Watson (playing Leontes), Soloist James Hay and First Artist Yasmine Naghdi, among others, all trained as Royal Ballet School Junior Associates before taking up their full-time training with us.
Now a new generation is joining them as nine-year-old Junior Associate Joe Parker takes to the stage as Mamillius,  the young prince of Sicily, and Leontes and Hermione's ill-fated son.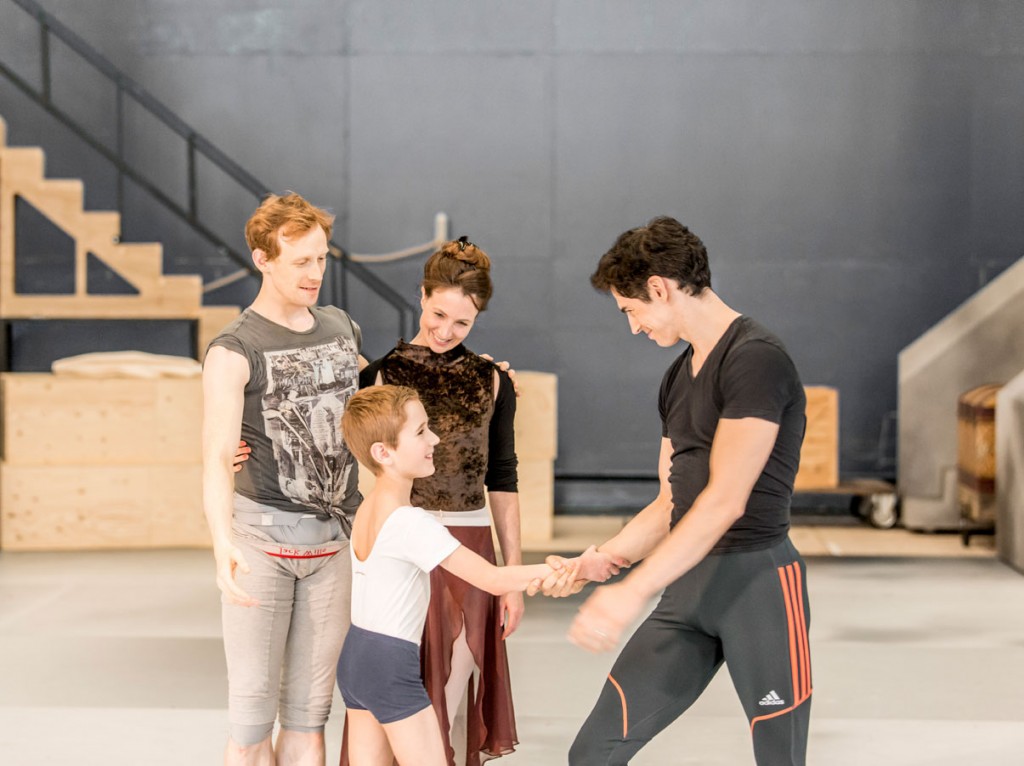 Tonight will be the world première of the production, set to a score by Joby Talbot, and based on Shakespeare's enduring tale of love, loss and reconciliation.
Here Christopher Wheeldon explains his approach to creating the ballet: