Click photos to enlarge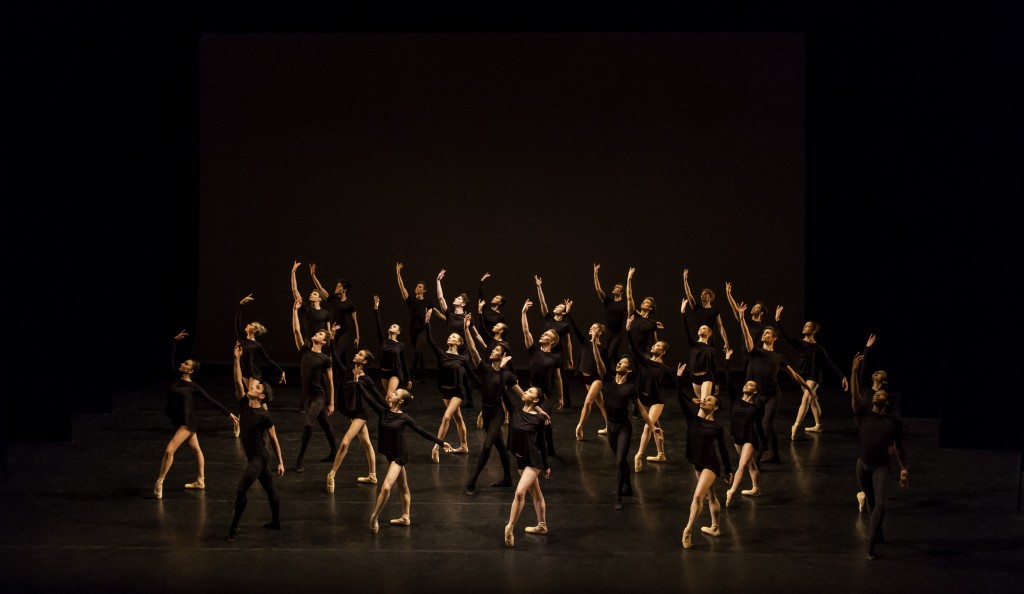 On Saturday 7 March we teamed up with three other leading UK ballet schools for an event at the Royal Opera House Linbury Studio Theatre celebrating British dance training.
Spring Celebration was a collaboration between Central School of Ballet, Elmhurst School for Dance, English National Ballet School and The Royal Ballet School.
The event opened with a typical ballet class demonstrated by Patrick Armand, with students from all four of the schools. Patrick is Associate Director of San Francisco Ballet School, teacher and coach of the Prix de Lausanne and ex-Principal dancer at English National Ballet and Boston Ballet.
Each of the Schools then performed two pieces showcasing the distinctive repertoire of their training and their school's profile.
Royal Ballet School students presented Concerto, by Kenneth MacMillan, former Director of The Royal Ballet, who trained at the Sadler's Wells Ballet School (which became The Royal Ballet School) and who choreographed some of the greatest, canonical works of British ballet still performed today.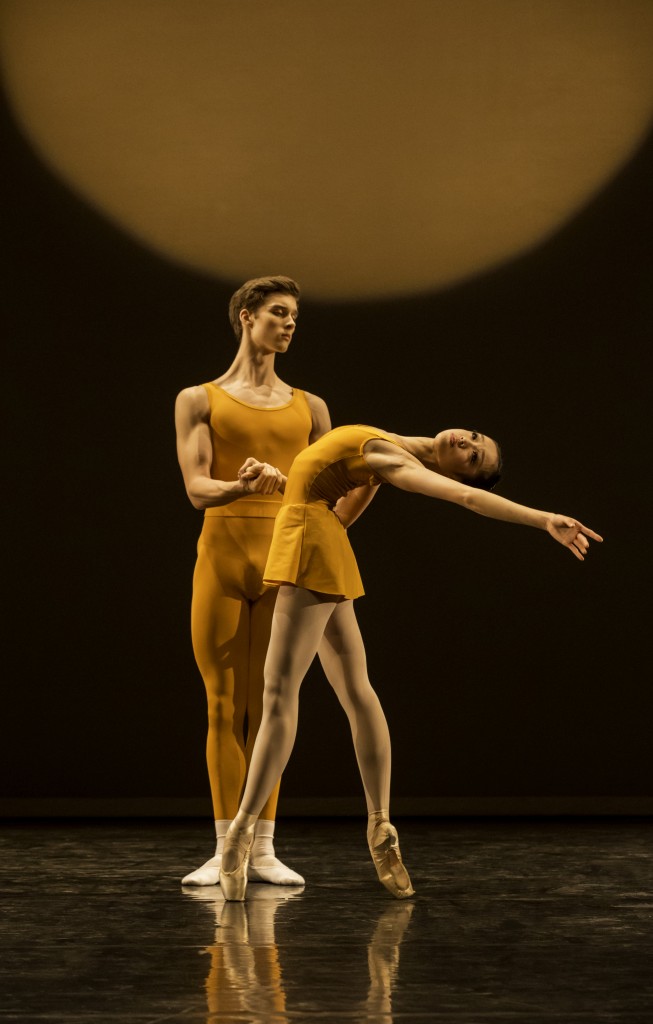 Click to enlarge
All of the students came together at the end of the evening for an exclusive joint performance, Nexus (pictured), choreographed by Mikaela Polley, Rehearsal Director at Rambert and former dancer with Birmingham Royal Ballet and Rambert. The ballet was set to a specially commissioned score by renowned composer and pianist Philip Feeney.
The event was generously sponsored by Ricki Gail Conway.
'This is truly an historic event, bringing together some of the finest dance students in the UK to celebrate British ballet training. With the rich heritage of these fine schools in clear evidence in today's training, it is clear these talented young dancers have bright futures ahead.'