Primary Steps programme expands in Blackpool
Blackpool is home to one of our Primary Steps centres and this year, even though COVID restrictions have had an impact on our classes, there have been several exciting new developments for our Blackpool students.
New primary school partner
Boundary Primary School is the newest addition to our group of partner schools in Blackpool, joining the programme in Spring 2021. The school has been fantastic at supporting our in-school workshops, and we are looking forward to developing our relationship with the school even further in the next academic year.
Preston Youth Dance Company
Two Primary Steps students were successful this year in gaining a place with Preston Youth Dance Company.
Sarah Hall, the company's director, worked with our Primary Steps children on a number of occasions, helping us to build a progression route for our Blackpool students.
Preston Youth Dance Company was founded in 2012 to offer young dancers in the Preston, Blackpool and surrounding areas the chance to develop their skills and open doors to future career opportunities in the dance sector. Joining this youth dance company is a brilliant next step for our Primary Steps students.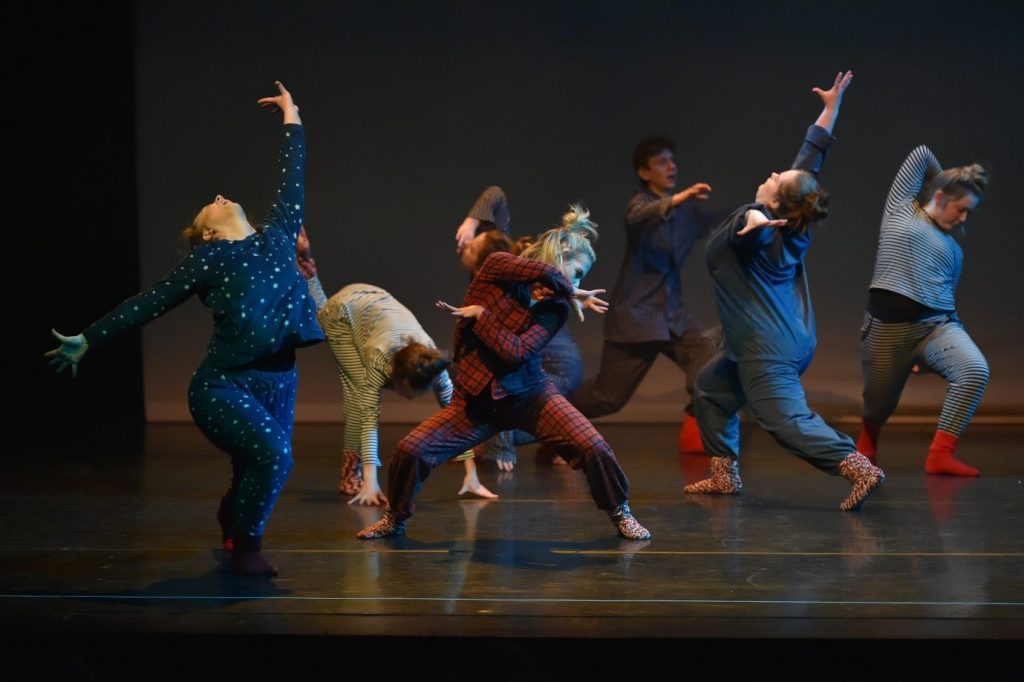 Launching new opportunities
We are broadening access in Blackpool even further this year by launching new after-school classes. Year 3 pupils in Blackpool can now apply to take part in free Primary Steps after-school workshops, starting in September 2021.
The workshops offer a creative introduction to ballet taught by The Royal Ballet School's Primary Steps teachers.