Becoming a Member or Young Member of The Royal Ballet School is an accessible and rewarding way to support the work of the School and its extraordinary students.
As a Member, you'll become an integral thread in the fabric of the School and will be directly helping our students to achieve their most prized ambitions. You'll also receive a range of benefits bringing you close to our students' exciting journeys.
Your membership fee will go to our General Fund, which covers the School's core running costs. This includes the running of our state-of-the-art studios, facilities and accommodation, funding for our world-leading healthcare programme and salaries for teachers and other expert staff.
The General Fund is essential to the School's work.

Three exclusive online events per year – behind-the-scenes access to watch ballet class
Bi-monthly e-newsletter with photos, videos and stories from inside the School
Access to Summer Performances booking before tickets go on sale to the public
10% off on our video-on-demand products
10% off at The Royal Ballet School shop in-person or online.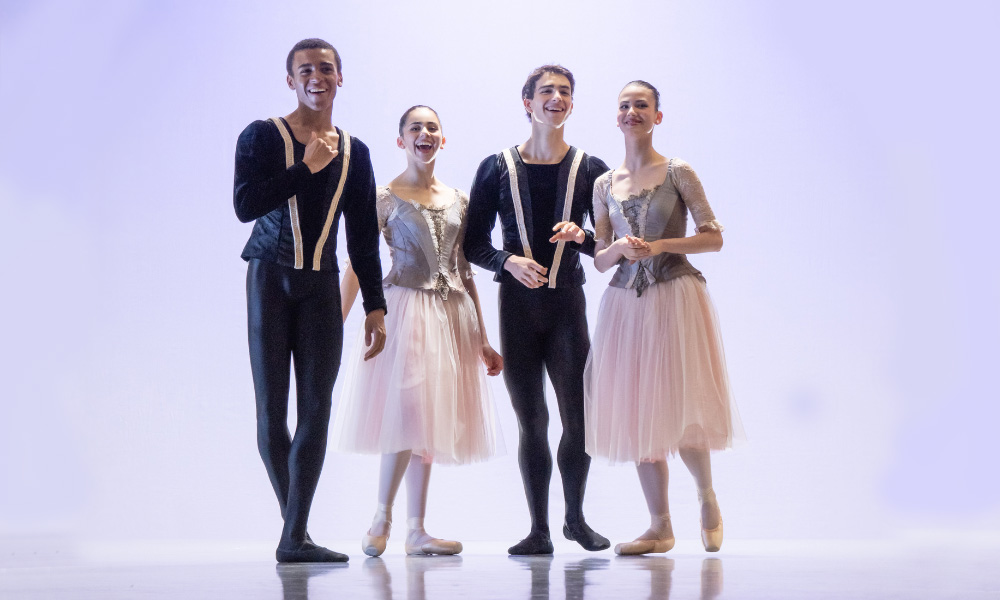 Your flexible annual membership can start anytime, and signing up is easy with just a simple online payment. Join us today!
FAQs
You pay on an annual basis.
Whenever you want. Memberships run for 12 months from the point you sign up and pay.